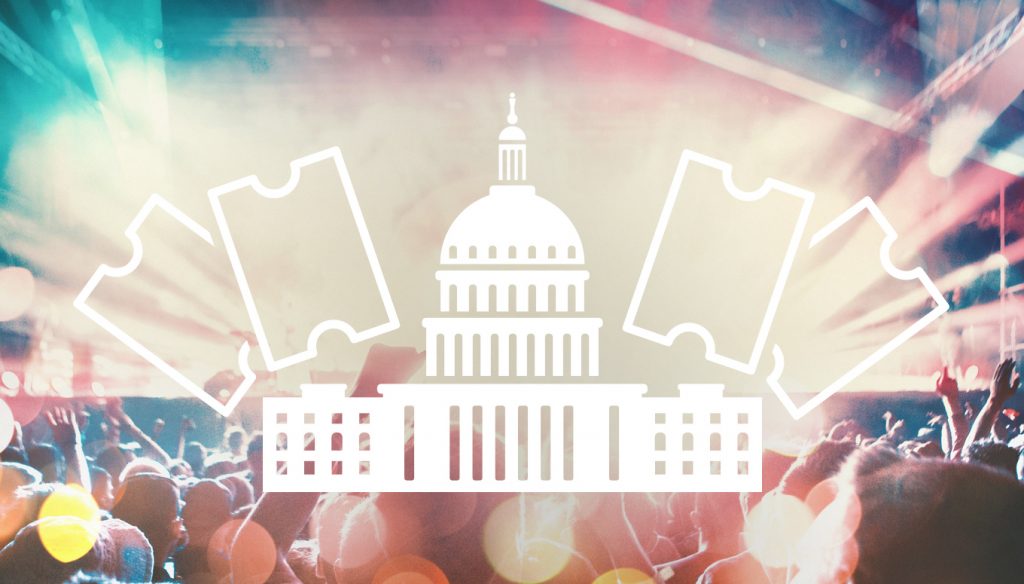 At Ticketmaster, we're committed to getting tickets into the hands of real fans.
On behalf of artists, venues, teams, and especially fans, we applaud the BOTS Act being signed into federal law.
The passage of the BOTS Act is a critical step in raising awareness about the use of bad bots, but the fight doesn't end here. We've invested millions of dollars over the years to identify and block bots and we're continuing to build new products to ensure that tickets get into the hands of fans.
Cheers to more fans enjoying more live events – and to the people who help make that happen!
To read the Act in full click here.
Tags