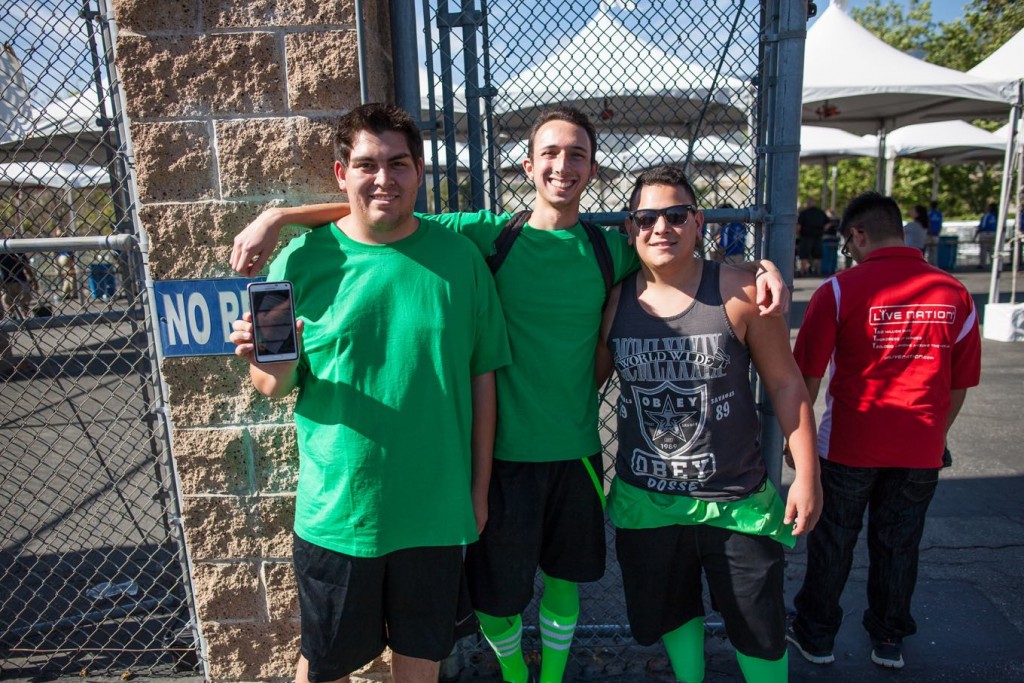 If you've been to a concert, game, or performance lately you probably noticed that most people have the same thing in their hands: a smartphone. Our devices have become indispensable, so it's no surprise people break them out at live events to record and share memories as well as gain entry in with the Ticketmaster app on Android and Apple. But there are definitely some cell phone best practices for live events that can help make the experience better for you and everyone around you. Check out the pointers below and be a shining example of cell phone etiquette at your next live event – your neighbors will thank you.
1. Turn your screen brightness down if you plan to use your phone in a dark setting. A super bright screen can be distracting, especially at indoor and intimate venues or events in the evening.
2. Try not to yell or talk on your phone during the action. Nobody wants to hear your convo during an awesome concert moment or in game action, so give yourself a little privacy and head to another area when you need to take a call.
3. If you plan to take photos or videos, go for it. But think twice before doing it the entire show – you'll fluster your neighbors and you may miss some special live moments if you're glued to your screen all night.
4. Getting caught up in the action is great and what the live experience is all about, but try to make a habit of checking around and over your shoulder to make sure you're not the last person standing. If it happens, no worries, just take a seat.
5. Put your iPad down. Seriously, it's definitely blocking someone. The camera on your phone is just as good, and so much smaller.
6. Selfie sticks are useful and funny, but we can all agree that a giant wand blocking the view is no fun. Check out the event's mobile device policy ahead of time to make sure you're abiding by rules and restrictions (pay special attention to what's allowed in and not allowed). For example, some music festivals are starting to ban selfie sticks, so make sure to double check what's allowed in so there are no issues at the gate.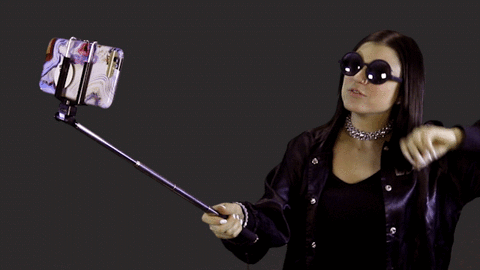 7. Don't get stressed if spotty service is impacting your photos and videos posting. #Latergram. Enjoy the moment!
8. Be respectful of others' privacy. Taking pics or vids of people at events to make fun of them puts a damper on the experience for everyone.
9. Forgot your lighter? Keep your smartphone flashlights off please, unless of course the artist or performer asks you to turn them on.
10. Stay connected with your group by making sure you have enough battery life to last you through longer events like festivals or games that go into overtime. Preserve your battery by turning on airplane mode, lowering the brightness on your screen, and closing background apps. This will ensure you have enough juice to reconnect if you get separated or need to coordinate activities after.
Tags