The Come Up with Leon Bridges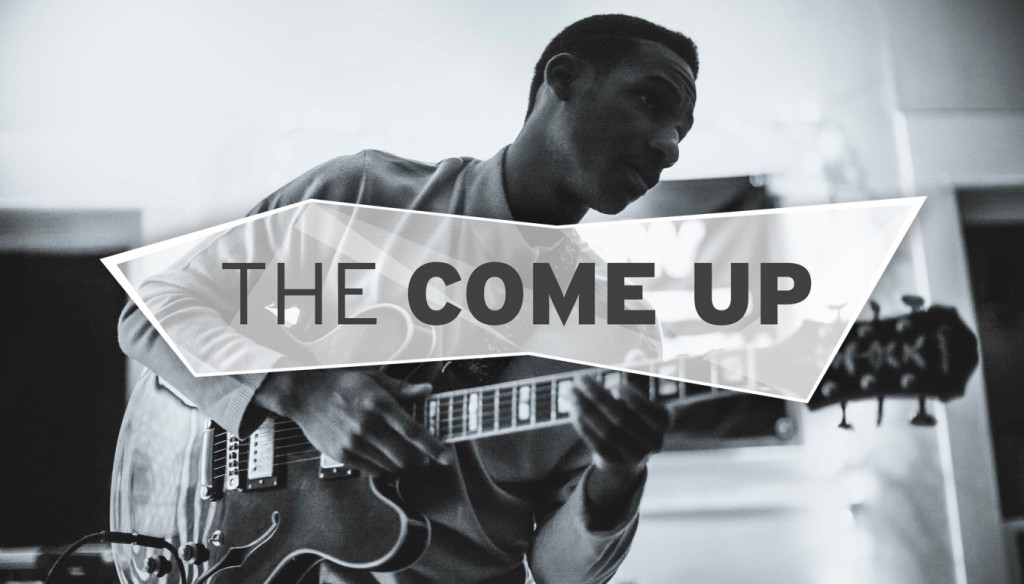 11.05.15 UPDATE: Due to the success of his tour so far Leon has added more North American dates for 2016, including shows in Atlanta, New York, Chicago, Portland, Los Angeles, and more. Check out the full list of dates here. 
Leon Bridges has a musical style that feels effortlessly timeless – it draws from the past but beats with the freshness and reality of today. He drops his debut album Coming Home later this month (June 23). "It's going to be a special moment to finally release this project for all the fans that got on board last October and all the fans that are just now getting on board," Leon told us in an exclusive interview.
One year after releasing two demo songs on Soundcloud that took the internet by storm, Leon just announced he is heading out on a major tour in early October this year.
"I'm very excited for this upcoming tour. I'm excited to share songs from the record and some new songs in the live setting," says Leon.
He kicks off his tour with a performance at Austin City Limits Music Festival where he's looking forward to seeing Alabama Shakes and Shakey Graves when he's not performing on stage himself. Later this summer Leon will also play at two other big music festivals, Newport Folk Festival in Rhode Island and Outside Lands in California.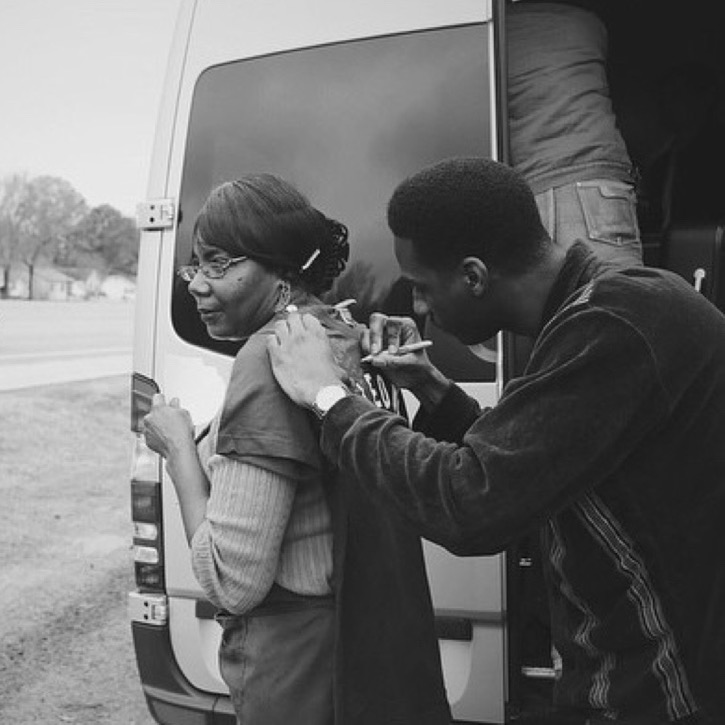 Lucky fans who've caught this rising soul artist on the road at SXSW 2015, the Ryman Auditorium, and other shows, can attest to the special feeling of hearing Leon perform his viral hits "Coming Home" and "Lisa Sawyer" live.
His sound gives a nostalgic nod to soul music of yesteryear; Leon says his biggest influences are the king of soul Sam Cooke along with other '60s and '70s music icons like Bobby Womack, Jessie Belvin, L.C. Cooke, and Johnny Taylor.
We were curious about specific songs that have been meaningful and influential for Leon, so we asked him to share his top five tunes with us. Check them out below along with Leon's thoughtful comments.
"Dream Girl" – Jesse Belvin
"This song brings back memories to when I would ride around the town with my first girlfriend."
"Tribute To A Woman" – Ginuwine
"Me and my friends would dance on the porch to this song when we were kids. One of my favorite Ginuwine songs."
"When a Woman's Fed Up" – R. Kelly
"One of the songs that made me fall in love with R&B music. I was at a community center 'lock- in' and this kid was playing and singing it on the piano. That was the first time I heard it. I'll never forget that."
"Bumpa Grill" – Chalie Boy
"Me and my homeboy would bump this song on the way to school in our Senior year in high school. Good times."
"Isn't She Lovely" – Stevie Wonder
"Fond memories of being in the car with my Father as kid. My first exposure to soul music."
Look out for Leon's new album releasing later this month, and view tickets to upcoming events.
For your listening pleasure, here's a playlist of more musical inspirations curated by Leon Bridges:
The Come Up is a content series by Ticketmaster that helps fans discover new artists, performers, athletes and live entertainment. Stay tuned to the Ticketmaster Insider (Ticketmaster Blog) for more of the hottest emerging and rising talent.
You Might Like
As we prepare for Lollapalooza's virtual 2020 installment, let's look back at the moments that made the festival iconic.
Headed to Voodoo? Here's everything you'll need.
The first weekend of Austin City Limits Music Festival was picture perfect.