Step Inside: Xfinity Theatre — Hartford, CT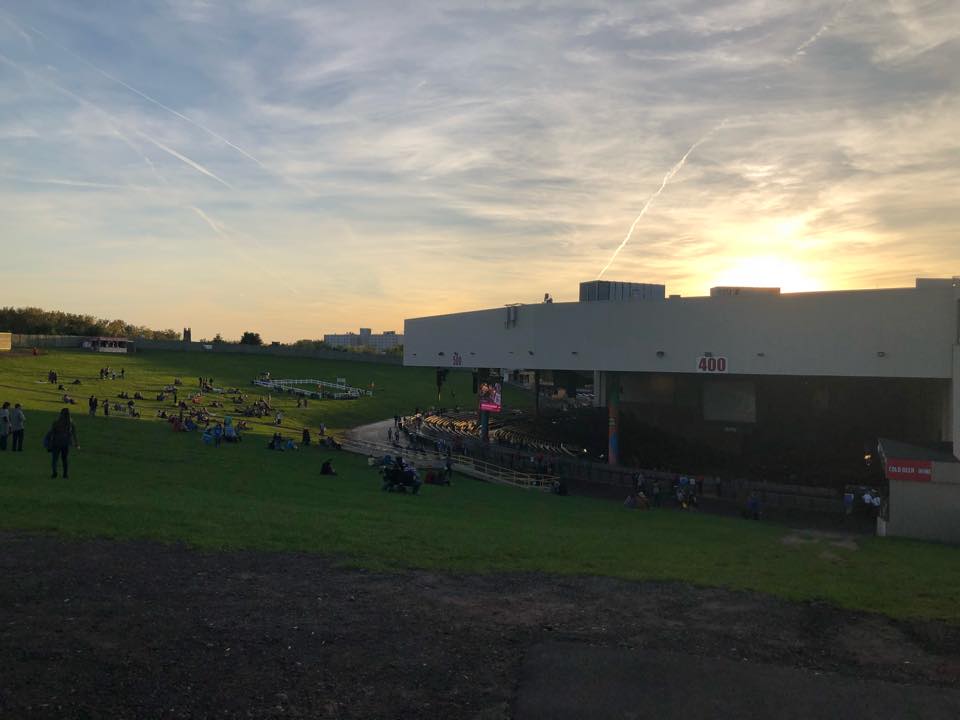 Just outside the heart of Hartford, Connecticut is the Xfinity Theatre – a popular amphitheater that hosts an impressive array of musical performances. Concertgoers are impressed by the Xfinity Theatre's great sight lines, friendly staff and tight acoustics, seeing it as an overall enjoyable place to see a show.
1. During the summer, the capacity is 30,000.
The massive lawn can seat 22,500 people. During the fall and winter, audiences can only buy tickets in the indoor section, which fits 7,500 attendees. Since the capacity is so greatly reduced, most performing artists prefer to come to the Xfinity Theatre in the summertime.
2. Lawn ticket holders can rent chairs.
For a fee of $10 for the whole night, concert attendees on the lawn can rent low-sitting chairs. If you'd like, you can bring your own lawn chair into the venue or you can use a blanket to sit on the ground.
3. Its name has changed several times.
When it opened in 1995, the amphitheater was known as Meadows Music Theatre. In 2000, it altered its name slightly, to ctnow.com Meadows Music Theatre. It was called the New England Dodge Music Center between 2005 and 2009. That's when Comcast took over, changing its name to the Comcast Center until 2013, when Comcast rebranded itself as Xfinity.
4. Shows occur rain or shine.
This shouldn't impact you if your seat is in the covered pavilion section. If you have lawn seats on a rainy evening, make sure you dress accordingly. Bring an umbrella and wear shoes with traction, as the lawn can get muddy in heavy rain.
5. You can bring in selected outside food and water.
You will need to place food in a clear, one-gallon plastic bag. This is a great option for individuals who prefer healthy, homemade options over tasty concession stand offerings. You will need to bring any water in an unopened plastic bottle. You are prohibited from bringing in glass containers or cans for safety reasons.
6. The Xfinity Theatre tries to make parking as orderly as possible.
Parking for regular ticket holders is free. If you would like the most convenient access, you can buy VIP parking prior to the day of the show. For day-of VIP parking purchases, you should expect to pay in cash.
7. It is conveniently located near the highway.
After the show, you can take I-91 north or south to go home. There are also plenty of hotels in the area if you would prefer to turn your fun night into a miniature vacation. Nearby accommodation includes the Hilton, Best Western and Holiday Inn, all of which are three miles away from the amphitheater.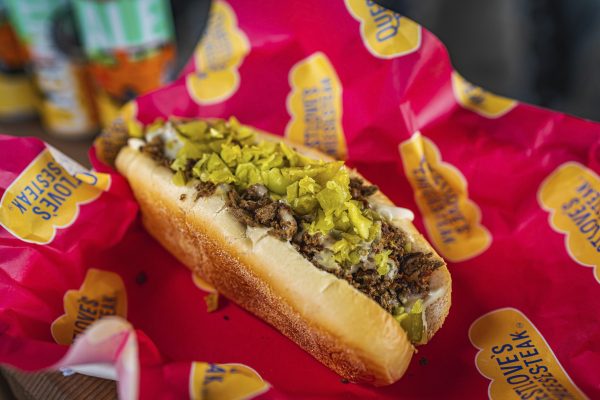 8. Food and drink options are plentiful.
If you get hungry before or during a performance, you're in luck. Head over to the food trucks, which offer delicious comfort foods like grilled cheese, or check out the plentiful concessions. Grab one of Questlove's Cheesesteak™, named for the GRAMMY Award-winning drummer's innovative spin on the Philly classic made with Impossible™ plant-based meat. Or how about actor Danny Trejo's famous Los Angeles Trejo's Tacos? The cocktails are top-notch, too. Gulp down refreshing drinks from our brand new signature cocktail program, curated by world-class mixologist and 2014 American Bartender of the Year, Sean Kenyon. and tacos. There are many craft and classic beer options, as well as an extensive wine and specialty drink list.
Summer isn't the same without a show at Hartford's Xfinity Theatre. Check out this season's schedule to see if your favorite act is slated to stop through.
You Might Like
One more place to catch excellent entertainment on the strip.
The Home of the Blues celebrates music, sports and entertainment of all kinds.
The Sooner State boasts a premier destination for sports, music and a vast array of other entertainment.