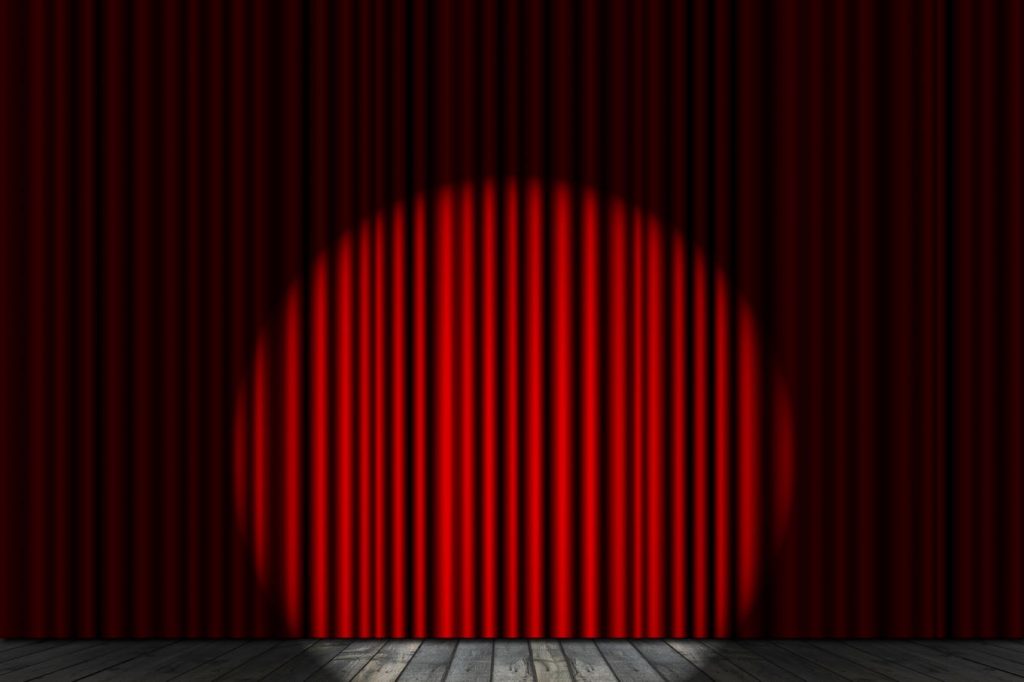 Bravo Lin-Manuel Miranda. We applaud your stand against bots. When bots cheat — and break the law — we all lose.
Ticketmaster is at war with the bots. We invest millions in technology and human moderation to identify and block them. But with millions more to be made by those willing to cheat and break the law, we can't win alone. We need stronger laws and greater enforcement to punish those who want to deny real fans the opportunity to get tickets.
With so many fans it will always be hard to get tickets to Hamilton and other sought-after concerts and sports events, but these bots make it all but impossible.
Tags