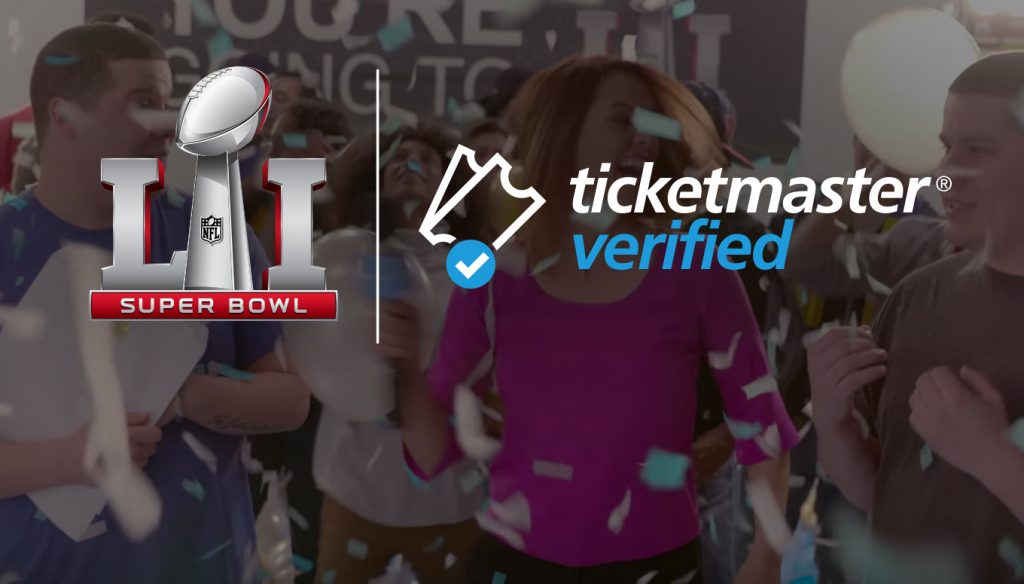 1 in 5 Americans experiences ticket fraud when buying from unofficial sources, according to a third-party study commissioned by Ticketmaster in December 2016.
So to help educate fans about buying verified tickets, we spoke with some real NFL fans who bought fake tickets from unofficial sources to learn more about their stories.
Learn more about their stories in the videos below!
Meet Dan and Eian.
These twin brothers grew up as lifelong, die-hard football fans. When the stars aligned to see a game for their birthday, Eian surprised Dan with tickets. Even more special, this was going to be their first time seeing a game live together.
Unfortunately, Eian didn't buy his tickets from an official source like Ticketmaster or the NFL Ticket Exchange.
Come game day, the attendant at the gate told them the tickets weren't scanning because they were fraudulent.
Real fans + fake tickets = heartbreak.
The two brothers were devastated and couldn't even bring themselves to listen to the game on the radio during their 4.5 hour drive home.
Because they didn't want any other fans to have this same experience, they flew to LA to share their story about the importance of buying tickets safely.
About halfway through the taping, they were given a letter from Ticketmaster that contained the best surprise of all…a pair of 100% verified tickets to Super Bowl LI, courtesy of Ticketmaster and the NFL Ticket Exchange.
Meet Justin.
Justin had never been to a live NFL game.
To celebrate a birthday, his group of friends decided to buy tickets for a regular season game. The group opted to pair off buying tickets based on what they could find through unofficial resale sites instead of Ticketmaster or the NFL Ticket Exchange.
But when it came time to use the tickets, the stadium attendant told Justin that his tickets weren't good.
Justin was understandably upset; he had traveled 2.5 hours and he and his date were the only ones in the group who didn't get in. They ended up watching from a bar by the stadium. Similar to the twins, Justin didn't want other fans to have the same experience he and his date had.
He flew to LA to share his story and was surprised with the same letter that contained the biggest surprise he'd ever had – a pair of tickets to his first NFL game, which just so happens to be Super Bowl LI, courtesy of Ticketmaster and the NFL Ticket Exchange.
Real NFL fans deserve real tickets. Protect yourself by only buying 100% Verified Tickets from official sources like Ticketmaster.com and the NFL Ticket Exchange so you get in every time. Guaranteed.
Tags
You Might Like
Ticketmaster Request is a simple way to request tickets to certain popular and high-demand shows. From ticket prices to seat sections, you can easily customi...
Once live events are happening again, your phone will be super key to getting in at the door.
When plans change, the Ticketmaster app and website make it easy to sell your tickets.