Originally published by The New York Post, the results of Ticketmaster's #OfficialFan poll showcase many exciting insights on how fans spent this season cheering on their teams: where they watched, how they celebrated, even the things they'd miss for the love of the game.

Sports Fans By City
Take our #OfficialFan quiz to find out which type suits your style!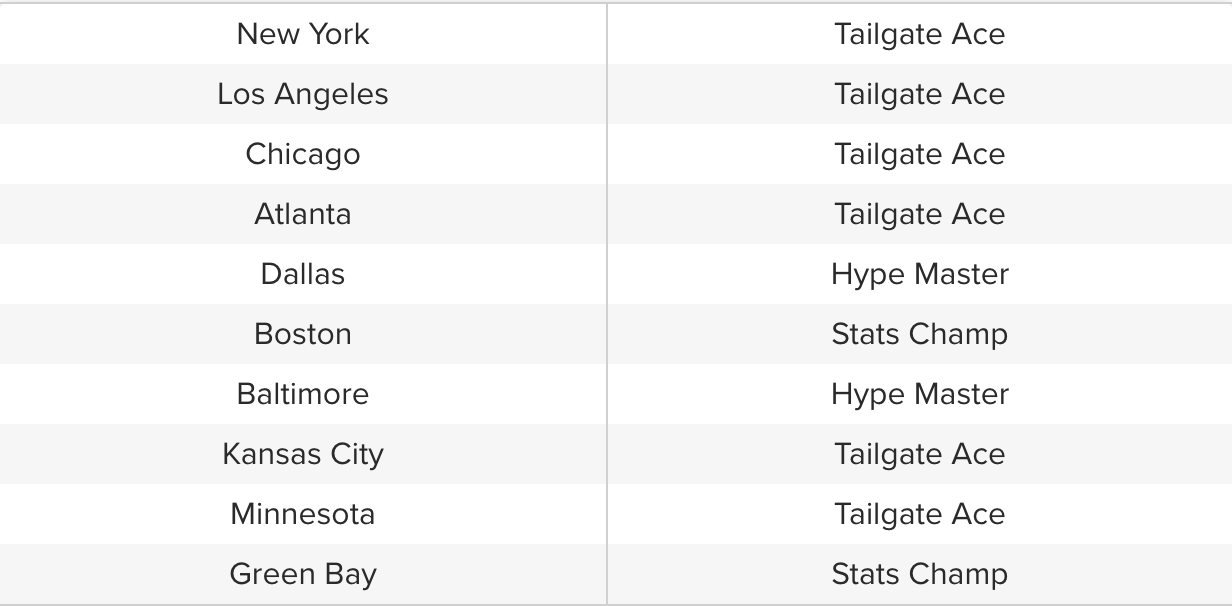 You Might Like
For the Gator Bowl and beyond, it's a top-tier sports and entertainment destination.
"The Jungle" is host to excellent sporting events and celebrates its home city with pride.