How to Tailgate Like a Pro on NFL Gameday
It's time to get your tickets locked down for the historic 100th season of the NFL, and start planning the most unforgettable, trunks-open, parking lot tailgate experience possible. Before we dive into the tailgating info you should know (and before you head out the door to get your pregame on) don't forget that with Ticketmaster's SafeTix™ your phone is your ticket. Almost all NFL stadiums are now equipped to get you in the gate with just a couple taps when you download the Ticketmaster app. It's the quickest, easiest way to make sure you're in the stands for every pulse-pounding play — after you rock the tailgate first, of course.
Got your tickets all squared away? Excellent. Now it's time to tailgate.
Claim Your Territory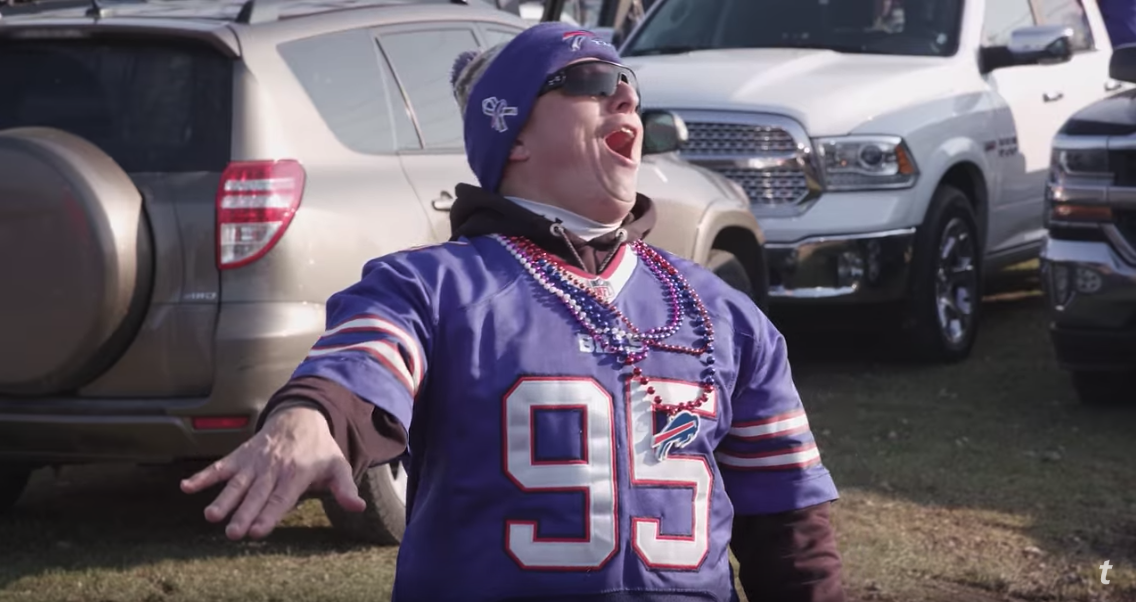 The fun starts early on Sundays. Most NFL stadium lots open four-to-six hours before kickoff, which gives you more than enough time to work your way through traffic, grab a good spot and promptly get to chilling and tossing the football around. For details on your specific venue, check out your stadium's website or this super helpful list of tailgating parking lots. After the game ends, you can keep the party going while traffic clears out, since most lots will stay open for several hours after the fourth quarter.
Know The Rules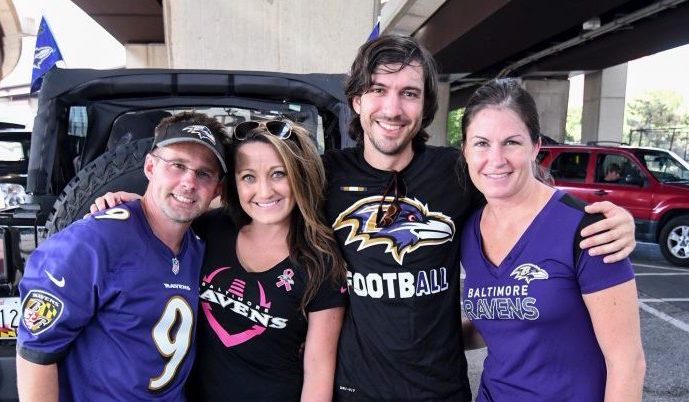 Keep the penalty flags out of the parking lot. Before you arrive, take a minute to get familiar with the stadium rules (typically posted on the venue's website) and the NFL's bag policy. Some might not allow open flames, meaning no charcoal or wood grills. The same goes for alcohol — only certain kinds of drinks get the all-clear. And trust us, they're not trying to be a giant buzzkill — just making sure everyone's on the same page and gets home safely at the end of the day.
Get Your Grill On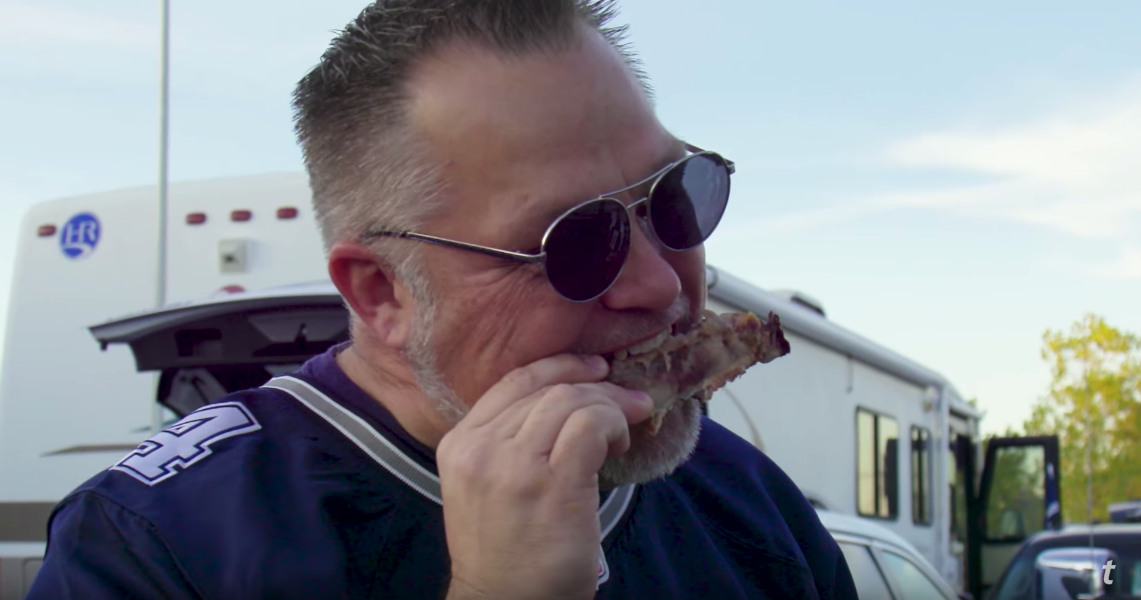 Gameday grilling is at the heart of all great tailgates. Hot dogs, burgers and beer are staples for a reason, but if you're looking to elevate your game to grillmaster status, get inspired to take your tailgate fare to another level with lists like this one and this one. And definitely bring a little extra — before you know it, you'll be sharing with your fellow fans and toasting to your team with your new neighbors.
From the parking lots, to the front gate, to the end zone – Ticketmaster's got you covered this NFL season.
You Might Like
Looking to take your little one to their first NFL game but have questions? As the official ticketing partner of the NFL, the experts at Ticketmaster have go...
Philadelphia football fans are as passionate as they come, and an average of 70,000 attend every Eagles game at Lincoln Financial Field. Also known as The Li...