Intercept Cancer with the NFL's Crucial Catch Initiative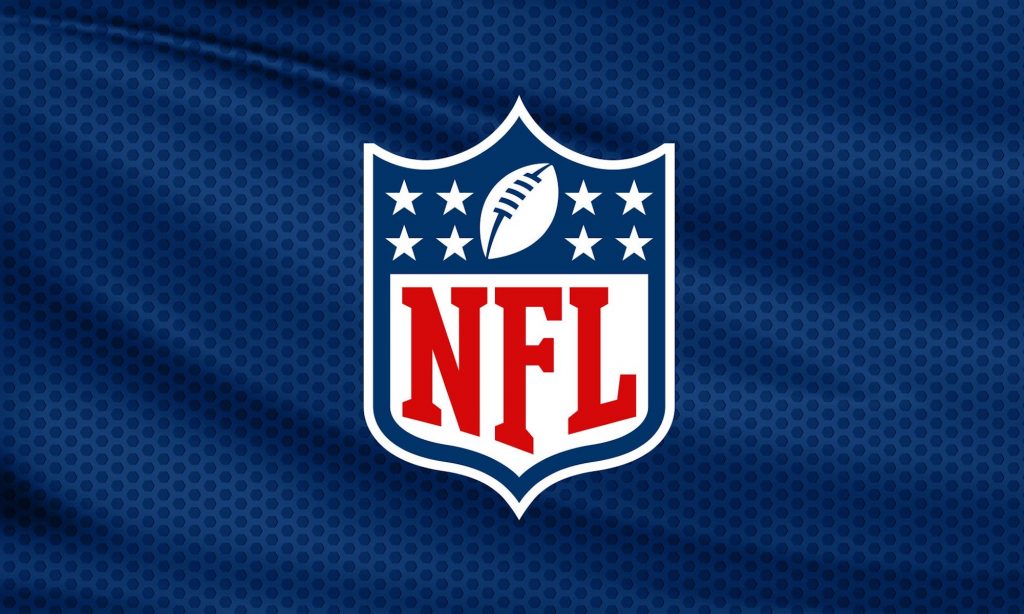 The National Football League's Crucial Catch initiative supports the American Cancer Society (ACS) and addresses early detection and risk reduction for multiple types of cancers, which is represented in the multi-color logo that highlights all cancers. The NFL and ACS created Crucial Catch to help more people detect cancer early, especially in communities with the greatest need.
Crucial Catch funding has directly helped more than 1.3 million people via education, navigation and screening reminders. Through NFL provided grants, sales of Crucial Catch branded merchandise, NFL Auction and general fundraising, the NFL has contributed more than $24 million for CHANGE grants. These grants have provided more than 600,000 cancer screenings in communities with the greatest need.
The 5-year survival rate for many cancers is over 90% when detected early. Screening can help prevent and detect a number of cancers early, which often means less intense and more successful treatment.
Remind your loved ones to take the next step and find out where to get screened. It takes all of us to intercept cancer.
Visit NFL.com/CrucialCatch or TEXT "CATCH" to 635635 to find your local cancer screening center and additional screening resources.