NCAA Men's Basketball March Madness Tournament: What to Know for 2023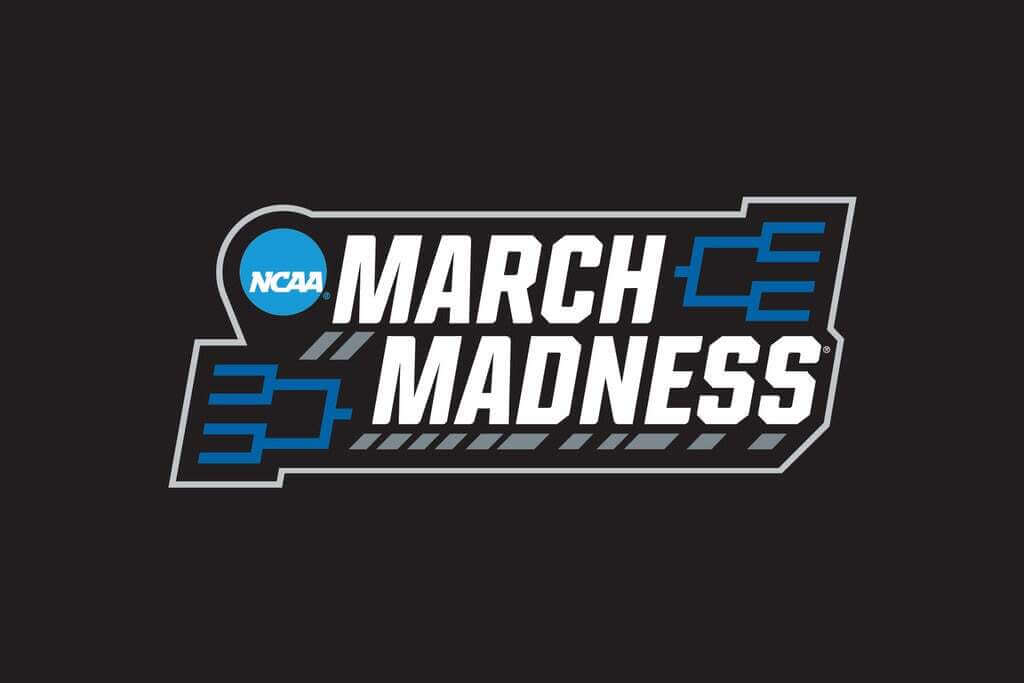 March Madness, known more formally as the NCAA Men's Basketball Tournament, is one of the hallmark events on the sports calendar across the country. March Madness consistently features bedlam and unpredictable results, which keeps college basketball fans coming back for more because this year could be their year. Each season there's a hallmark upset or a signature Cinderella story that makes an improbable run, and the drama is routinely some of the most exciting across sports.
2023 NCAA Men's March Madness Tournament FAQ
When is Selection Sunday?
Selection Sunday for the 2023 NCAA Men's March Madness Basketball Tournament is Sunday, March 12, right after Conference tournaments conclude. The field of 68 teams are announced, along with seeding, locations and arenas.
How Many Teams are in March Madness?
The field is broken down into four 16-seeded brackets, with four teams qualifying for the "First Four" (those who have to win a play-in game to make the traditional bracket). Overall, 68 teams qualify for March Madness. Of the 68 teams, 32 receive automatic bids based on winning their Conference Championship (either regular season or tournament), and the other 36 teams receive at-large bids based on resume and body of work.
Conferences that award automatic bids based on a conference champion:
| | | |
| --- | --- | --- |
| ACC | CAA | Ohio Valley |
| American | Conference USA | Pac-12 |
| American East | Horizon League | Patriot League |
| Atlantic 10 | Ivy League | SEC |
| Atlantic Sun | MAAC | SoCon |
| Big 12 | MAC | Southland |
| Big East | MEAC | Summit League |
| Big Sky | Missouri Valley | Sun Belt |
| Big South | Mountain West | SWAC |
| Big Ten | Northeast | WAC |
| | | WCC |
When Does March Madness Start?
The 2023 NCAA Men's March Madness Tournament will begin on March 14, 2023, with the First Four games, and will continue through until a champion is decided on April 3, 2023. The tournament will be held at various venues throughout the country. See here for a full list of cities, venues and dates.
How Many Rounds are in March Madness?
If you include the First Four as a round, then there are seven total rounds of March Madness. The field shrinks from 68 to 64, then 32, 16, 8, 4, 2, and one eventual champion.
What are the Rounds in March Madness Called?
The first two rounds are just called the round of 64 and the round of 32. Rounds three through five all have distinct names meant to highlight how many teams remain. They are as follows: Sweet 16, Elite Eight and, most importantly, the Final Four. The final round is simply called the National Championship game.
2023 NCAA Men's March Madness Tournament Schedule
The full 2023 NCAA Men's March Madness Tournament schedule can be found here.
What's Another Name for March Madness?
People also refer to March Madness as The Big Dance.
How Much Do Tickets to March Madness Cost?
Tickets to March Madness vary day-by-day and depend on the tournament round and seat location. See current tickets here.
How Do I Sell My March Madness Tickets?
If you have tickets to attend a game in the NCAA Men's Basketball Tournament, but you can no longer make it, you can easily sell your March Madness tickets on Ticketmaster. Find out how you can safely and securely sell your tickets to another fan.
Who won the 2022 NCAA Men's March Madness Tournament?
The Kansas Jayhawks, coached by Bill Self, beat the North Carolina Tar Heels 72–69 to win the 2022 NCAA Men's March Madness Tournament.


You Might Like
Home to the Houston Texans and the 2023 NCAA Men's Division 1 Basketball Championship, NRG Stadium is a miraculous multi-purpose event venue in Houston, Texa...