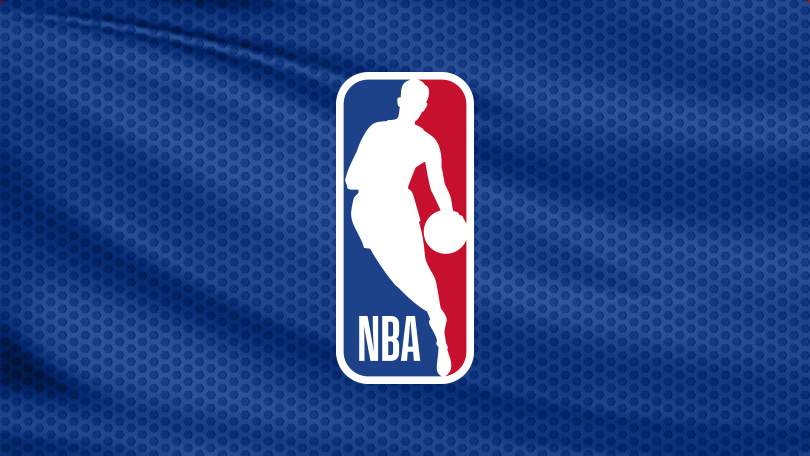 As we get ready to tip off the 2022–23 NBA season, we want to make sure that basketball fans have all the information they need before game day. From how to get tickets to see your NBA team play live this season, to how to sell your tickets if your plans change and you can't make the game — we cover it all in the FAQ below. We encourage you to check back often as we plan to keep this page regularly updated.
Buying Tickets | Selling Tickets | Refunds
When does the 2022–23 NBA season begin?

The 2022–23 NBA season will tip off on October 18, 2022. Be there to catch your favorite team live all season long and get NBA tickets at Ticketmaster, the Official Ticket Marketplace of the NBA.
How many games will be played during the 2022–23 NBA season?
There will be 82 regular-season games during the 2022–23 NBA season.
How does the 2023 NBA Play-In Tournament work?
The 2023 NBA Play-In Tournament is a six-game series that features teams with the 7th through 10th-highest winning percentages in each conference. The series will determine which teams get the final four playoff spots. The 2023 NBA Play-In Tournament will take place April 11–14.
When do the NBA Playoffs start?
The end of the 2022–23 NBA Season will start with the NBA Playoffs, which are scheduled to begin on April 23, 2023.
Buying Tickets
How much are NBA tickets?
Ticket prices for the 2022–23 NBA season vary. For schedule information, and to purchase tickets to see your favorite team live this season, go to ticketmaster.com/nba. 
Can you buy tickets for single NBA games?
Yes, you can purchase single-game tickets for an NBA game at Ticketmaster. As the Official Ticket Marketplace of the NBA, Ticketmaster has a wide selection of tickets available for every game.

Will there be an NBA preseason for the 2022-23 season?

Preseason will tip off on September 30 and conclude on October 14. For the latest information, visit the NBA's official website.
Selling Tickets
If I can't make the game, can I sell my NBA tickets on Ticketmaster?
If for some reason you can't make the game, you can sell your tickets on Ticketmaster directly from your account.* 
When you visit My Account, you will see a "Sell" button on your order, and you'll be able to sell your tickets verified through Ticketmaster. Just tap the button to set your price and list your tickets. When your tickets sell, we'll make sure you receive the correct funds via direct deposit after the event. You can also edit or remove your listing anytime. 
*In certain instances an artist, team or venue may not allow resale for certain rows/seats.
What are fan-to-fan resale tickets?
You may purchase 100% verified tickets from other fans for many events listed with Ticketmaster. If you purchased a verified resale ticket with Ticketmaster, we'll reissue a new ticket just for you, eliminating the need for photocopies or any manual transfer. Learn more about how to safely sell your tickets.
Refunds
What happens to my NBA tickets if a game is rescheduled or canceled?
Full refunds will be available if a game is canceled and it cannot be replayed, or if it is played under conditions that prohibit fans from attending. More details can be found here.