Nature Excursions Near Seattle's Most Iconic Outdoor Amphitheaters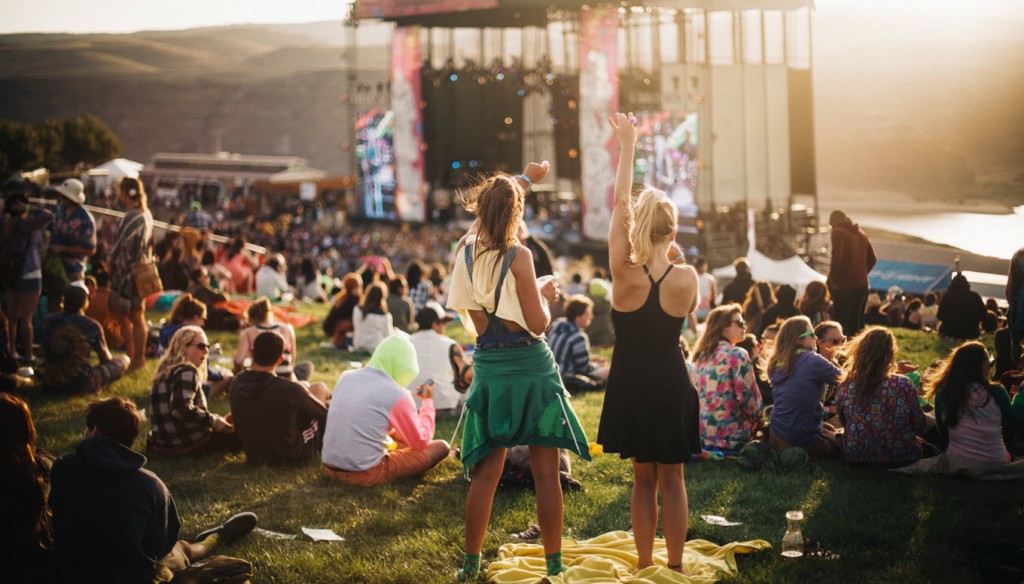 The greater Seattle, Washington area has many beautiful outdoor amphitheaters perfectly primed for concert season. If you're lucky enough to attend a show at one of these beautiful venues and you're looking to get more mileage out of your summer, look no further – we've compiled the best natural wonders worth exploring near these amphitheaters for you!
Best Nature Spots Near Seattle Music Venues
The Gorge Amphitheatre Trail, only 1.4 miles from the venue, runs alongside the Wanapum Lake. With gorgeous views, you're certain to get the full experience on this easy trail that shares land with the Gorge Amphitheatre. 
Near the Tulalip Amphitheatre in Marysville, Washington are Jennings Nature Park and Jennings Memorial Park, 4.5 mi and 3.9 mi away from the venue, respectively. Spend the afternoon strolling through the beautiful nature the Pacific Northwest has to offer before your show! 
Be sure to check out Flaming Geyser State Park before your concert at the White River Amphitheatre, only 7.2 mi away from the venue. Stroll through the woods, go swimming and tubing, or gather your friends for a picnic. 
You Might Like
An exciting array of food, drink, and assorted fun if you're heading to town for the Final Four.
Stunning rooms of all sizes and sounds in the City by the Bay.
Classic Southern fare and tons more to try in the South's ever-expanding epicenter of sports and shows.