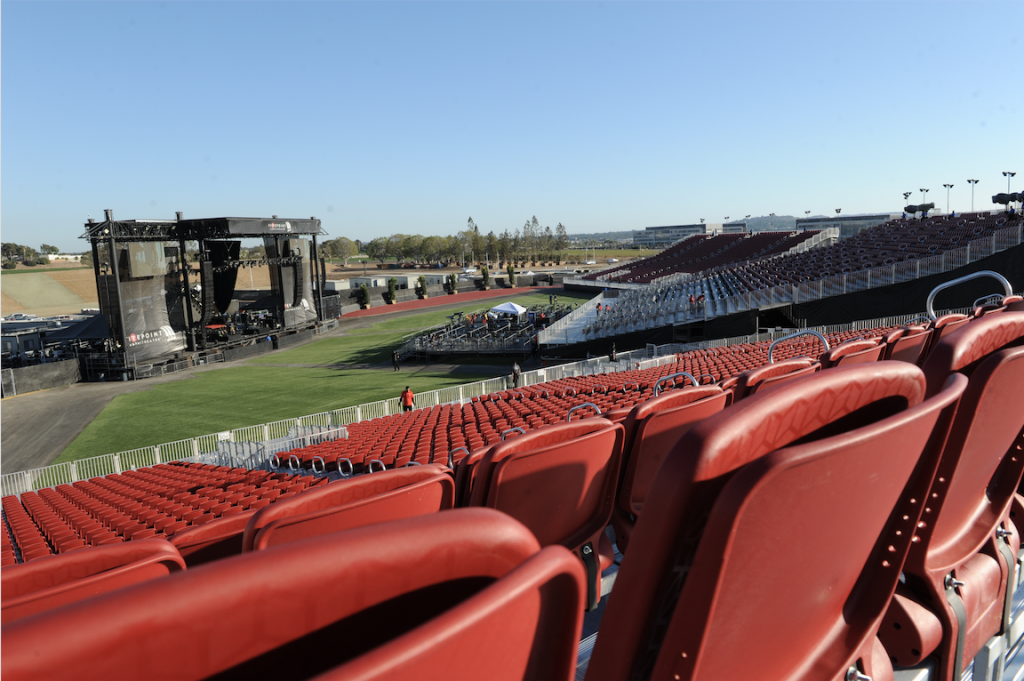 What's the best part about summertime in Los Angeles? It practically lasts all year round – and there's nothing lovelier than knowing you can enjoy the great outdoors more than most. Even when you're looking to attend a concert last-minute, there's more time to enjoy all the spoils that are special to SoCal. If you're seeing a show under the sun or stars soon, we've picked out a few nearby nature spots worth adding to your activity agenda.
Best Nature Spots Near Los Angeles Music Venues
Just 11.7 miles from FivePoint sits an oasis of biking, hiking, and SuperBloom at Bommer Canyon. The nature preserve is actually California's First Natural Landmark! Make an afternoon of exploring and floral frolicking in the area before checking out any show on the season's lineup.
Nestled a mere 16.9 miles from Glen Helen Amphitheatre is the epic jewel of the Inland Empire – the San Bernardino National Forest. This time of year happens to be perfect for a visit to balance out the venue's powerhouse show lineups with some peaceful time among mountains, waterfalls, and wildflowers. Musical options are truly stacked every year.
Of course many associate Griffith Park with a visit to the Observatory, but Glendale Peak – just o.1 miles from the Greek – is a lesser-known trail that leads to epic views of downtown LA and neighboring Hollywood. It's easy to ascend to this view point, then come right back down to check out a show in the evening if you find yourself spending time in this natural oasis along Los Feliz Boulevard.
A wonder unto itself, there's a little-known special spot where you can see the Hollywood sign like no other just 1.8 miles from the Bowl. The Hollywood Reservoir sits atop the adorable Hollywood Dell neighborhood just across the Bowl's entrance from Cahuenga Boulevard. A visit will transport you to a more quiet area like Tahoe as you loop the lake on a 3.3 mile paved path that'll thread you around to Burbank and back to the lakefront. Pound the Reservoir pavement and catch the sunset before you see a show at the Bowl.