Everything You Need To Know About Artists Playing LA This Fall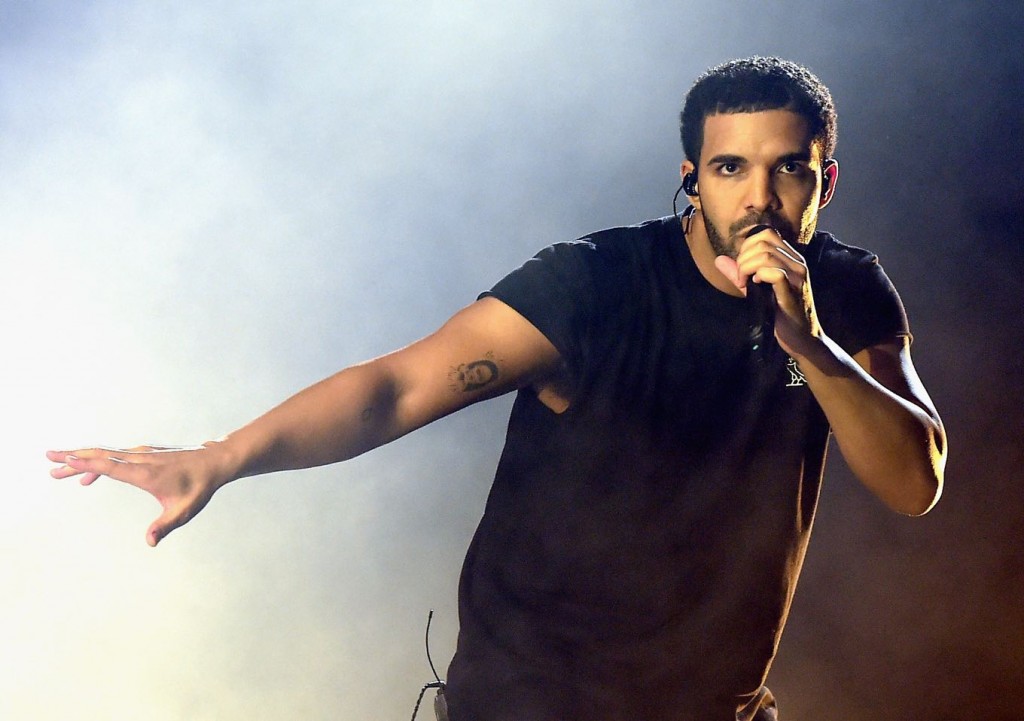 Los Angeles concertgoers have a lot to look forward to this fall and winter, as a ton of great musicians—from scrappy young DJs to legacy folk-rock acts—stop through on tour. Here are some picks for shows to put on the calendar, accompanied by fun trivia to surprise your friends with when you go, even if you decide to go for it last minute.
Seven Lions—aka Jeff Montalvo—has been dropping explosive trance and dubstep tracks since 2010, but the American DJ gets out from behind the computer, too. Montalvo writes many of his songs on guitar, and even incorporates acoustic aspects into his tracks. Some would call it fusion; we think it's just great dance music. Seven Lions is on tour through December, and you can catch him at the Hollywood Palladium on September 29th.
Swedish DJ Alesso consistently wins awards and accolades as a house producer and musician, but he isn't about to be put in a box. Case in point: He opened for Madonna on a number of her MDNA Tour dates, and in 2014, he became only the second DJ to be signed by Def Jam Recordings, a label that specializes in rap and hip-hop. Talk about casting a wide net. Alesso is on tour through mid-November, and hits the Hollywood Palladium on October 4th, 5th, and 6th.
Irish indie rocker Hozier has become known for his soulful, bluesy tunes, which already landed him a Grammy nomination and a Platinum-selling album. Hozier mastermind Andrew Hozier-Byrne cites Tom Waits and Paul Simon as two of his idols and, hey, we can kind of hear it. Catch Hozier at The Wiltern on October 8th, 9th, and 10th.
Indie pop group LANY are known for their silvery grooves and ethereal, R&B-tinged singing, but their name might not mean what you think. LANY literally stands for Los Angeles–New York, and, according to the band, is pronounced "Lay-Nee." You can't get much more American than that. LANY is on tour until the end of November, and hits the Hollywood Palladium on October 26th and 27th.
Only in his early 20s, South African YouTube discovery-turned-rising star Troye Sivan has already been compared to the Velvet Underground, Simon & Garfunkel, and Taylor Swift. Where's there left to go after that? Maybe his next album will bring references to Beethoven and Mozart. On November 2nd, Sivan makes his big-screen debut alongside Nicole Kidman and Russell Crowe in the LGBT-focused film Boy Erased. Make sure to see him on tour through November – specifically, his Greek Theatre show on October 30th.
When these Canadian rockers started out, they received a cease-and-desist letter from DFA Records' James Murphy (of LCD Soundsystem), who felt that their name was too similar to the name of his label. They added 1979 to the end of it, becoming Death From Above 1979, and things were fine… until recently, when they decided the name was too long, and reverted back to their original one. Hope James Murphy doesn't find out. Death From Above (sans 1979) is on tour through November, and hit the Teragram Ballroom on November 4th.
Contemporary bluesman and Louisiana native Marc Broussard has been in the game nearly 15 years, having already toured with Maroon 5, Dave Matthews Band, Willie Nelson, O.A.R., and Bonnie Raitt; and he's played everywhere from South By Southwest and Bonnaroo to halftime at an NBA All-Star Game. Somebody get this man a vacation. Until then, catch Marc Broussard on tour through November, and brings the soul of the Bayou to the Teragram Ballroom on September 28th.
Chicago-based group Shellac is the passion project of record producer Steve Albini, who has worked on albums for everyone from Nirvana and The Stooges to Neurosis and Godspeed You! Black Emperor. It recently surfaced that in his off time, Albini has become a professional poker player, even taking home prize money from this year's World Series. Shellac's is back on tour through mid-October, stopping by the Teragram Ballroom on October 12th and 13th.
When he was 23 years old, Canadian rapper Drake made a goal to earn $25 million by the time he was 25. Spoiler alert: He did it – no child actor residuals from his iconic role on Canada teen drama Degrassi necessary. Drake's current tour with Migos runs through mid-November, and takes over The Forum across four nights: October 16th, 17th, 19th, and 20th.
Fleetwood Mac's music is easy to listen to, but it wasn't easy to make. "The Chain," from their masterpiece 'Rumors,' for example, was composed by combining passages from discarded songs, spliced together with a razor blade. Fleetwood Mac is on the road through March 2019, and headline The Forum on December 11th, 13th, and 15th.
With many chances to see these amazing acts and more – even across multiple nights! – you can still get in the door last-minute with Ticketmaster. Check out the wide array of Los Angeles concerts worth checking out this season below.