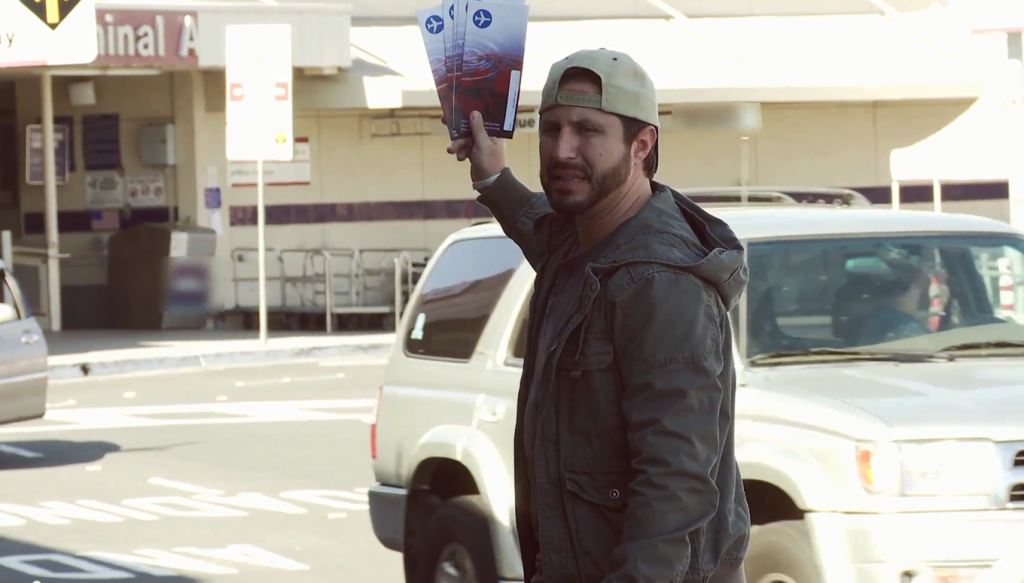 You wouldn't buy airline tickets from an unverified source, so why do it for live event tickets?
Every year, nearly 5,000,000 fans buy counterfeit concert tickets. We don't want you to have any trouble getting into an event, especially high demand shows. So next time, think twice about buying tickets from a person on the street corner or a website that doesn't sell Verified Tickets, and keep these tips in mind.
Ticket Buying Tips
Buy your tickets from official sources: the venue, the box office; the primary ticketer (like Ticketmaster); if it is a Live Nation show then LiveNation.com and the Live Nation mobile app; bands official fan clubs; and official resale marketplaces, such as NFL TicketExchange, NBATickets.com, NHL TicketExchange, and any ticket offered on Ticketmaster's resale platform. This will ensure that your tickets will be authentic.
Is the event sold out? Check back often with Ticketmaster or your local ticket office as new ticket inventory may become available. Often times, tickets are available right before the event.
If you choose to purchase tickets from unverified third party online resellers, auction sites, bulletin boards, or individuals, be wary of sellers asking for payment via a cashier's check or money wires — these payment methods are a favorite among scammers. If you buy your tickets from Ticketmaster, you are guaranteed it is an authentic ticket.
Make sure to only use websites you know you can trust. Some nefarious brokers will even create websites to look like the box office, and the URL can be so similar to the official sites that they make you feel like you're purchasing directly from the source.
No matter how excited you are about the event, do NOT take pictures of your tickets and post them to Facebook, Twitter or other social media sites. Nefarious brokers take these images and make counterfeits.
As many mothers have advised, if it sounds too good to be true, it probably is. We work hard every day to make things better for fans and we hope these tips will help you avoid heartache like Amber and many others.
Thanks for being a fan and stay safe out there.
Tags