How to Avoid Fake Basketball Tickets This NBA Season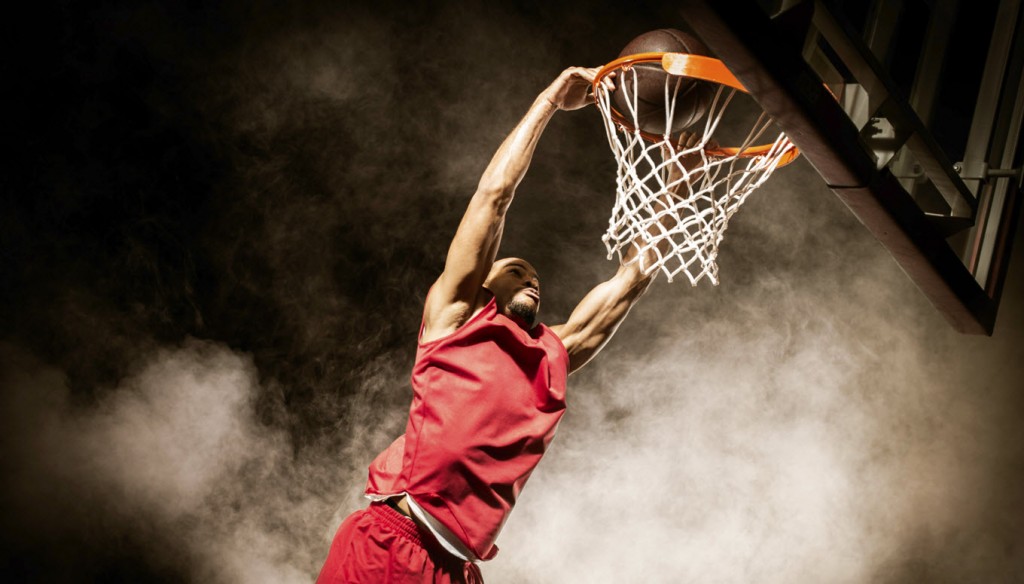 What's worse than your team losing? Missing the game because you got burned by fake tickets. Here's how you can make sure you're good to go during the regular season, playoffs, and all the way through the finals.
Getting in is a slam dunk with these ticket tips:
Buy NBA tickets from NBA-approved sellers. Only NBATickets.com and Ticketmaster have Verified Tickets. With anyone else you're not guaranteed to get in the game and sit in the exact seats you bought.
Don't buy from unofficial sites. A false sense of security can keep you from getting in. Don't buy from online auctions, classified sites, and ticket resale sites that aren't NBA-approved.
Just say "no" to scalpers outside the venue. It's never worth the gamble – you could buy fakes or tickets that were stolen from another fan.
Get tickets to sold-out games safely. As demand for tickets increases so do scams targeting real fans. Only NBATickets.com and Ticketmaster have Verified Tickets from fans who can't make it. It's great because you don't get somebody's old ticket, but a new one reissued just for you.
PS – Do not post pics of your tickets online. Counterfeiters could use the images to scam fans, or worse – your tickets could be denied.
---
Who do you want to buy your tickets from?
Step up your security this season the NBA-approved way with NBATickets.com and Ticketmaster.
Tags