Tips to Avoid Buying Counterfeit Hockey Tickets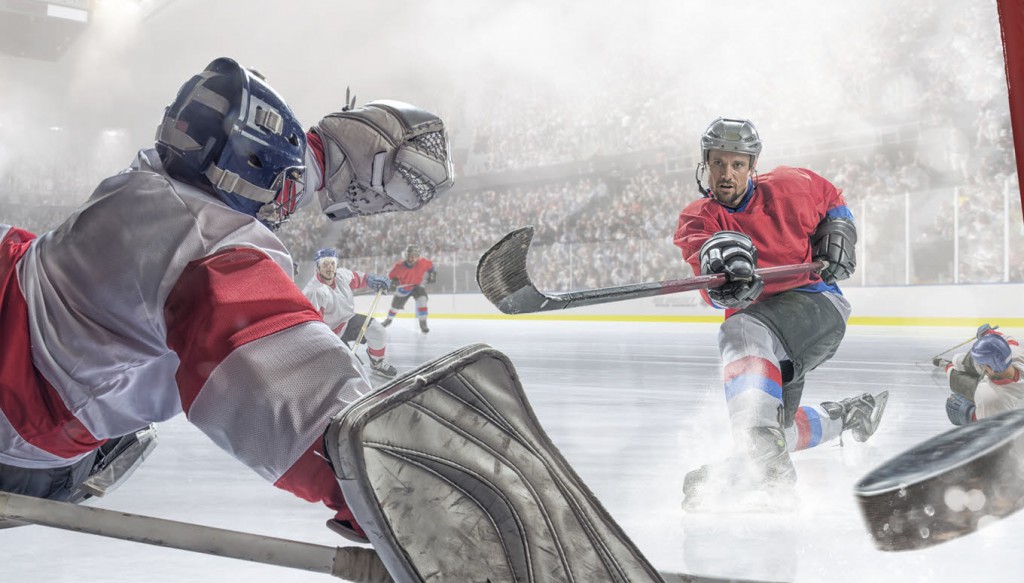 It's a hockey fan's worst nightmare: you buy tickets to a game you're dying to see and you get turned away at the gate on game day because your tickets are counterfeit. Bad tickets happen to good fans all the time, but there are a few simple tips to follow to make sure you always get in to the game with total confidence and zero worries.

Tips for Buying NHL® Hockey Tickets
Buy tickets from trusted sources. Get tickets at the team's box office, Ticketmaster, or NHL Ticket Exchange® – the only Official Ticket Exchange of the NHL®. There's no easy way to spot fake hockey tickets. That's why where you buy matters – it can make the difference between sitting out and getting in.
Avoid buying tickets from unofficial sites. Ticket fraud is real, and there's real risk whenever you buy from online auction sites, classified sites, and other ticket resale sites that aren't backed by the NHL.
Never buy tickets from scalpers on the street or near the venue. There's no way to know what you're getting from scalpers – you could end up with tickets that are fake or stolen.
Buy tickets to "sold-out" games safely. Do resale right and shop Ticketmaster and NHL Ticket Exchange® to get Ticketmaster Verified Tickets from other fans who can't make it. Not all hockey resale tickets are equal: only Ticketmaster Verified Tickets come with the guarantee that the seat you buy is the seat you get.
Be extra careful around the NHL Stanley Cup® Playoffs and Finals. The excitement is through the roof – and so is the demand for tickets. The bad news: fake hockey tickets are common during the NHL Stanley Cup® Playoffs and Finals. The good news: you can catch the action with zero problems when you score hockey playoffs tickets at Ticketmaster and NHL Ticket Exchange®.
PS – Don't post pics of your tix online before the event happens. People can use pictures of your tickets to make fakes, so be careful when showing off about scoring great seats. #CoverTheCode
Congrats, you're an expert on buying tickets safely and avoiding counterfeits. Now you can focus on what really matters – having an awesome time at your next hockey game.
---
Wanna see what happened when we sent a scalper to the airport to hawk plane tickets? Watch, learn, and laugh:
You Might Like
All the tips and tricks you need to get the most out of your Ticketmaster account.
Garth Brooks has announced new shows for his Las Vegas Residency, Garth Brooks/Plus ONE at The Colosseum at Caesars Palace in Las Vegas and is using Verified...
Broadway is having a serious moment right now—perennial faves like The Lion King at the Minskoff Theatre, Wicked at the Gershwin Theatre, or Hamilton at the ...