Exclusive Interview With Home Free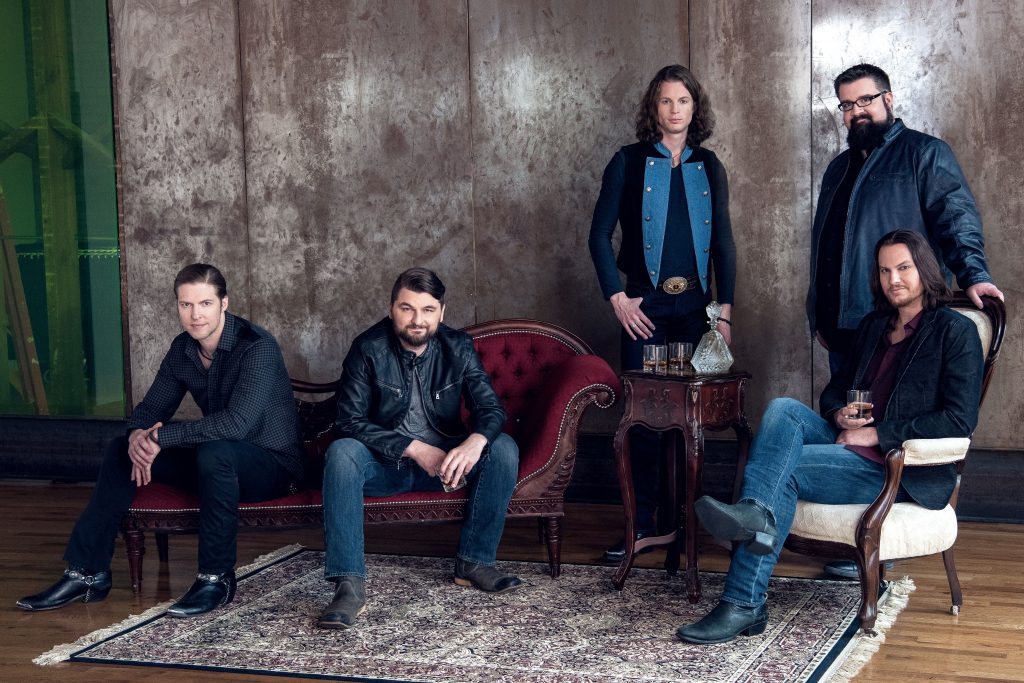 We recently sat down for an exclusive video interview with Home Free, the a cappella country group shaking up Nashville.
A cappella quintet Home Free has become a fixture on the country charts over the past few years, a feat made all the more impressive by the fact that there's not a lick of guitar, banjo, or harmonica to be heard on their acclaimed albums.
The group blends barbershop harmonies with country twang and hip hop beatboxing, using nothing more than the human voice to deliver a unique blend of Nashville standards, pop hits, and soulful originals that hit all the right notes.
Their sound is a far cry from most of their country counterparts, and the distinction has served them well. Home Free has been riding high ever since winning the 2013 season of NBC's a cappella singing competition The Sing-Off, a dark horse victory that netted them 100k and a recording contract with Sony. Since then they've released a trio of Top 20 albums, including 2015's acclaimed Country Evolution, and further shored up their reputation with pitch-perfect performances on the 2015-16 Don't It Feel Good Tour.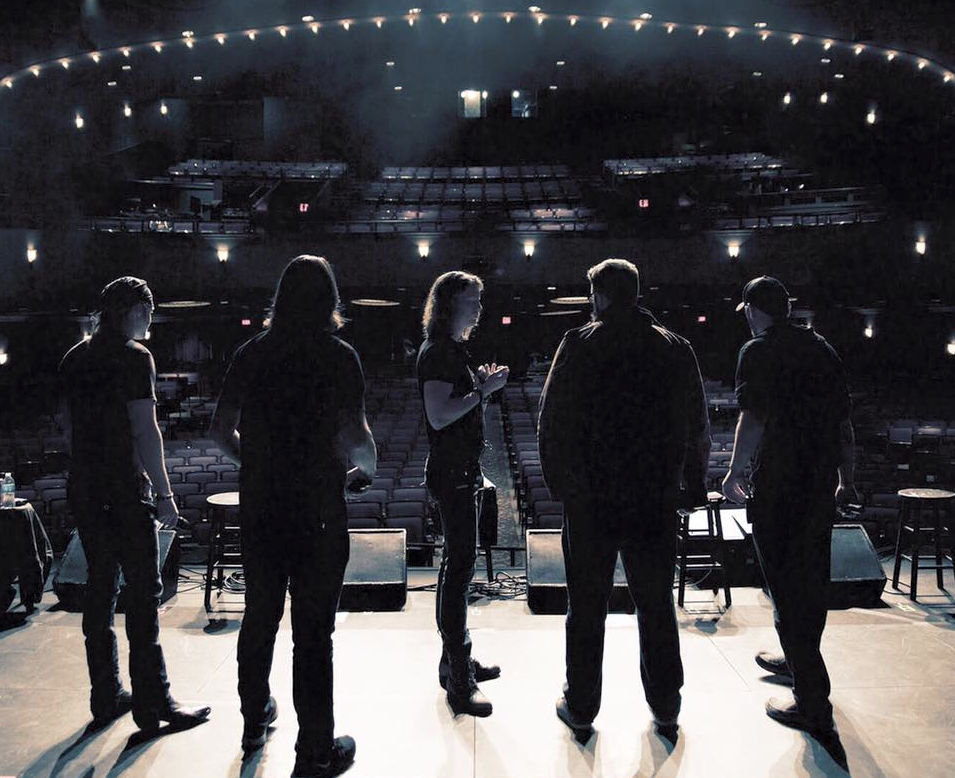 When it comes to country stardom and a cappella cred, they're home free, but it wasn't always that way. The group's current lineup – Austin Brown (tenor), Rob Lundquist (tenor), Adam Chance (baritone), Tim Foust (bass), and Adam Rupp (beatboxing) – recently sat down with Ticketmaster for an exclusive interview, and the guys quickly turned to ribbing founding member Adam Rupp about Home Free's humble origins.
"Home Free started 15 years ago just as a hobby. The first performance was actually a church talent show. But they won," explains Tim, to which Austin adds, "I heard they sang 'Pretty Woman' at that, too. It was just hilarious."
Good-natured razzing aside, Home Free has come a long way over the past decade and a half. Brothers Chris and Adam Rupp formed the group in 2000 and cut their teeth playing more than 200 shows a year at state fairs, college campuses, and theaters across the country. Part of the challenge in building a following, explains Adam, was educating people about what exactly was happening on stage.
"The most obvious common misconception that people have about a cappella is that there's instruments playing. They just don't believe that it's all being produced by the human voice. It's not 'til usually the drum solo that it actually dawns on them that hey, this is actually being made live and there's no special effects happening."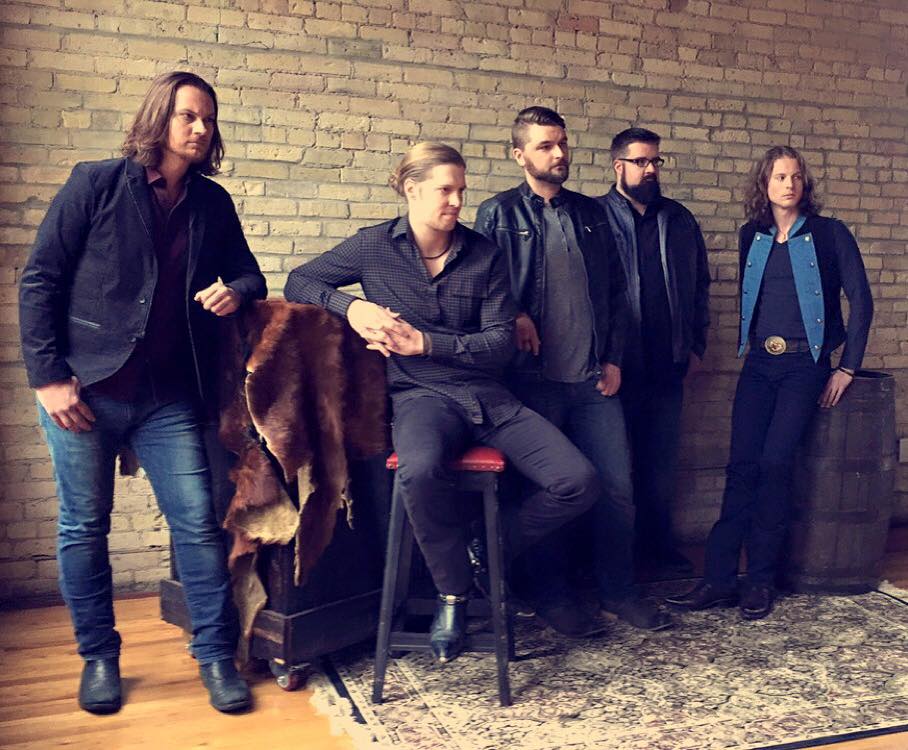 The disarming effect of Home Free's live performances, combined with their undeniable talent, made them a perfect fit for reality TV. When the group auditioned for NBC's The Sing-Off in 2013, casting directors instantly seized on their countrified a cappella sound and ability to wow audiences.
Home Free went on to win the show's fourth season with a stunning rendition of Hunter Hayes' "I Want Crazy" in the finals, leading to a recording contract with Sony and a 32-date US tour. They made their major label debut the following year with Crazy Life, a crossover triumph that cracked both the country Top 10 and the mainstream Top 40.
Following the success of 2014's Full of Cheer (US Country No. 12) and 2015's Country Evolution (US Country No. 4), founding member Chris Rupp announced he was leaving the group to pursue a solo career. His brother Adam and the rest of the band sent him off in style, pledging their support for his solo endeavors in an emotional YouTube message to fans that showed just how strong the group's bond remains.
Since bringing on baritone Adam Chance earlier this year Home Free has resumed their busy touring schedule, much to the excitement of fans. During that time they've shared bills with some of their favorite acts, and they're quick to sing the praises of their fellow country stars. Austin has particularly glowing things to say about rising country sensation Maren Morris, whom Home Away covered earlier this year.
"At CMAfest, the last show that we saw that really blew me away was Maren Morris. I'm a huge, huge fan of Maren Morris. We just did a cover of hers, 'My Church,' that's done really well for us. We got to stand side stage for Maren Morris and watch her. She killed it. She is something else. I'll tell you what, I think she's gonna be a huge star, and that's definitely my favorite artist out there right now in the country world."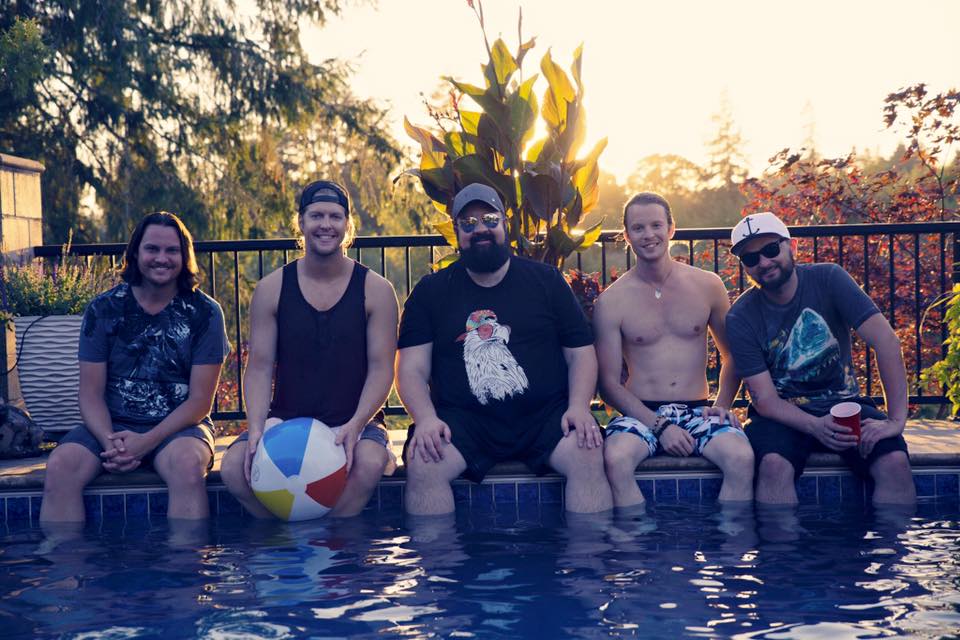 Speaking of killing it on stage, Home Free is right up there with the best of them, pushing the potential of the human voice to the limit every time they take the stage. Their vocal acrobatics sound effortless, but what they do is extremely physically demanding, as Tim's explanation of their rather interesting rider requirements can attest.
"The only thing that's, I don't know, odd…that may not be on other people's riders, is a stack of hand towels so that Adam can clean himself off after he's beatboxing [laughs]".
As the rest of the group joins in to joke that Adam's sweaty hand towels make great souvenirs for people in the front row, the lock-step coordination and fun-loving spirit that makes Home Free's music and performances so enjoyable are in perfect harmony.
___
Want to be VIP with Home Free? Check out this Facebook Live video of a Q&A they did over the weekend for VIP ticket holders at the Nashville stop of their A Country Christmas Tour.
Tags
You Might Like
Watch an intimate performance with the rising singer-songwriter.
Our partners at Ones to Watch invited Greyson Chance to perform live. It's a must-watch.
Our partners at Ones to Watch invited Carlie Hanson to perform live. Watch it here.