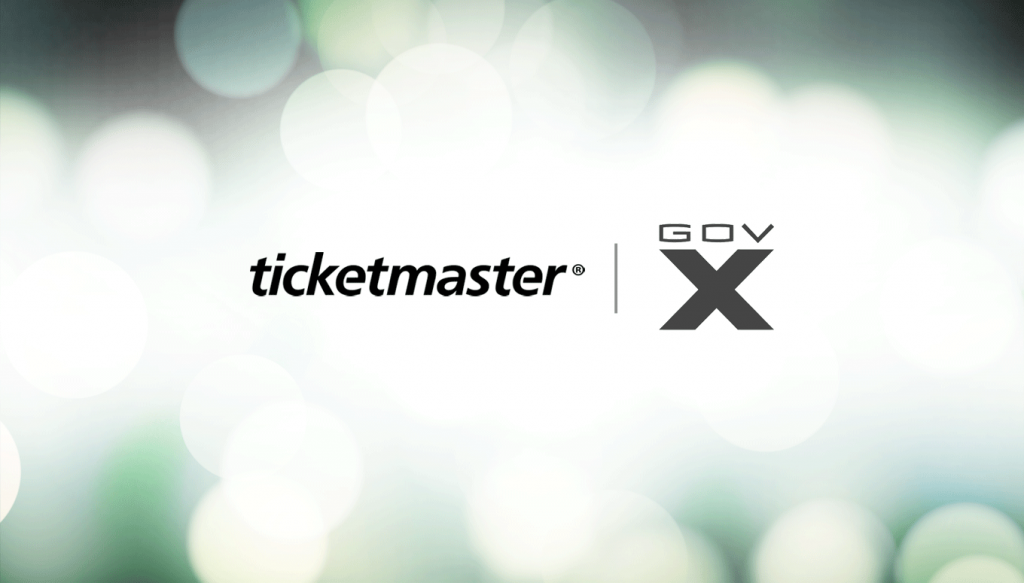 Ticketmaster and our clients give back to military and first responders with new GovX partnership.
Ticketmaster has created an easy way for our clients – the teams, artists, and shows that America loves – to thank military members, first responders and government personnel year around, by providing special ticket offers through a new partnership with GovX.
GovX is an e-commerce site dedicated to those who protect and serve. More than three million users currently have access to the site's special offers, including active, reserve, veteran and retired personnel, as well as police, fire, emergency response and federal, state and local first responders.
Who's jumping at the chance to connect with such a special audience? So far, teams representing the NFL, MLB, NBA, NHL and AHL are on-board, including the Minnesota Timberwolves.
"Throughout the years, we've been able to make a strong impact for military families during our Operations Heroes Month, but our partnership with GovX allows us to better reach military and first responder families all season long," says Joanna Opitz, Account Executive of Group Events for the Timberwolves. "The GovX verification process and Ticketmaster's seamless technology allow us to easily provide special offers online to these amazing people."
Professional Bull Riders (PBR), Inc. is another sports organization that is giving back through GovX.
"The PBR has always supported the military and first responders and the roles they provide for our fans," says Ellen Newberg, Vice President of Event Marketing for PBR. "We look forward to working with GovX to make the offers easier for us to set up and have them fulfilled."
And it is easy for GovX members to get access to these ticket deals. Qualified users enjoy free membership through GovX's proprietary, online verification system, which ensures that only those who protect and serve can access special offers from Ticketmaster Clients. All GovX offers link directly to a private Ticketmaster page online, where Ticketmaster securely and safely processes the order. If you are an active or retired military member or a first responder, we encourage you to sign up for a GovX membership at GovX.com to gain access to these special ticket offers from Ticketmaster and our clients.
Tags