Bulls vs. Hornets: Upcoming Series Info & Rivalry History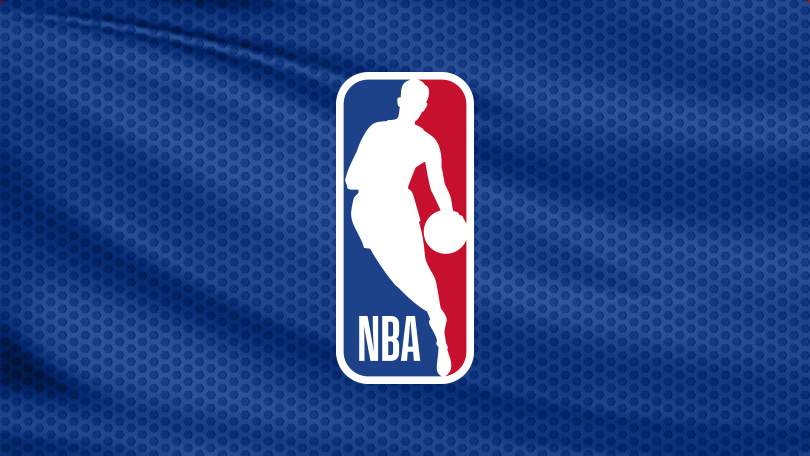 When Do the Charlotte Hornets and the Chicago Bulls Play Next?
Chicago Bulls tickets and Charlotte Hornets tickets can be found on their respective team pages. Upcoming game information can be found below.
Are the Charlotte Hornets and the Chicago Bulls Rivals?
Yes. The Charlotte Hornets and Chicago Bulls are NBA rivals, mainly because the current majority owner of the Hornets is Michael Jordan, one of the greatest basketball players of all time. Jordan made his name as a competitor and a basketball player while wearing a Chicago Bulls jersey.
Who Are the Charlotte Hornets' Biggest Rivals?
The Charlotte Hornets have several rivals within the Eastern Conference. Because of proximity, they are in a heavily contested rivalry with the Washington Wizards and the Atlanta Hawks. The Hornets also have an intense rivalry with the Miami Heat dating back to the Dwyane Wade days. Finally, the Hornets have a rivalry with the Chicago Bulls.
Who are the Chicago Bulls' Biggest Rivals?
As arguably the third most historic and decorated franchise in the NBA, the Chicago Bulls have several rivalries, most notably with the Detroit Pistons, the New York Knicks, the Cleveland Cavaliers, and the Miami Heat. The Bulls also have an intense rivalry with the Charlotte Hornets.
Charlotte Hornets vs. Chicago Bulls Series History
As opponents in NBA Rivals Week, the Hornets and Bulls have a budding opposition. Powered by the dominance of Michael Jordan, the Chicago Bulls had one of the best 10-year runs in NBA history. Years later, Jordan is the majority owner of the Charlotte Hornets. Notable players that will go head-to-head during NBA Rivals Week between the Hornets and the Bulls in January 2023 will be Bulls guard Lonzo Ball and his brother, Hornets guard LaMelo Ball.
Entering the 2022–23 season, the Bulls and the Hornets have squared off 130 times, with Chicago holding a 77–45 edge. Additionally, the Bulls and the Hornets have played against one another in two Eastern Conference playoff serieses: the 1995 First Round and the 1998 Conference Semifinals. On both occasions the Bulls prevailed in a gentleman's sweep, with a total playoff record of 9–2 against Charlotte.
Where Do the Charlotte Hornets and the Chicago Bulls Play?
The Chicago Bulls have called the historic United Center their home since 1994. With a maximum capacity of 23,500, United Center is one of the most iconic arenas in the NBA and also plays host to the Chicago Blackhawks® of the NHL®.
The Charlotte Hornets play at Spectrum Center in downtown Charlotte. Originally having opened in October of 2005, Spectrum Center went under extensive renovation in 2016 and now has a maximum capacity of 20,200.