How to Avoid Counterfeit Tickets for Beyoncé's RENAISSANCE WORLD TOUR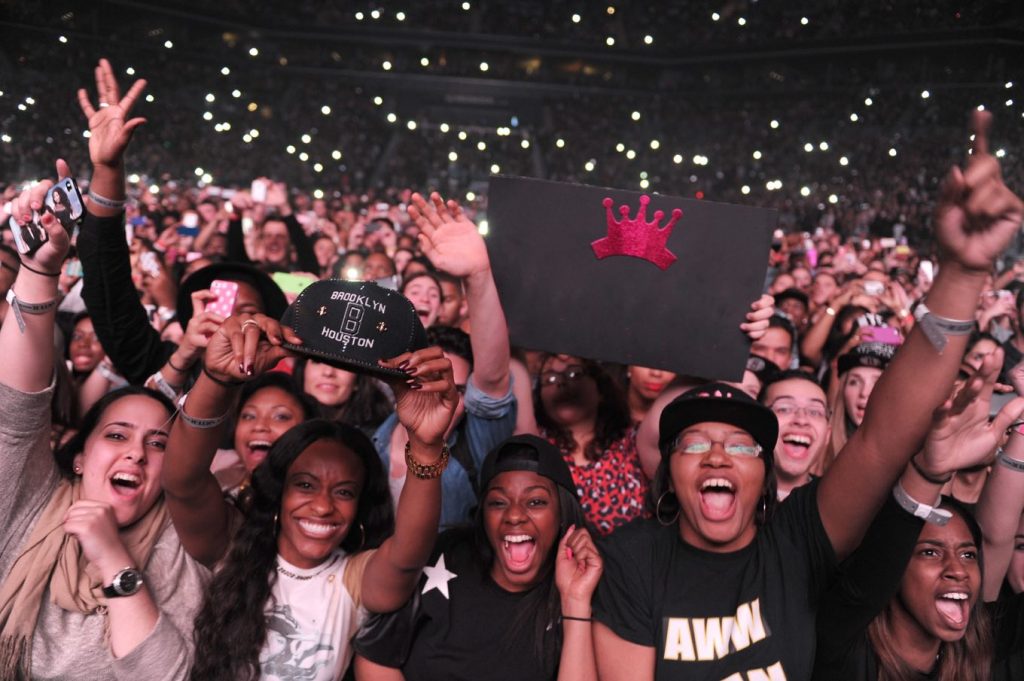 Beyoncé's RENAISSANCE WORLD TOUR has fans everywhere buzzing with excitement to see Queen Bey. And it gets even better: it's not too late to get tickets, even for shows that are "sold out". Just be careful when hunting for seats – there are many Beyoncé ticket scammers out there who want to cheat fans out of money with fake Beyoncé tickets. So how do you know if the tickets you're buying are the real deal? Read on for a few simple tips to ensure you have a flawless night with Beyoncé.
Buy tickets to "sold out" shows safely.
Just say NO to scalpers outside the venue. It's never worth the gamble – you could buy fakes or tickets that were stolen from another real fan. And when you're shopping for seats online, stick with the official source for Beyoncé tickets – Ticketmaster. Other sites may offer a money back guarantee or "comparable" seats if something goes wrong, but with Ticketmaster, the seat you buy is the seat you get guaranteed. Get Ticketmaster Verified Tickets for a Beyoncé show near you.
Did you snag a ticket during the Beyoncé presale or onsale? If you got your ticket from Ticketmaster, rest assured your ticket is authentic.
Sell tickets the simple way.
If something comes up and you can't make it to the show, don't let your Beyoncé tickets go to waste – sell them to another fan on Ticketmaster. It's easy:
1. Click the Sell button next to your event in My Account
2. Set your price
3. Get guaranteed payment for sold tickets and never deal with delivery
And feel good knowing your buyer gets to go worry-free with their own Ticketmaster Verified Tickets.
#CoverTheCode
We get it – you're super stoked to tell the world you got one of the most coveted tickets of the year by posting a ticket selfie online. Just follow one simple rule before doing so: Cover the Code. On your paper or mobile ticket there is a one-of-a-kind code and if anyone acquires it they can make duplicate tickets to use or sell that render your tickets worthless. That's a risk you don't want to take.
You Might Like
All the tips and tricks you need to get the most out of your Ticketmaster account.
Garth Brooks has announced new shows for his Las Vegas Residency, Garth Brooks/Plus ONE at The Colosseum at Caesars Palace in Las Vegas and is using Verified...
Broadway is having a serious moment right now—perennial faves like The Lion King at the Minskoff Theatre, Wicked at the Gershwin Theatre, or Hamilton at the ...