Exclusive Video Interview: Tucker Beathard Tour & Fight Like Hell EP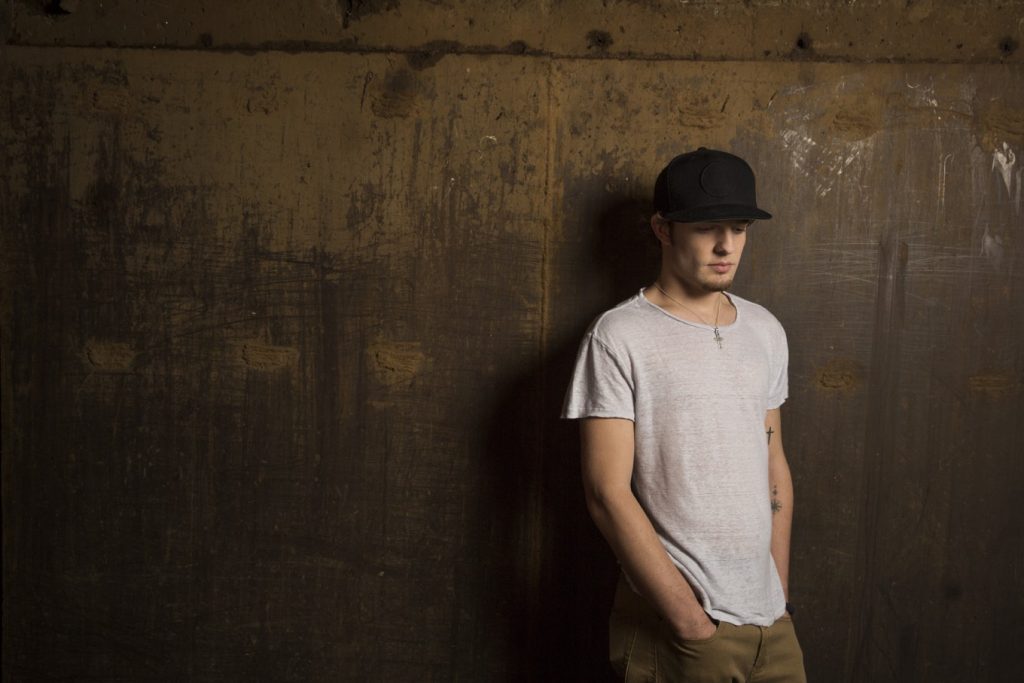 It's been a huge year for Nashville-based singer-songwriter and Ticketmaster New Music Favorite ❤️ Tucker Beathard. In addition to touring with Dierks Bentley and scoring a Top 10 country hit with his aptly titled debut single "Rock On," Tucker is dropping his much-anticipated first EP Fight Like Hell on October 7 and hitting the road for his first headlining tour later this year.
Tucker's soulful voice and smart songwriting have earned him a huge following, but fans are equally drawn to his genuine, down-to-earth vibe. We recently sat down with the rising star for an exclusive interview that put his disarming personality front and center – check out the video for more on his musical family, no-frills tour rider, and dream collaborators (hint: Blink 182's Tom DeLonge inspired him to start playing guitar and singing).
Tucker also recently took some time out of his busy touring schedule with Dierks for a deeply personal Facebook Live session featuring an acoustic performance of the first song he ever wrote. Press play below, and don't miss Tucker Beathard on his upcoming solo tour.
You Might Like
Watch an intimate performance with the rising singer-songwriter.
Our partners at Ones to Watch invited Greyson Chance to perform live. It's a must-watch.
Our partners at Ones to Watch invited Carlie Hanson to perform live. Watch it here.