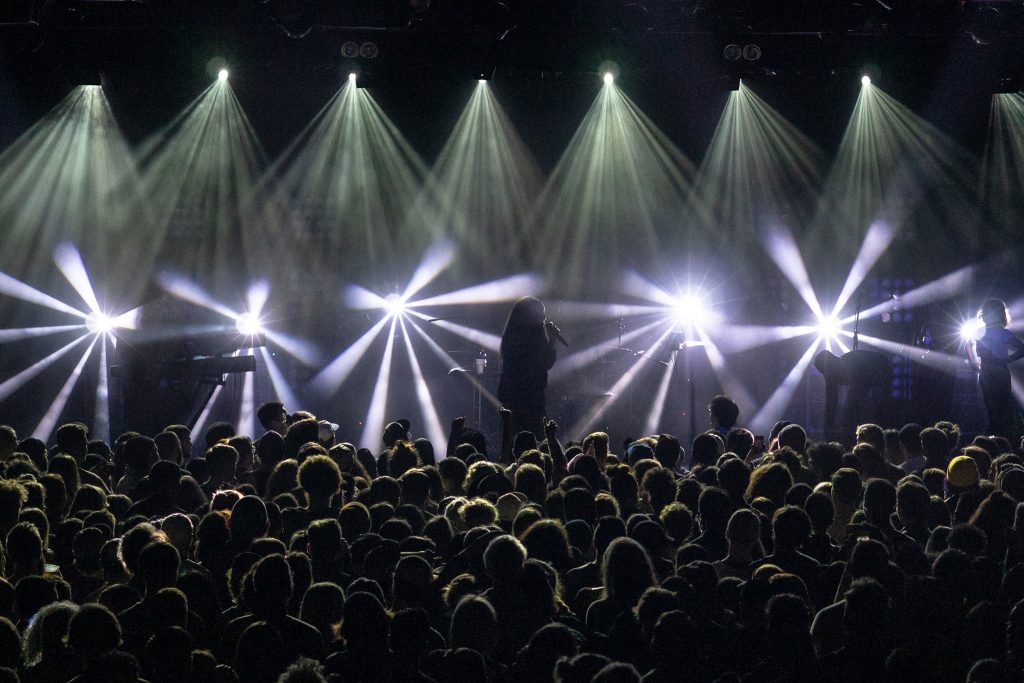 Commodore Ballroom History
Since 1930, the Commodore Ballroom has been a center for Vancouver's cultural life and a hub for great music and entertainment of all kinds. Built on the site of the original Granville Street location of the Commodore Café, it was modeled after Britain's lavish ballrooms and remains a revered example of the Art Deco style. The Commodore was extensively renovated in 1999 to become one of the most influential and cherished clubs on the continent.
Commodore Ballroom Performers
The Commodore has hosted countless music legends over the decades, beginning with the big band era in which the likes of Count Basie, Cab Calloway and Rudy Vallee all drew crowds. In the 1970s, it became a hotspot for a bold new generation of talent and hosted the Vancouver debuts of such future icons as Patti Smith, The Police, Tom Petty and Blondie. In 1979, the Commodore also presented the very first North American show by The Clash. More recent visitors include Wiz Khalifa, Carly Rae Jepsen and CHVRCHES.
Planning Your Visit to Commodore Ballroom
The Commodore's location on the 800 block of Granville Street puts it at the center of the action in downtown Vancouver. Visitors looking for a bite before or after the show can try Marcello Pizzeria for great Italian comfort food, Dublin Calling for superior pub fare, and Cavo Bar & Kitchen for a chic yet casual experience. For a pre-drink, a nightcap or just the desire to feel a little swanky, try UVA Wine & Cocktail Bar, too.
Commodore Ballroom Frequently Asked Questions
What are the parking options at Commodore Ballroom?
Limited street parking is available nearby. Many paid parking lots are also within steps of the venue.
Does Commodore Ballroom serve food?
Yes. Beyond the fully stocked bar, the Ballroom offers a complete menu that includes fresh appetizers, entrees and desserts, all prepared on-site and available throughout nightly events.
What are the seating options at Commodore Ballroom?
The Commodore Ballroom is a general-admission room with limited table seating. Guests hoping to secure seats are advised to arrive early or contact the Ballroom in advance about possible reservations.
What are the Commodore Ballroom safety & security guidelines?
The health, safety and well-being of guests is the Commodore Ballroom's top priority. See here for the latest information and guidelines.