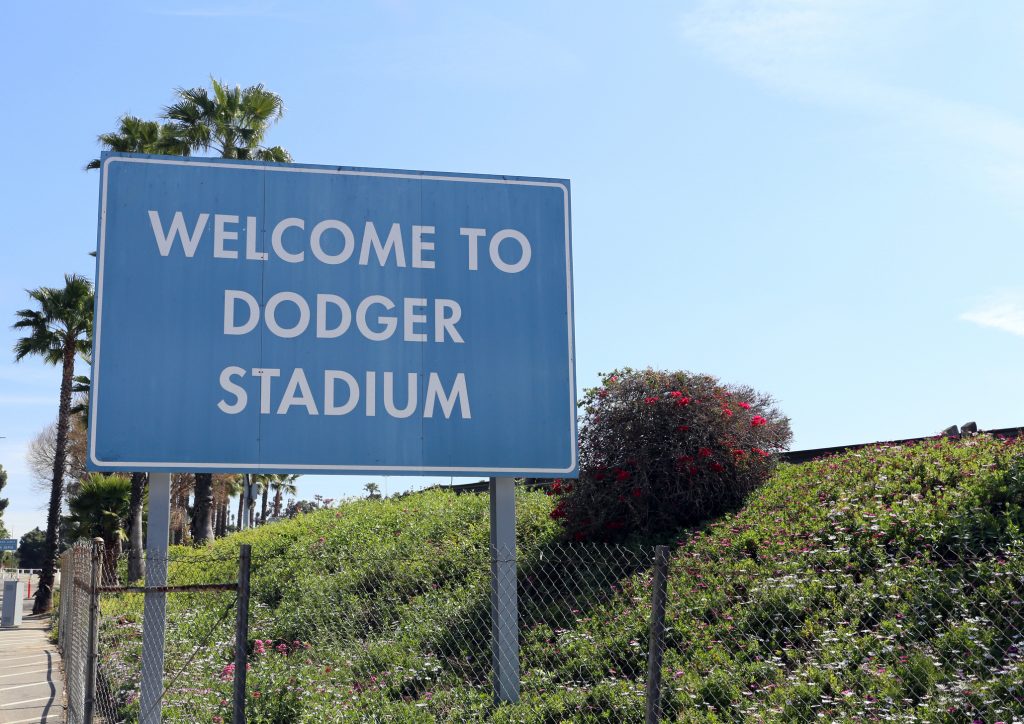 You're used to seeing bands in clubs all year round – but now, your #SummerofLIVE has arrived. You have a unique opportunity to watch your favorite bands in a new environment: sports arenas. No clubs or music venues. Think football stadiums, basketball arenas, and Major League Baseball ballparks. Catching a concert at one of these venues can provide a totally new angle on the concert experience, whether it's because they can accommodate much larger crowds or create new acoustic qualities.
Don't miss out on your chance to catch some of the biggest names in music this summer. To help you plan your #SummerofLIVE schedule, we've put together a list of the top concerts at sporting arenas: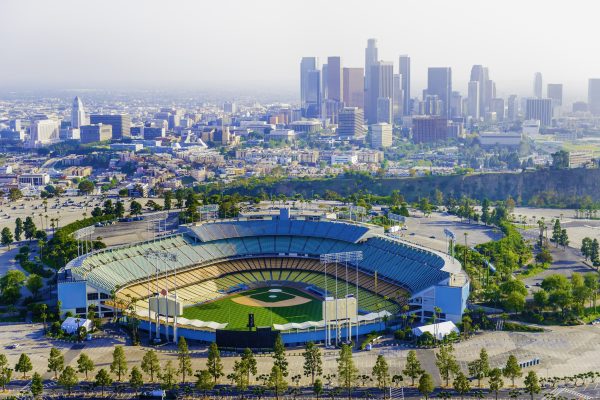 There's nothing more American than a night of freewheeling jams, starlit singalongs, and reveling in the uppermost decks that line the LA horizon line. Luckily, Angelenos will have the chance to "wave that flag" at Dodger Stadium in the heat of the extended Independence Day holiday weekend.
Having just crossed the threshold of over 100 shows played, the Dead & Company outfit has officially won over both old and new generations of Deadheads and pop / rock fans through the infusion of energy and excitement that seems to continue electrifying the band and audiences as their tours endure.
The band will be extremely warmed up as Dodger Stadium hits towards the tour's end with only a few dates to go afterwards. Showing up to see what setlist surprises and pre-show parking lot parties await will be well worth the trip to the country's oldest ballpark west of the Mississippi.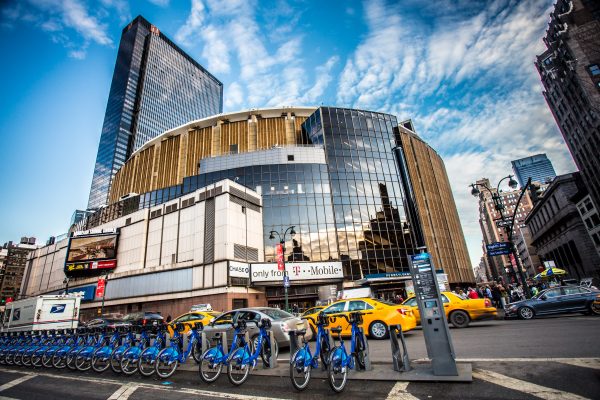 Lots of bands will add an extra show to meet high demand or preemptively book a venue for a whole weekend. But booking four straight shows at one of the country's most iconic sports arenas? Now that's virtually unheard of.
Yet that's exactly what British prog rockers Radiohead plan to do this summer when they come to historic Madison Square Garden for a series of four concerts. Although the band has gained a well-deserved reputation for experimentation and rejecting the Britpop trappings of some of their '90s contemporaries, they can still rock out with the best of 'em.
Radiohead's music runs the gamut from alt-rock early hits like "High and Dry" and "Fake Plastic Trees" to the spaced-out tracks "Karma Police" and "Paranoid Android" to the electronic-infused "Idioteque" and "Pyramid Song." And that's not even getting into their later material. Just don't expect them to play "Creep."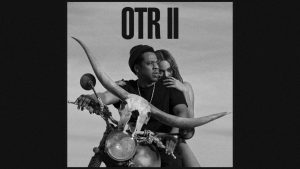 Husband and wife pairings are a rare sight in the music industry, and even those that have been around probably weren't worth checking out in concert (sorry Sonny and Cher). That's all about to change when music heavyweights Jay-Z and Beyonce hit the road with their OTR II tour.
Few arenas are big enough to accommodate one of these artists, much less both of them. That's why the OTR II tour is hitting NFL stadiums across the country, including Soldier Field, Lincoln Financial Field and FedEx Field. We're calling out the MetLife Stadium shows, for one, because demand was so high that a second show was added. And two, they're guaranteed to pull out all the stops for what are essentially hometown concerts, a least for Jay-Z. We wouldn't be surprised if they had a surprise or two in store for audience members, either.
Whether you want to hear hip-hop classics like "99 Problems" and "Big Pimpin'" or you're more interested in dance tracks like "Single Ladies" and "Formation," the duo have got you covered. It's probably a safe bet they'll close with "Crazy in Love," though.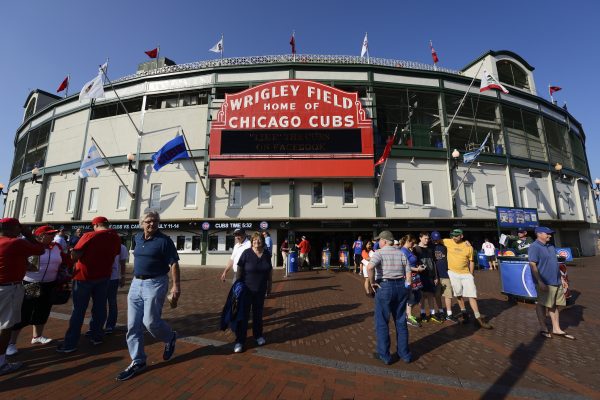 In what has become almost an annual tradition, Billy Joel is coming to historic Wrigley Field to close out the summer concert season. In past years, the Piano Man has teamed up with Elton John to the delight of '70s rock 'n' roll fans. This time around, he's going it alone. That just means more Joel for the rest of us.
The Chicago Cubs home is a one-of-a-kind venue for this type of performance, where fans can pack into the "Friendly Confines" to watch the Piano Man knock out hit songs like "Movin' Out," "It's Still Rock 'n' Roll to Me" and "Only the Good Die Young."
Fans can even get seats at one of the ballpark's nearby rooftop locations to get a top-down view of the show. If you're looking for a wholly unique concert experience, this is it.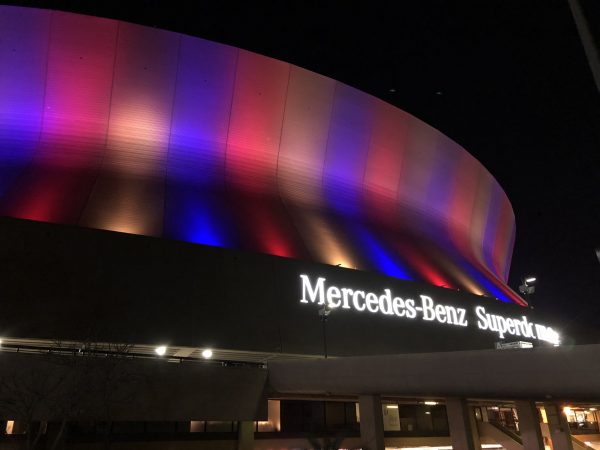 Although this is technically more of a fall concert, but have you been to New Orleans in September? Not even New York City in the middle of July can compare to the heat and humidity you'll find in the Big Easy this time of year.
New Orleans' iconic Superdome – or the Mercedes-Benz Superdome, as the locals call it – has been the site of many historic moments, sheltering displaced residents during Hurricane Katrina and providing the stage for the '85 Chicago Bears' dismantling of the New England Patriots in Super Bowl XX.
New Orleans will have the opportunity to catch arguably the decade's most popular artist on arguably her most ambitious tour when Taylor Swift comes to town. The "Shake It Off" singer-songwriter has produced some of the most indelible hits of the last 10 years, with pop numbers like "Blank Space," "Bad Blood" and "I Knew You Were Trouble." Her string of hit records stretches back to her more country-focused days with early ballads like "Love Story."
T. Swift's more recent output has taken a decidedly rhythm-based turn: "Look What You Made Me Do" would feel more at home on a dance floor than blaring out of a lovelorn pre-teen's bedroom.
The summer tends to be the best time of year to watch a concert, and there's no better venue to fit into your #SummerofLIVE than sports venues. Check out what your local arenas, ballparks, and stadiums have lined up this year before tickets sell out for all the biggest shows.