Who Plays Thursday Night Football? 2023 Schedule Information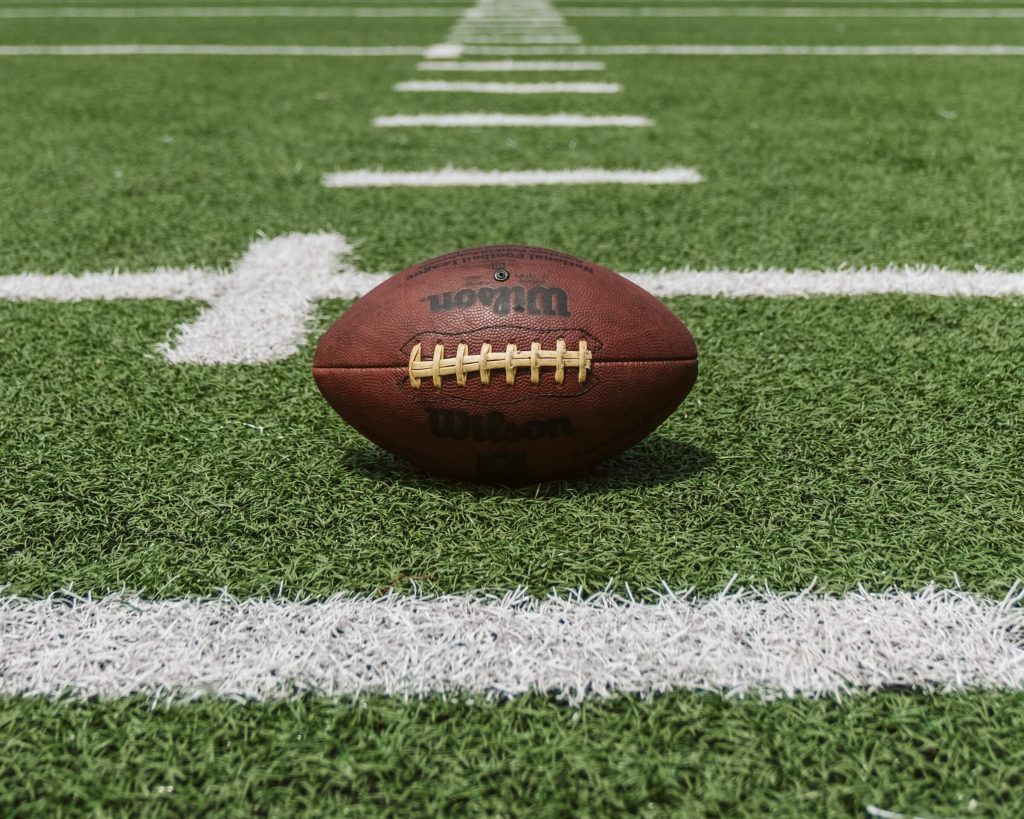 Thursday Night Football (TNF) has had countless highlights and unforgettable moments since it began airing in 2006. It has also had several homes over the years, being broadcast on CBS, NBC, the NFL Network, and exclusively on Amazon Prime starting as of 2022. But one thing has remained constant — it's a terrific way to get your midweek football fix, watch the best players in the world go toe-to-toe, and it has become an important staple of NFL seasons.
How to Watch Thursday Night Football
Sure, there's plenty to like about enjoying games on a big-screen TV in the comfort of your own home, but there's nothing quite like grabbing tickets to Thursday Night Football and attending a game live in the flesh. It's hard to think of anything that makes you feel more alive than the electric energy of a packed stadium, having a relaxing beer with your family and friends and being in the thick of the action while rooting for your favorite team.
Thursday Night Football on TV
Amazon Prime earned exclusive broadcast and streaming rights to Thursday Night Football in 2022, so a Prime subscription is necessary to watch the games on your smart TV and to stream them live on your mobile devices.
The games kick off at 8:20 p.m. EST/ 5:20 p.m. PST.
History of Thursday Night Football
There have been countless memorable moments since the inception of Thursday Night Football back in 2006. Among them was the highest-scoring game in TNF history, when the Los Angeles Rams went head-to-head against the San Francisco 49ers in 2017. Both teams scored a minimum of six points during each quarter. Two touchdowns in the final quarter by 49ers quarterback Brian Hoyer had the crowd on its feet, but it wasn't enough to bring it home. The Rams ended up beating San Fran by just two points.
Meanwhile, the 2015 game between the Green Bay Packers and the Detroit Lions made history with the longest game-ending touchdown in NFL history at the time. Aaron Rodgers threw a 61-yard Hail Mary pass as the buzzer sounded to win the game with a dramatic finish. Dubbed the "Miracle in Motown," the play resulted in a dramatic 27–23 come-from-behind victory for the Packers, who had trailed 20–0 in the second half. The victory was also the Packers' fourth-largest comeback in franchise history.
2023 Thursday Night Football Schedule
You won't want to miss a moment of the action in the TNF 2023 season. Check out the listings below.