Things to Do in Miami: The Ultimate Super Bowl LIV Travel Guide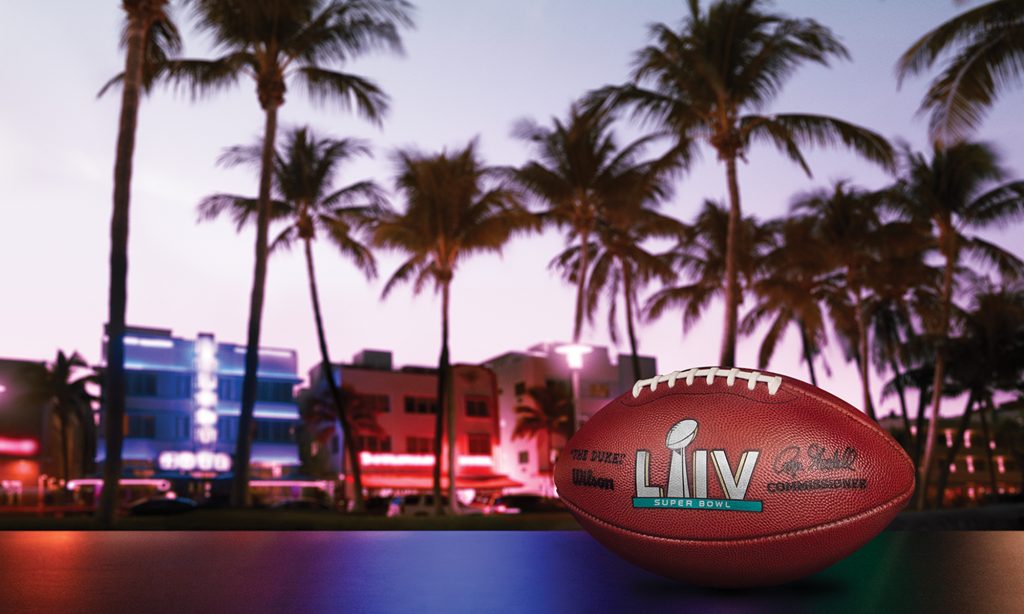 On February 2, 2020, Super Bowl LIV will bring the NFL's best teams down to Miami for the first time since 2010, when Drew Brees led the Saints to victory over Peyton Manning's Colts in Super Bowl XLIV. So if history is any indication, this year's championship matchup at Hard Rock Stadium will be just as thrilling as last time The Big Game came to Miami Gardens. This will be especially true for those headed down to catch the game in-person, because in addition to all the on-field action, there are infinite opportunities for pre- and post-game fun outside the stadium walls.
Hard Rock Stadium's Rep
Hard Rock Stadium first made its world debut back in 1987. At the time, it was Joe Robbie Stadium, named for the Dolphins founder who spearheaded the project to give his team a snazzy new HQ. Since then, it's been home to five Super Bowls, a pair of World Series and plenty of other memorable events. The Hard Rock franchise assumed ownership in 2016, which is fitting since the stadium has hosted concerts for everyone from Guns N' Roses to Metallica over the years. At capacity, the Hard Rock can fit 64,767 fans.
Sports and the arts aren't strangers to each other at the stadium, where murals and other original works by an array of 18 esteemed international artists are on display. And of course, the venue offers dozens of concessions on three different levels, whether you're after some quick comfort food or fine dining. And if it's a VIP experience you want, there are ample options, including several exclusive clubs, a set of open-air suites and private "living room"-style boxes. 
The Best Food for Your Miami Getaway
There are enough food options in the stadium to make you dizzy. But if you're spending the weekend exploring, or you'd simply like to maximize your experience in this vibrant city with a meal, the multicultural tapestry of the region gives you some tantalizing choices, as well as some can't-miss mainstays.
Location: 3632 SW 8th St, Miami, FL
The Cuban connection is strong in Miami, and La Carreta delivers the island country's flavors beautifully. Drop by for lunch and snap up a grilled salmon filet or a classic Cubano sandwich. Or come around for dinner and try a classic grilled Palomilla steak or some fried red snapper.
Location: 19934 NW 2nd Ave, Miami Gardens, FL 33169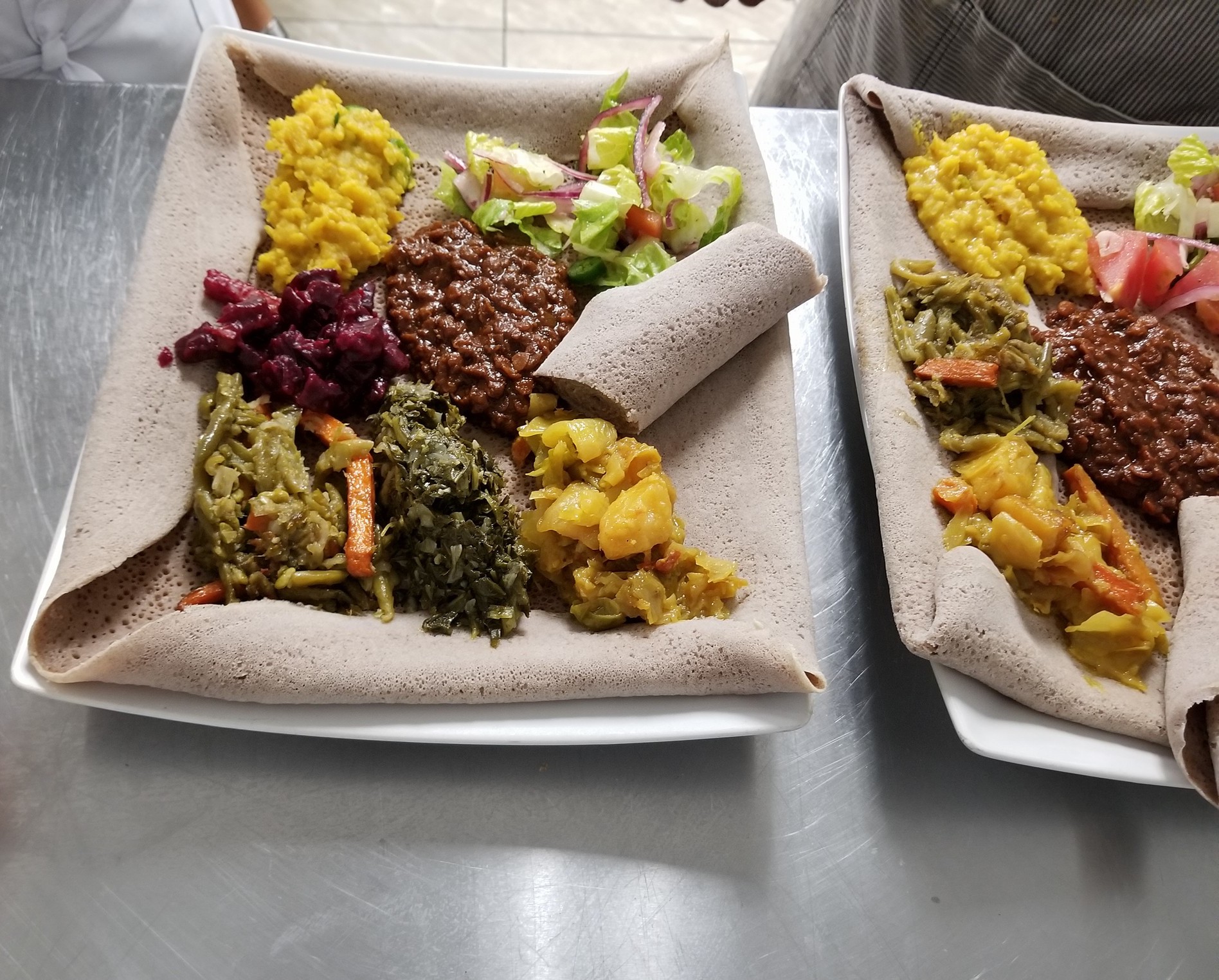 From the rich atmosphere of the traditional decor to the array of Ethiopian chicken, fish and vegetable dishes, Awash will make you feel like you're crossing over into another continent. They've got some very special coffee too, so make time for it if you can.
Location: 6890 Miramar Pkwy C, Miramar, FL 33023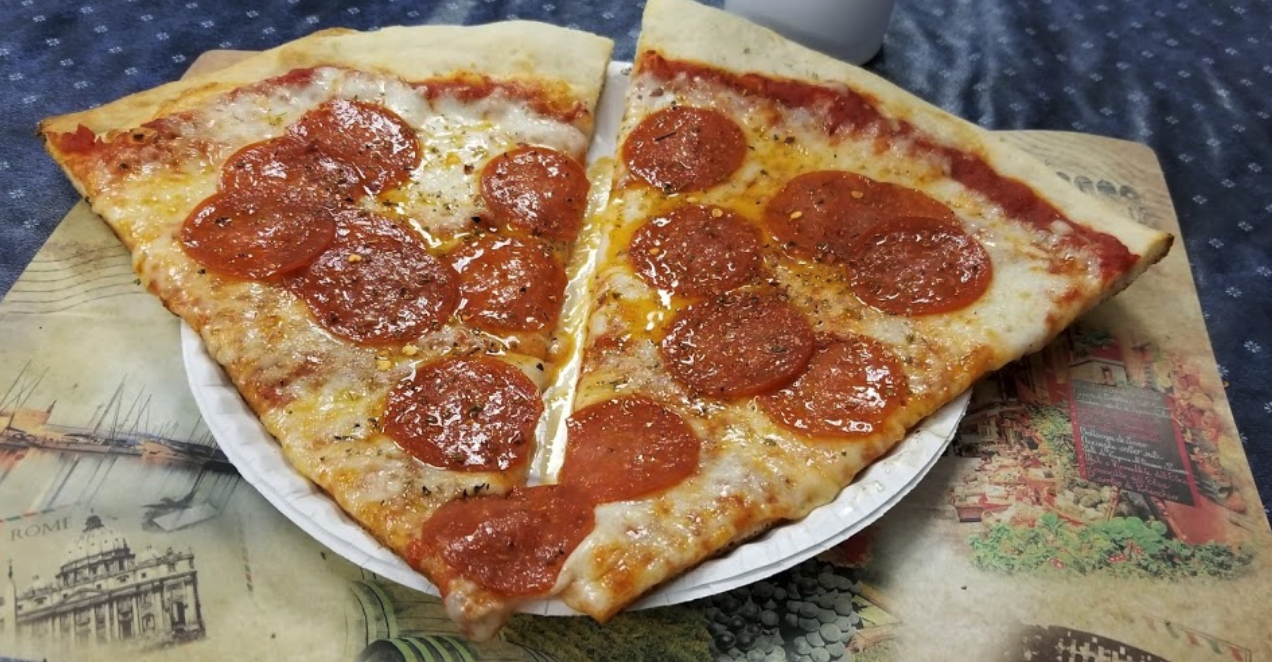 Sometimes, the only thing you need in life is pizza. Antonio's is an old-school institution, family-owned and operated since 1972, and they offer New York-style pies, focusing on quality rather than a multitude of crazy toppings. There's a full Italian menu, too, if you want to venture past pizza (but why would you ever do that?).
Location: 2408 S State Rd 7, Miramar, FL 33023
Coconutz is unassuming but excellent, a simple setting for some Caribbean cuisine that's anything but ordinary. If you know what a guanabana is and why its flavor is so heavenly, head on over. Plus, everything from oxtail and goat curry to jerk chicken and conch fried rice is on offer, all served up with an evocative island flavor.
Stadium Diner
Location: 19904 NW 2nd Ave, Miami Gardens, FL 33169
The name is a pretty good hint — this is the kind of unfussy spot that's ideal to hit up for a bite before or after the game. If you want to keep it simple, and you're in the mood for some good old American comfort food, Stadium Diner is perfect. You can get all your diner classics from pancakes to burgers, but you can load up on more adventurous options like curry chicken, too.
The Best Experiences in Miami
You could live a lifetime in Miami and never run out of things to do, so if you're visiting for a few days around the Super Bowl, it might be hard to choose how to spend your time. Take your pick from these ideas, which have a little something for everyone. 
Amelia Earhart Park
Location: 401 E 65th St, Hialeah, FL 33013
If you're up for a different kind of open-air experience, check out Amelia Earhart Park, with more than 500 acres of greenery and ample space for everything from biking to fishing. And if the only gear you have is a pair of comfy shoes, you're still in luck. There are plenty of trails and paths, so you can soak in the park's natural glory.
Location: 4400 Rickenbacker Causeway, Miami, FL 33149
A slightly more exotic way to get in touch with the natural world, this is one of the oldest aquariums in the country, in operation since 1955. Dolphins, seals, penguins, sharks, stingrays — you name it, you'll find it at the Seaquarium.
Location: 1103 Biscayne Blvd, Miami, FL 33132
The Herzog & de Meuron-designed building is a sight to behold. It was created in partnership with horticulturists and landscape artists for a structure that is part park, part architectural masterpiece. It's all about modern and contemporary art and celebrates artists from diverse cultural backgrounds. You could easily spend a whole day here, and there's a top-notch, on-site cafe in case you need to refuel. 
Location: 2520 NW 2nd Ave, Miami, FL 33127
Miami is a world-class art hub, and at Wynwood Walls, you can soak up the art of the streets, with a gorgeous collection of outdoor murals made by the greatest global collection of street artists. If you get peckish, head to the the Wynwood Walls Kitchen & Bar, which is, of course, adorned by top-tier art.
Snag your tickets to Super Bowl LIV and be sure to explore all that Miami has to offer.