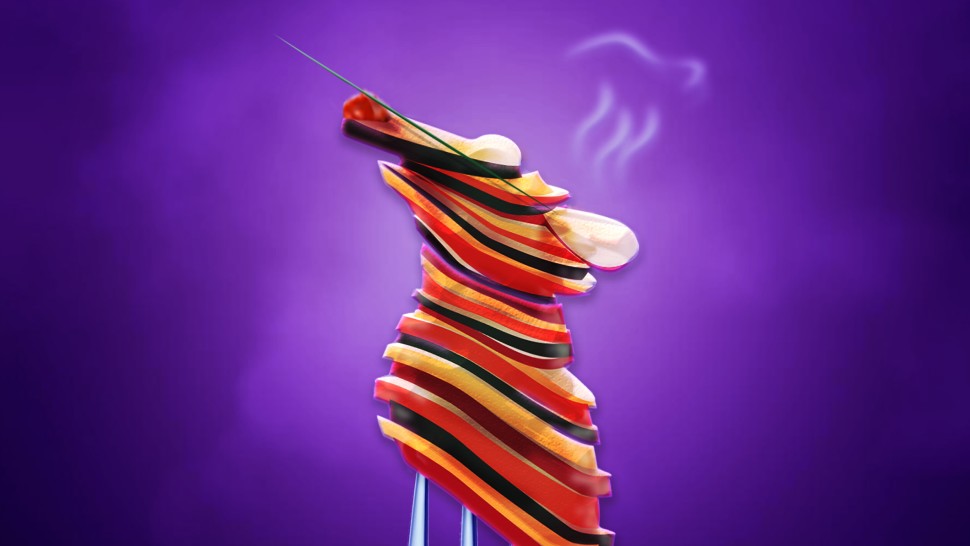 Emma Levin is a spiritually-minded, budding writer who's been learning how to ollie. Send skateboard tips to @levinthemoment on Twitter. 
Since Broadway is officially closed until June, theatre kids can only reminisce about lights dimming and the red curtain rising. However, many theatre-lovers have found a temporary placeholder with TikTok musicals. Astonishingly, Disney's 2007 animated movie, Ratatouille, has earned the title of the first-ever TikTok musical. This latest internet trend shines a light on the most talented, undiscovered artists in the field. Although the source material is the opposite of typical, one should never discount the origins of an idea, as it could lead to somewhere truly amazing.
The viral sensation started off simply enough. Elementary school teacher, Emily Jacobsen, couldn't get a song about Disney's most famous rat out of her head. She posted it on TikTok, expecting a few laughs, while actually setting off an unbelievable chain of events. The song was reposted by influencer Brittany Broski, before being elevated by the composer, Daniel Mertzlufft, who was the first to declare the song an Act II Disney Finale. Like the improv game, "yes, and…", the idea snowballed from there, and suddenly, there were set designs, costume sketches, and original songs, each of them shouting love for an animated rat.
The voice of Remy himself, Patton Oswalt, tweeted in disbelief to the movie's director. The idea gained even more attention before becoming a virtual concert on New Year's Day, featuring singers Tituss Burgess and Ashley Park. Incredibly, the digital presentation raised a total of $1.9 million for the Actor's Fund.
My…God…@BradBirdA113 have you SEEN this?!?!? https://t.co/Ts7MymEBLb

— Patton Oswalt (@pattonoswalt) November 15, 2020
Netflix's newest hit from Shondaland, Bridgerton, is the latest source of material for TikTok theatre-lovers. A Regency-era drama based on the novels by Julia Quinn, the show has been watched by over 82 million US households. Singer, Abigail Barlow was struck by inspiration and wrote "Burn for You", which has since been viewed 4.9 million times on TikTok. Unsurprisingly, duets have been sung, choreography devised, and set designs created.
Whether these musicals will ever see the rise of the Broadway curtain is tough to say, but that's hardly the point. The arts have been hit hard by the pandemic, and these latest trends merely highlight the sheer breadth of talent of the world's most brilliant artists. Let's hope TikTok continues to draw inspiration from well-written TV shows and movies, and preferably not… from the likes of Tiger King.
Cover photo by Jess Siswick