Exclusive Interview With The Struts: British Retro Rockers Flaunt Glam S...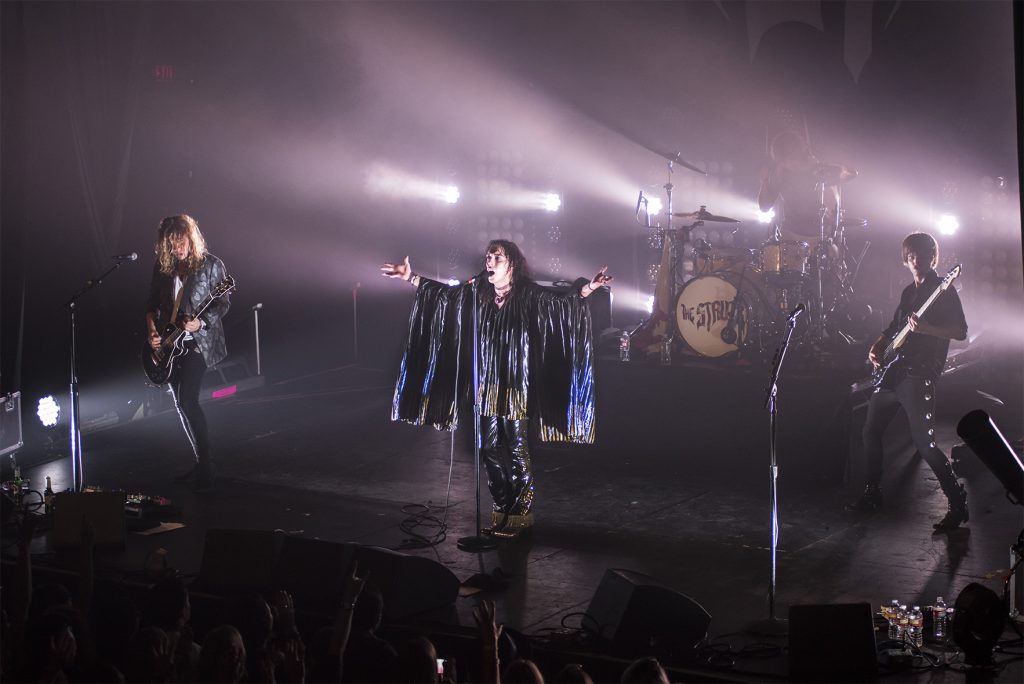 For The Struts, the '70s glam rock era never ended. It's a successful approach for the four twenty-something musicians who met in Derby, England.
The rockers have opened for The Rolling Stones and Guns N' Roses, extensively toured the U.K., France and the U.S. and made a name for themselves as a brash, bombastic retro group which loves Mötley Crüe (who they've also opened for) as much as Oasis.
Luke Spiller, often clad in leather and makeup, leads the group with a swagger that lies somewhere between Freddie Mercury and Mick Jagger.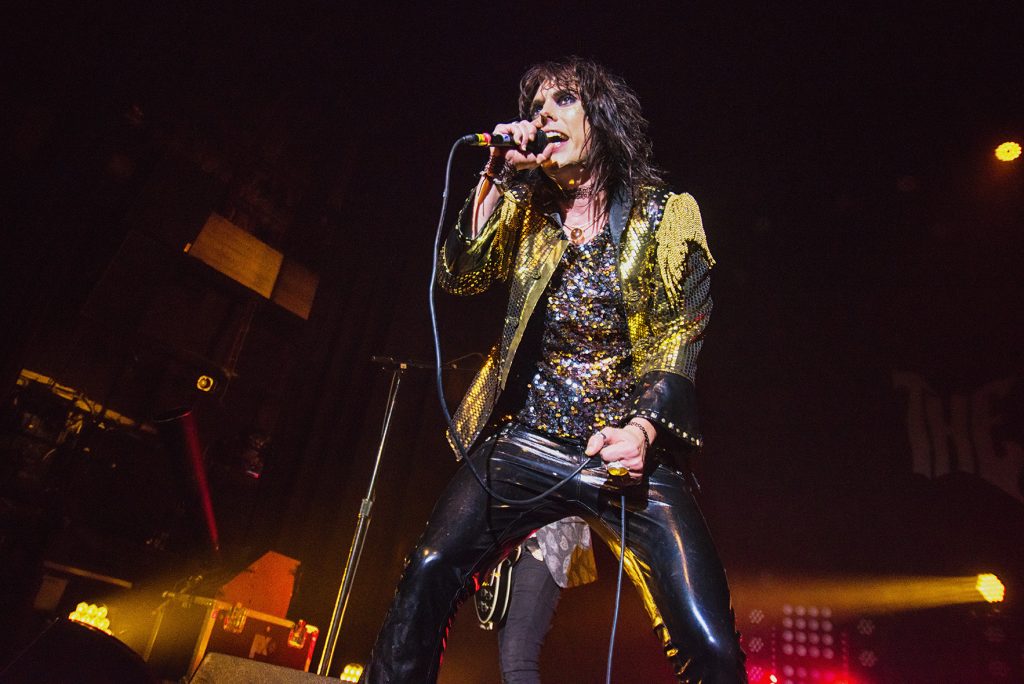 Spiller started dreaming of pop stardom early, in part due to a childhood idolization of Michael Jackson. After toiling in bands throughout his teenage years, he began to form The Struts in 2009 when he met guitarist Adam Slack.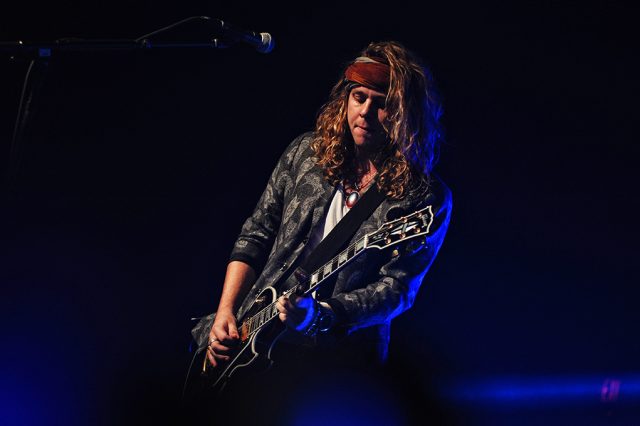 The Struts' current lineup — Spiller (singer), Slack (guitar), Jed Elliot (bass) and Gethin Davies (drums) — came together right around the time they began writing "Could Have Been Me." An anthemic ode on living life to the fullest, the track hit #5 on Billboard's Alternative Songs chart and has notched more than 16 million plays on Spotify.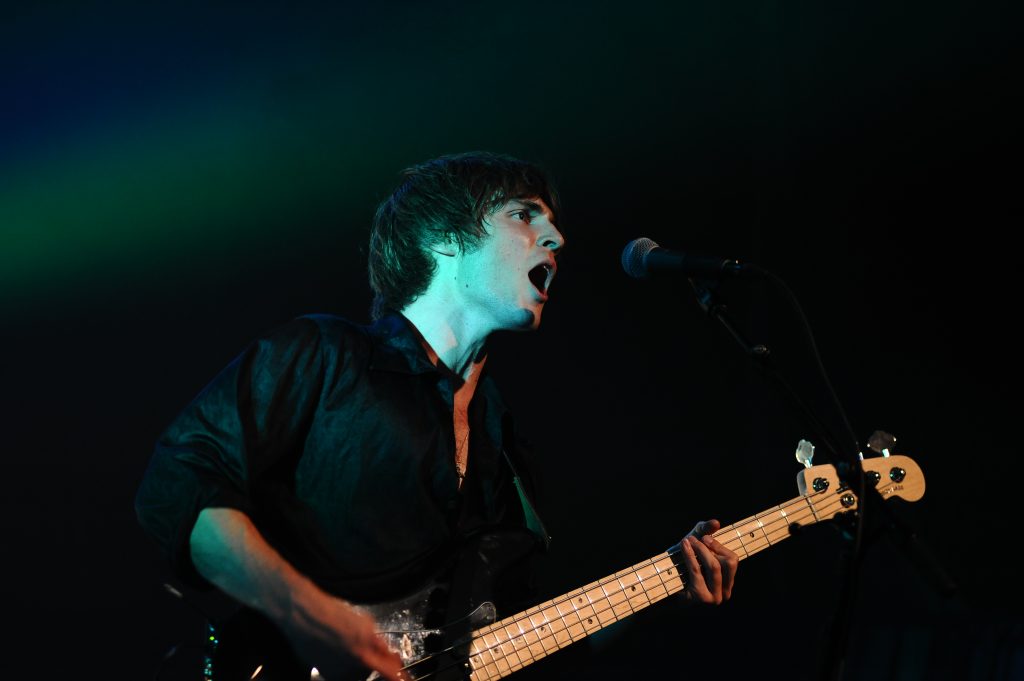 "The song was written about five years ago, when we were in the process of changing members in the band," explains Slack to Ticketmaster Insider in our exclusive interview with The Struts. "At that time, people were saying, 'You shouldn't be so different, you ought to be more 'normal' I guess.' It was just saying that we don't want to do that. We'll stick to our guns and if it all fails in the end at least we know we stuck to being us."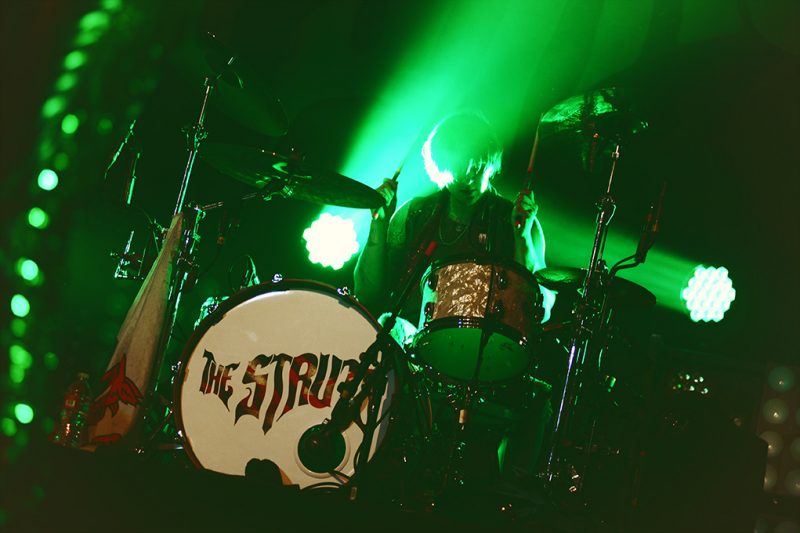 "Could Have Been Me" wasn't an overnight smash hit, though. While initially released as the lead single off of their debut record Everybody Wants in 2013, it didn't hit the Billboard charts until last year. That was when The Struts finally reissued the full-length — including the high-powered, singalong-friendly song — in the U.S.
The Struts made sure to introduce themselves to the American scene with a bang. Before coming to the U.S. in support of their Have You Heard EP, the band released an intentionally over-the-top video for "Could Have Been Me" in August 2015.
"The whole video is catered for the American people. We were like, 'what is the most English thing we could do, what's the most visual English thing we could set out to give ourselves the most British image possible'," says Spiller. "A boat, riding up River Thames in the center of London, playing the part of being a big band, with models and smashing up guitars and drinking…"
The Struts certainly emulate the rock 'n roll lifestyle, but they've got the music to back it up. Everybody Wants is a 13-track record of glam and classic rock-inspired goodness. "Kiss This" has the power riffs, the in-your-face chorus and an air of The Rolling Stones. "Put Your Money On Me" is the confident, shiny '90s cut ala Aerosmith. "Only Just A Call Away" is the '80-inspired heartfelt crooner of the bunch. And "Dirty Sexy Money" brings a dance jams into the rockin' mix.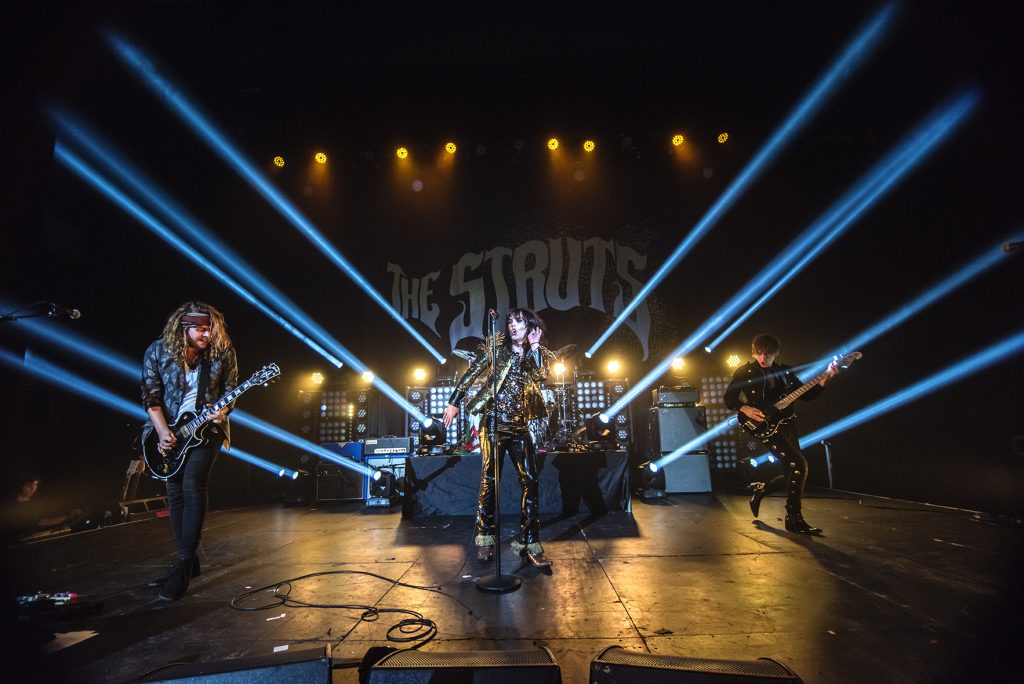 Onstage, expect a high-energy performance… and some eye-catching '70s glam outfits. English designer Zandra Rhodes, known for styling Freddie Mercury and Queen frontman Brian May, designed a couple of outfits for Spiller. But their main designer is Ray Brown, who has also adorned the likes of Muse, the Arctic Monkeys and 30 Seconds To Mars' Jared Leto.
"More recently I've got like a gold and silver outfit made, which is kind of like a brother/sister thing," says Spiller. "[Also, Ray Brown] took a jacket that I really loved, and he managed to take the cuff and do something very interesting. Those are probably my favorites so far."
The Struts' music and looks add up to a hot rock band in demand. Mötley Crüe even enlisted them to open the last four shows of the '80s glam rockers' career. "We did three nights in the same venue," remembers Spiller. "It was really good because the sound was fantastic. The first night, we felt it went all right, but then we had two other chances to step up the game and kind of create some sort of momentum as a group."
Big thanks to @TheStruts for getting this massive crowd ready for tonight's @GunsNRoses concert! GNR up next at 8pm pic.twitter.com/GRFMNv4ryl

— LiveNationSF (@LiveNationSF) August 10, 2016
That momentum continues as The Struts play with more and more of their heroes. In August, they opened for Guns N' Roses. Earlier this year, Spiller even got to perform "Johnny B. Goode" with The Killers, who they also supported. "That was one of my personal highlights because they have been one of my favorite bands growing up," says Elliot, "and to see our singer go up and sing with Brandon Flowers was pretty special."
Before too long, The Struts will be the ones headlining arenas. From frontman Luke Spiller's raucous, colorful onstage antics to their evocative old school rock 'n roll vibes, they're certainly a must-see live band. Be sure to keep these British rockers on your radar and catch them live on their upcoming tour.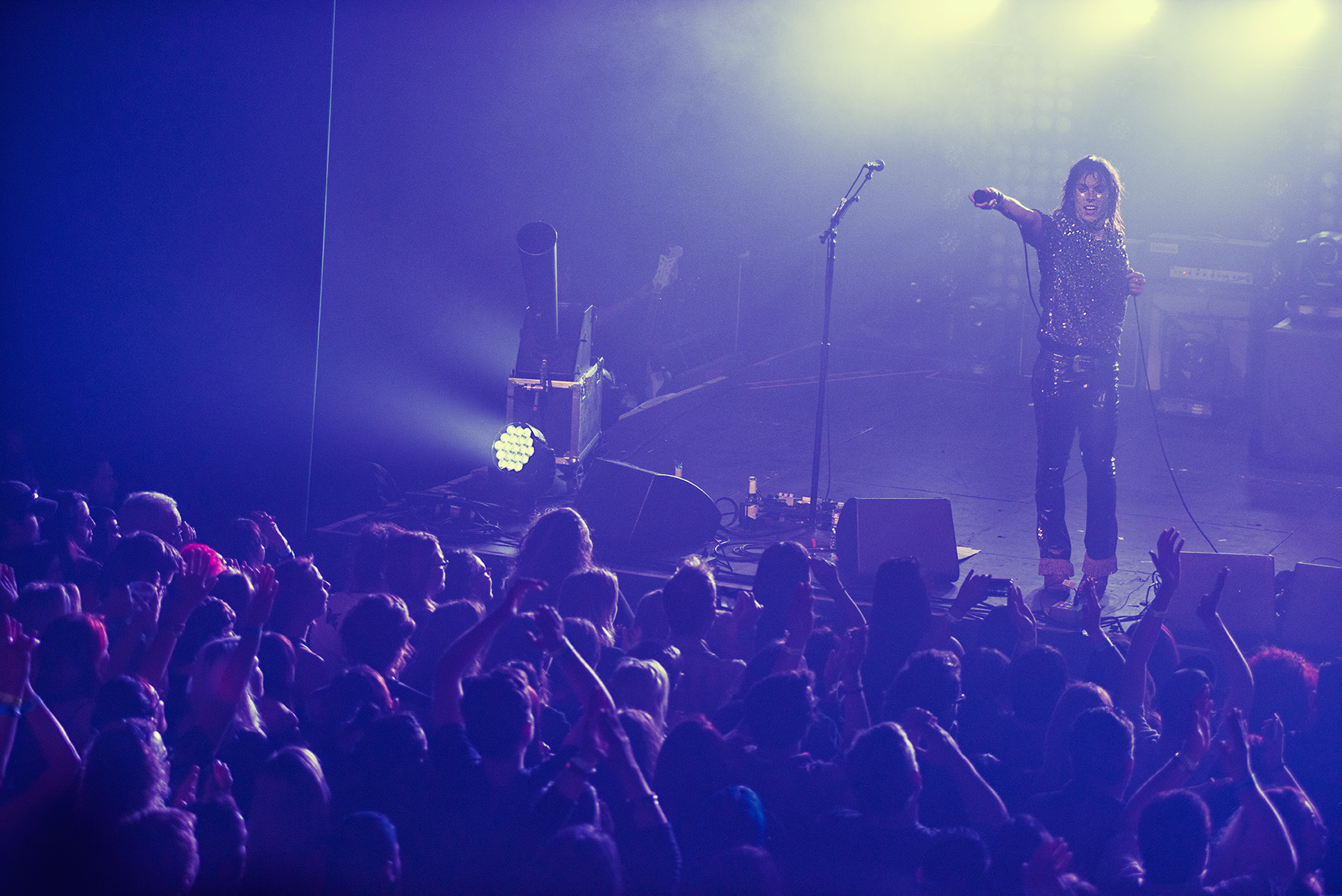 You Might Like
Watch an intimate performance with the rising singer-songwriter.
Our partners at Ones to Watch invited Greyson Chance to perform live. It's a must-watch.
Our partners at Ones to Watch invited Carlie Hanson to perform live. Watch it here.