Share the Magic of an Imagine Dragons' #VerifiedFan Surprise Journey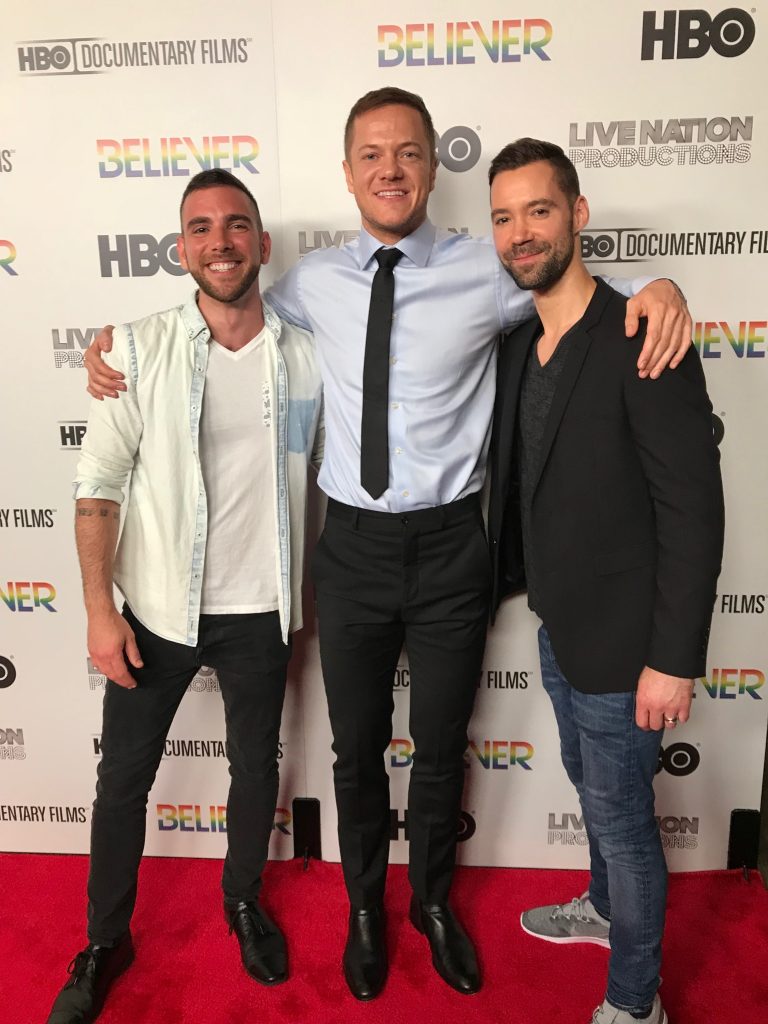 At Ticketmaster, we're constantly striving to pivot our ongoing innovation and technology towards guaranteeing shows and events are filled with real fans. Participation in our #VerifiedFan puts real tickets in the hands of real fans – enabling events to be filled with YOUR energy, passion, and excitement over spending a night in the presence of your heroes, no matter who they are.
That's exactly what happened when we surprised Imagine Dragons #VerifiedFan Christian Van Norden with two incredible nights he is not soon sure to forget – first, attending the premiere of Imagine Dragons' lead singer Dan Reynolds' new documentary film Believer from Live Nation Productions; and second, enjoying Imagine Dragons' headlining performance the next night at Madison Square Garden – all for the love of being a true blue fan.
Christian on what Imagine Dragons and Dan Reynolds mean to him: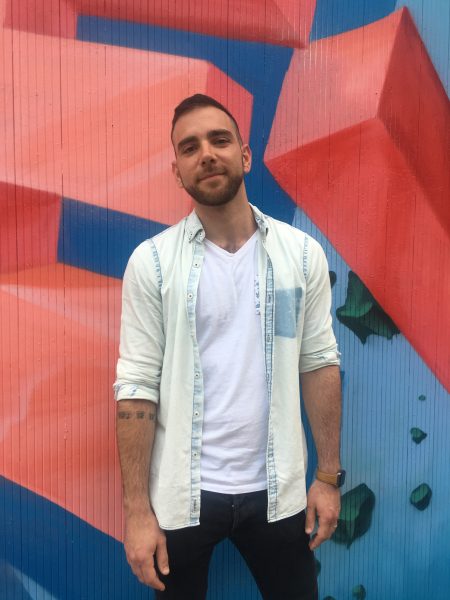 "I'm incredibly excited to be at this premiere tonight, because not only do I love the band and love Dan, but the fact that he has taken this opportunity of breaking away from his religious background to actually help the LGBT community is extremely important to me… I admire Dan Reynolds so much. He's been very public and he doesn't hold back with his struggles with depression and anxiety. It's really respectable to put yourself out there on a personal level and to help people in the process. He helped me just by hearing his struggles and relating to him on such a deep level."
Christian on being a #VerifiedFan:
And then… we revealed he was about to meet his hero, Dan Reynolds.
Being a Ticketmaster #VerifiedFan could make your wildest dreams come true – just ask Christian as he sends his love from the Believer red carpet!
Check out the full scope of surprise and happiness present in Christian's full New York City #VerifiedFan journey with the gallery and footage below.