San Antonio Spurs Home Schedule 2019-20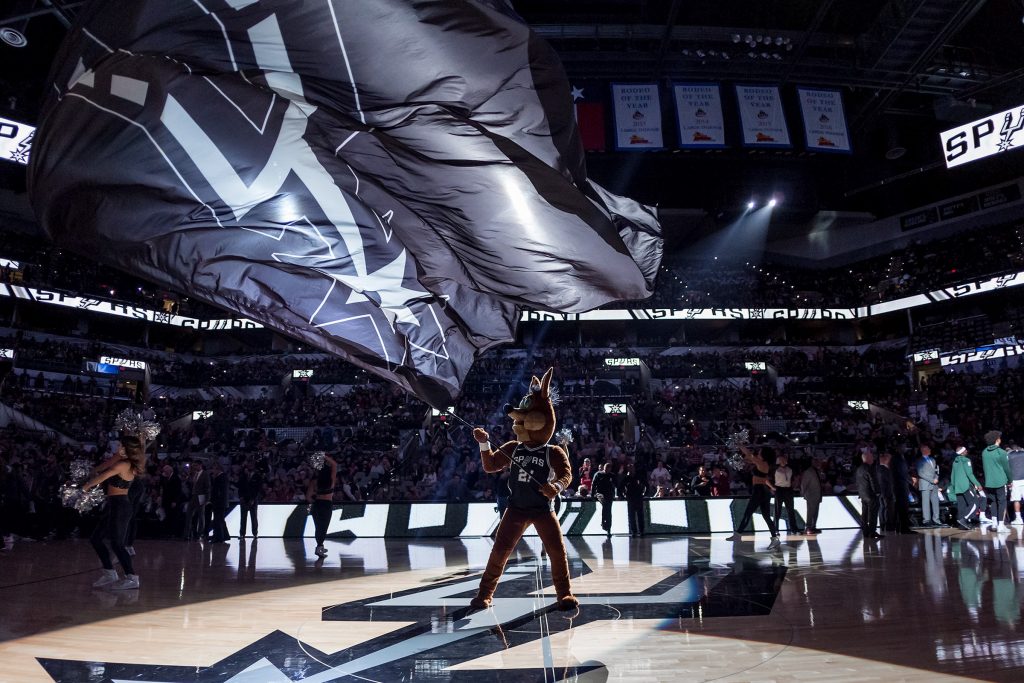 The San Antonio Spurs tip off the 2019-20 season at home against the New York Knicks (Oct. 23).
A key game not to miss is against the Memphis Grizzlies (Nov. 11) when they will retire longtime Spurs guard Tony Parker's jersey (No. 9). He will become the 10th player in Spurs franchise history to have his number retired, joining Bruce Bowen (12), Tim Duncan (21), Sean Elliot (32), George Gervin (44), Manu Ginobili (20), Avery Johnson (6), Johnny Moore (00), David Robinson (50) and James Silas (13).
The Spurs have clinched a playoff berth in 22 consecutive seasons – the longest streak in NBA history. Over that time, they also have the best winning percentage over any 22-year span in league history.
San Antonio Spurs at the AT&T Center
The Spurs have called the AT&T Center home since 2002. Since then, the Spurs have posted an .815 (528-120) winning percentage on their home court, the best home record in the NBA over the past 16 years.
San Antonio Spurs Seating Chart – AT&T Center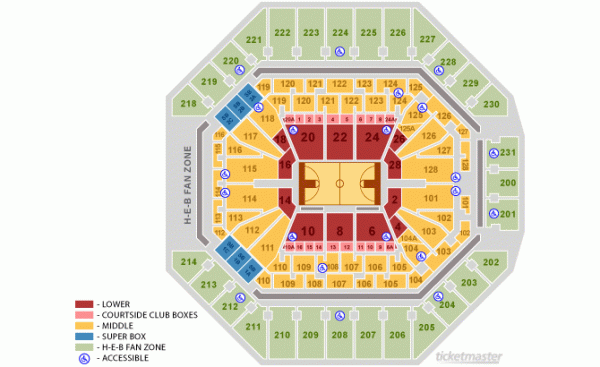 Individual game tickets for all games are available now.
Stay up to date on the Spurs all season on Twitter @spurs.
All game times are local and subject to change.
You Might Like
With so many new NBA rosters, this season is going to be ridiculously fun.
The Lakers are set for a league-high 43 nationally televised games this season.
Browse the Minnesota Timberwolves' home schedule at Target Center.