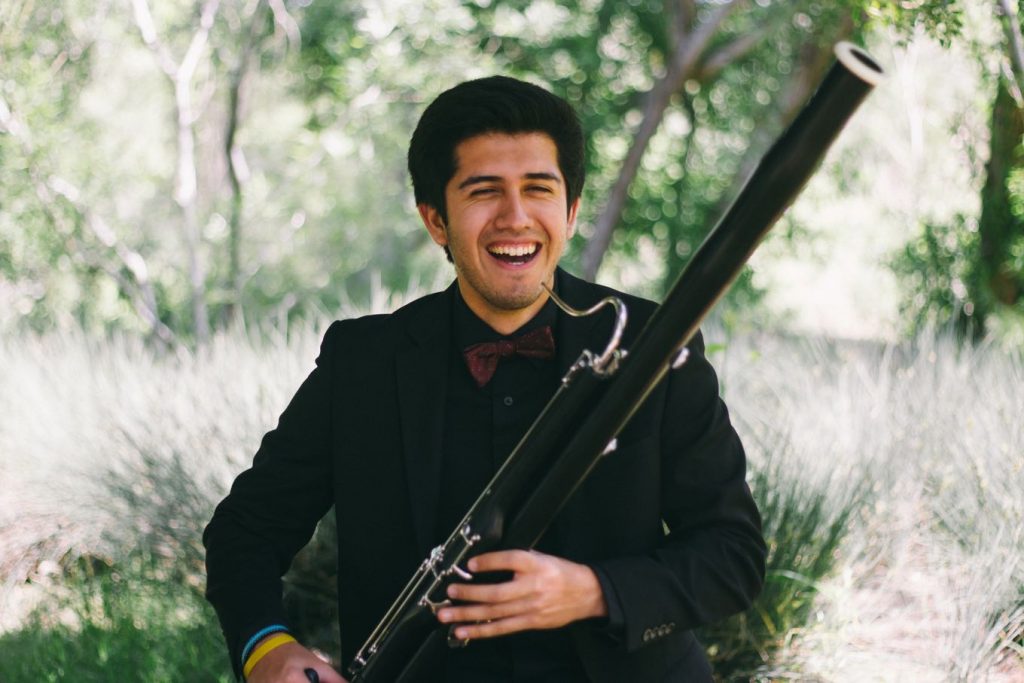 With just a click you can change a child's life through music. Help put music and instruments into the hands of talented youth who can't access or afford them. Contributions to the House of Blues Music Forward Foundation help keep music in schools, and connect underserved children with music industry vets so they can discover and pursue their dreams – whether it's on stage or behind the scenes.
Make a small donation next time you buy tickets on Ticketmaster, or donate directly here. Thank you for supporting The House Of Blues Music Forward Foundation, you rock.
Read more below about how Music Forward made a difference in Michael B's life. The foundation just hooked him up with his own bassoon, and he plans to play it for years to come – thanks to generous donors like you.
Ticketmaster: How did you feel when you first received your new bassoon?
Michael B: It's hard to explain.  It felt unrealistic.  I felt like I had to really process it.  I was really excited, really happy, but it also felt too good to be true.
Ticketmaster: What made you decide on the bassoon and how long have you been playing?
Michael B: I used to play saxophone, but I've always liked the bassoon more.  I went into high school not knowing how to play an instrument, so they just put me on saxophone.  Then I switched to the instrument that I really wanted, which was the bassoon.  I liked bassoon because it was unusual.  Not a lot of people play it, so I could make it my own.  I've been playing bassoon for three years now.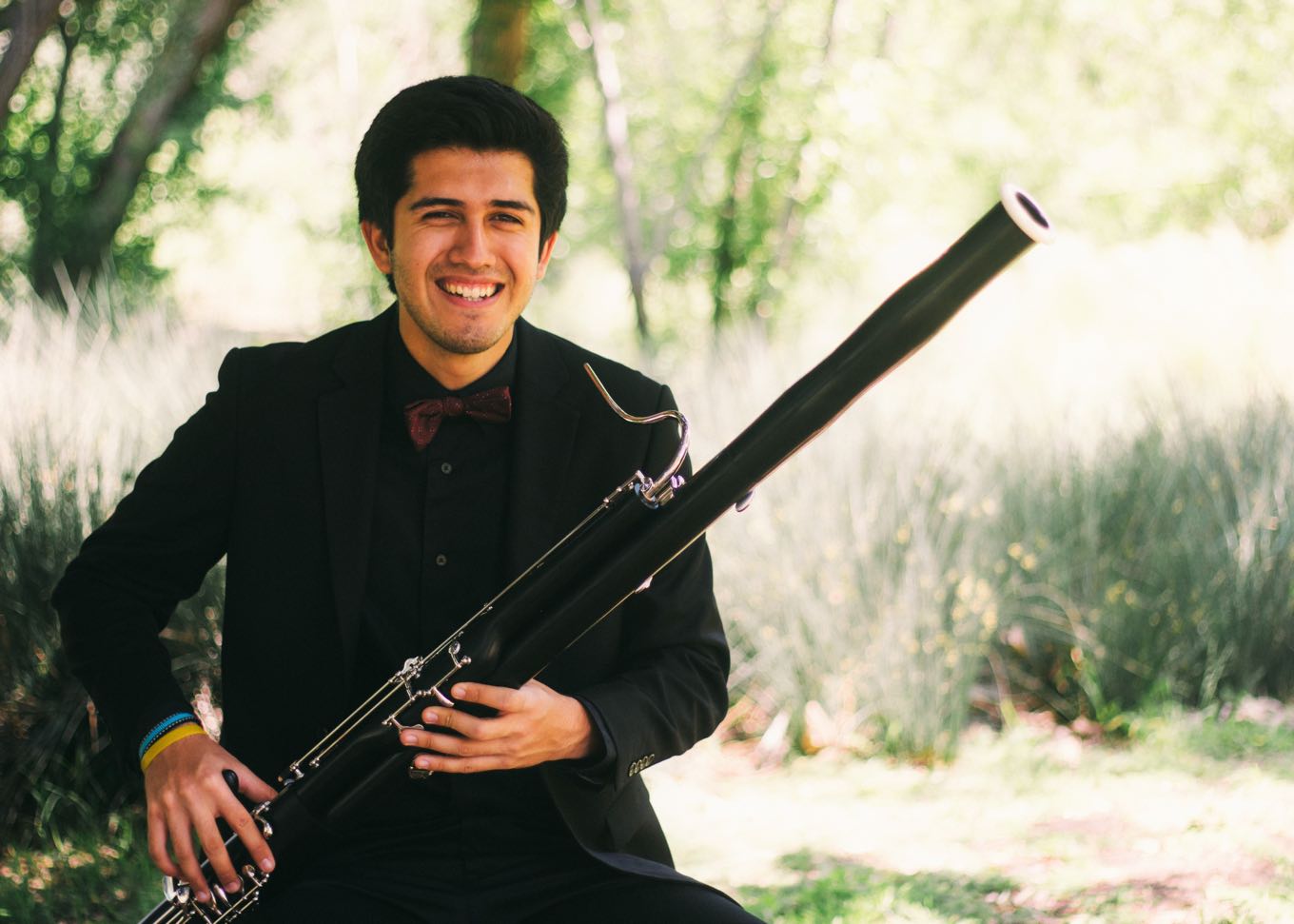 Ticketmaster: Tell us a bit about your plan to pursue music in the future.
Michael B: In college, I'm going to be a political science major, but I know that I can't stop playing.  I can never stop playing.  My intentions are to join the symphonic band and the marching band.  I'm hoping to be playing bassoon in the bands, I just need to audition. I plan on continuing to play for the next four years and long after that.
Ticketmaster: Do you have a favorite band or musician? What do you like about them?
Michael B: I've always liked big band jazz; I also like other music, but I think big band jazz is my favorite.  I like listening to Benny Goodman.  I've watched documentaries about him, read about him, and I listen to his music a lot.  He was the king of swing.  When I'm listening to his solos, I can't get enough.

View jazz and blues shows near you.
Ticketmaster: What's been your best live concert experience so far? It could be when you were on stage or in the audience.
Michael B: The time that I will always hold on to is my freshman year of high school playing in the marching band.  When I play it back in my head, I really wish that I could experience it for the first time again.  A lot of the time we forget as high school students that when we graduate, it won't be the same.
Ticketmaster: Is there anything that you'd like to tell people about Music Forward, or something you'd like to say to its organizers?
Michael B: They're an organization that does something not a lot of people do.  I think a lot of people take it for granted what they're doing, but I just want to say to anybody that finds out about it, if you love music, apply for this program because it's an amazing feeling to have your own instrument.  And to its organizers, I just want to say thank you. There aren't many organizations like this.  They work so hard to make having an instrument a reality for students so they can continue playing just to have fun or for a career. And what they're doing matters.  It really matters.