Portland Trail Blazers Home Schedule 2019-20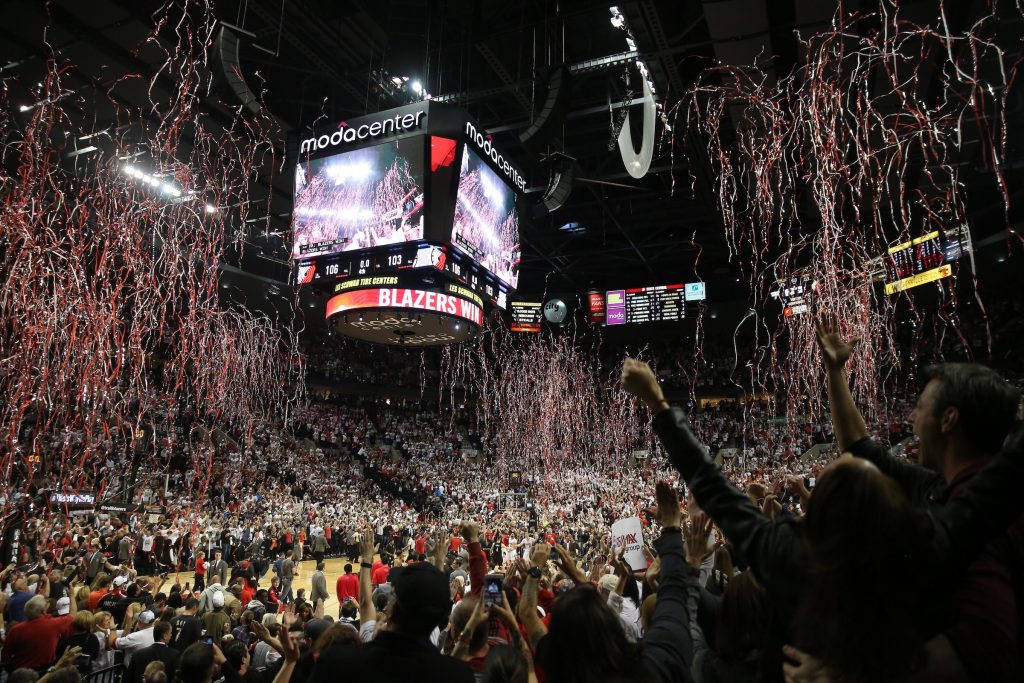 The Portland Trail Blazers begin their 50th NBA season hosting the Denver Nuggets (Oct. 23). Other key home matchups to see in 2019-20 include the defending NBA champion Toronto Raptors (Nov. 13), Los Angeles Lakers (Dec. 6 and Dec. 28), the Golden State Warriors (Dec. 18 and Jan. 20), the Philadelphia 76ers (Nov. 2) and the Boston Celtics (Feb. 25). 
Rip City plays five of their final six games at home, closing out with the Los Angeles Clippers (April 15). They face each Eastern Conference team twice. They also see 10 of 14 Western Conference teams twice at home and twice on the road, but play the Clippers, Lakers, Memphis and San Antonio there times each.
Portland Trail Blazers at the Moda Center
The Blazers, founded in 1970, play at the Moda Center in Portland, Oregon. The team has qualified for the playoffs in each of the past five seasons, and finished last season as the third seed in the Western Conference. The Blazers won the 1976-77 NBA championship, led by coach Jack Ramsey and Finals MVP Bill Walton. They also advanced to the finals in the 1989-90 and 1991-92 seasons, and the Western Conference finals in 1998-99 and 1999-2000.
Portland Trail Blazers Seating Chart – Moda Center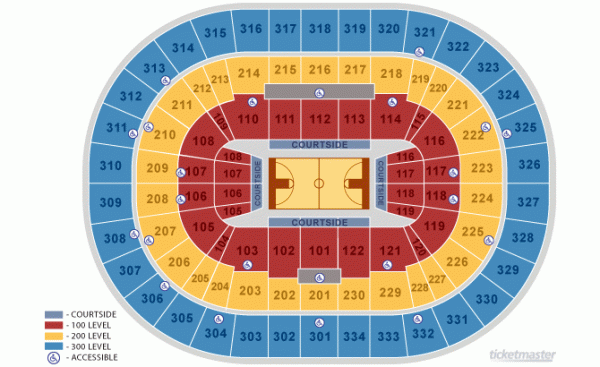 Individual game tickets for all games are available now.
Stay up to date on the Blazers all season on Twitter @trailblazers.
All game times are local and subject to change.
You Might Like
With so many new NBA rosters, this season is going to be ridiculously fun.
The Lakers are set for a league-high 43 nationally televised games this season.
Browse the Minnesota Timberwolves' home schedule at Target Center.