Salute to Service: The NFL's Commitment to the Military Community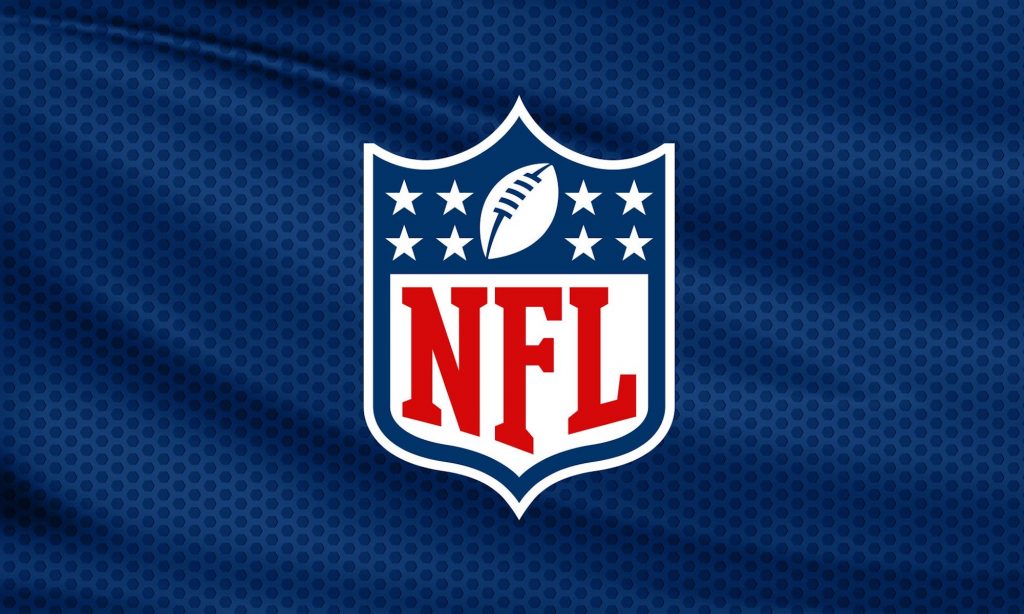 The NFL, its clubs and players has a long history of extending gratitude and support to those who have served and to those who continue to serve.
Salute to Service is the NFL's year-round commitment to honor, empower and connect with our nation's service members, veterans and their families at-home and abroad. The NFL helps to provide our nation's military community with resources, programming, recognition, and unique experiences that take place within the United States and across the world. Since 2011, this effort has raised more than $58 million for military and veteran support organizations which include the Bob Woodruff Foundation (BWF), Pat Tillman Foundation (PTF), Tragedy Assistance Program for Survivors (TAPS), United Service Organizations (USO) and Wounded Warrior Project® (WWP).
The NFL raises funds for its Salute to Service partners through auctioning off game-worn NFL jerseys and other gear at NFL.com/Auction. 100% of the proceeds are donated to the NFL's Salute to Service partners.
HOW THE NFL HONORS
Increased Connectedness Between the NFL Family and the Military Community
Increased Patriotism and Public Support for our Military, their Families, Veterans, Caregivers, and Families of the Fallen
Stronger partner organizations who support the Military Community
HOW THE NFL EMPOWERS
Increased Independence for our Wounded Warriors
Improved Physical and Mental Health
Improved Prosperity for Service Members, Veterans, and their Families
Continued Service within Communities
HOW THE NFL CONNECTS
Increased Social Connections within the Military Community and with the Local Communities in which they live
Increased Connections through a Shared Love of Football and American Culture
New and Enhanced Facilities that drive Social Connection
The NFL's Salute to Service is year-round, but is recognized in-stadium during Weeks 9 through 11 of the NFL season. Fans will notice a number of ways the NFL highlights Salute to Service, including community events, pregame ceremonies, on-field stencils, Salute to Service themed gear, and broadcast and social messages.