NFL Gameday 101: Packing and Prep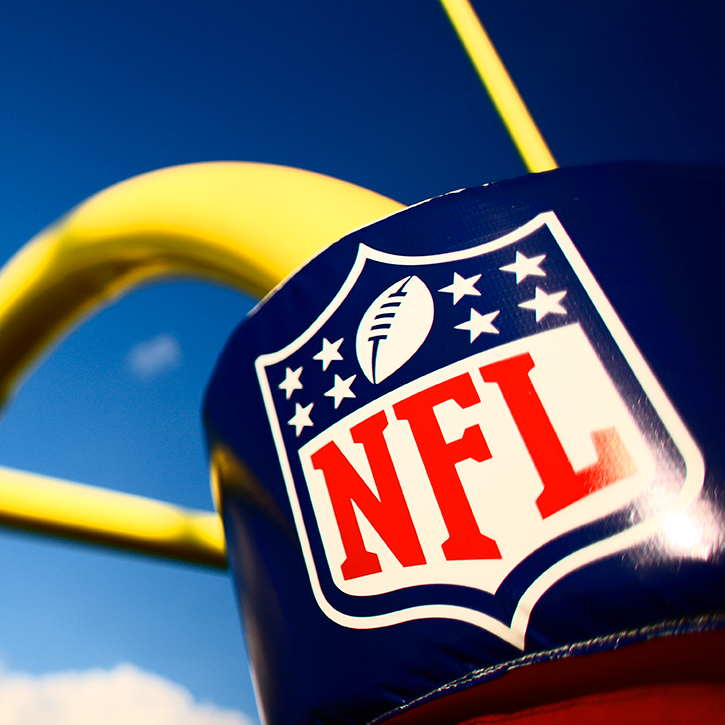 Welcome to NFL Gameday 101, helping you the most out of your next live NFL experience. We'll tackle everything you need to know to get you to kickoff, from packing for the game, to tailgating and gearing up for the action with pregame festivities. So strap in – class is now in session!
Get Your Tickets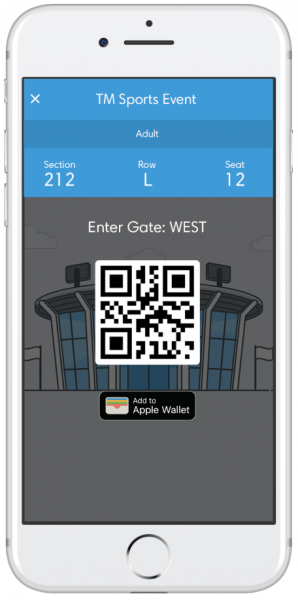 You won't get far on gameday without tickets. Whether you're looking for individual game tickets or the ultimate VIP fan experience, the Official Marketplace of the NFL has you covered. Lock down your perfect cheering spot with Ticketmaster, because when they say "best seats in the house," they mean ours.
Make Sure You're Mobile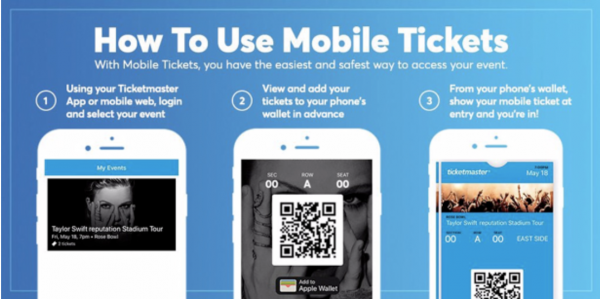 More and more NFL stadiums are moving to mobile ticketing – it's the quickest and safest way to get through the gates. Simply, if your tickets are on your phone, they're harder to forget at home. Before you arrive, you'll need to download your tickets on Ticketmaster's app (Apple • Google Play). 
Big tip: make sure your phone is charged or bring a charger with you.
For more on mobile entry, you can check out this guide.
Clarify Your Stadium's Bag Situation
Not all bags can make it through the gameday gates. If you're bringing things inside, the NFL's clear bag policy ensures you'll get to your seats safer and faster. Here's a quick rundown of the styles and sizes of bags that will be allowed inside the stadium:

Bags that are clear plastic, vinyl or PVC and do not exceed 12″ x 6″ x 12.

1 Gallon plastic freezer bag (Ziploc or similar)

Small purse or clutch bag no larger than an adults hand
*Note: Exceptions will be made for medically necessary items after proper inspection at a gate designated for this purpose
You can buy an official bag here or snag one at the team shops inside the venue.
Pack Your Essentials
Going to an NFL game is more than just watching football – it's a full-day experience. And while you won't need to bring as much gear as the visiting team, it's good to come prepared. Your exact needs will depend on the weather, the stadium, and how strong your tailgating game is, but here's a quick list of ideas to get you started:
Wallets and cash for concessions and merchandise

Phone chargers

Bottled water – sealed, if you want to bring it inside

Sunscreen

Binoculars and cameras – leave the bags in the car

And of course, a football – with a sharpie for autographs
If you're tailgating (and you should be), be sure to check with stadium rules and regulations on the type of grills and fuel allowed on site.
Fly Your Colors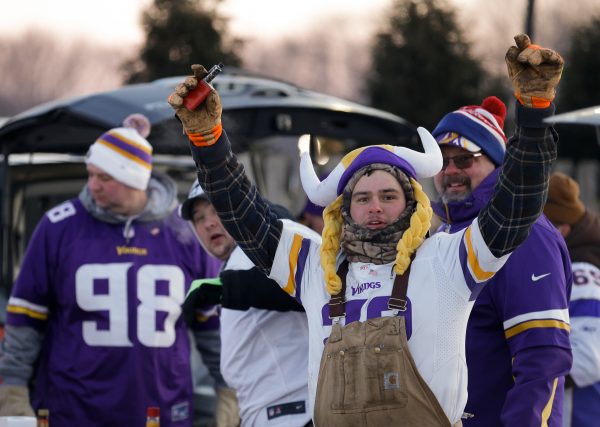 You didn't buy that jersey to wear it at home! Show your pride by decking out in your team's colors. If you need something to wear, you can order official gear from the NFL shop or grab something when you arrive at the stadium. Rocking elaborate face paint is optional.
Catch a game and you could witness history this season with Ticketmaster – the Official Marketplace of the NFL.