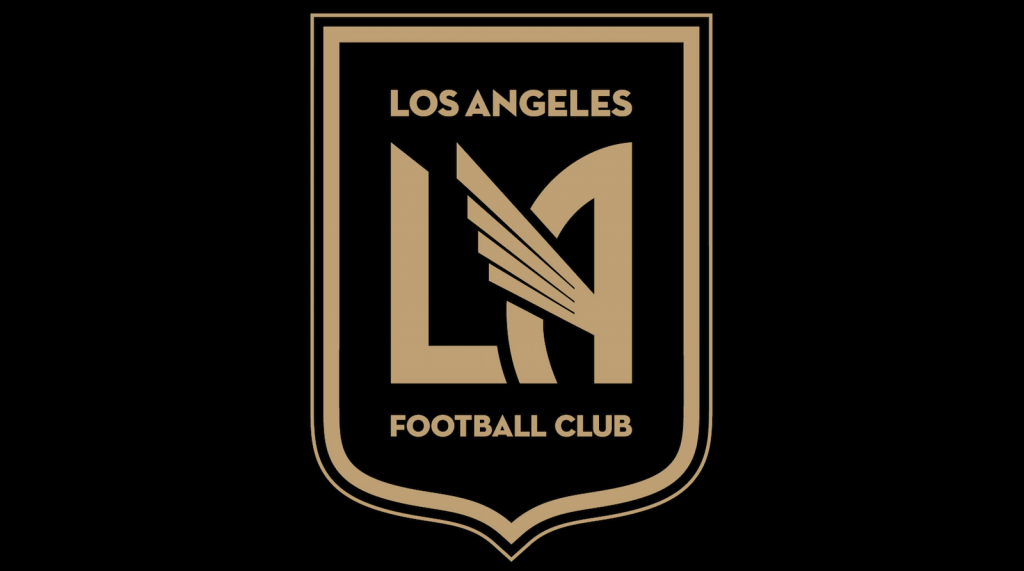 LAFC PARTIAL TICKET PLANS AND SINGLE MATCH TICKETS AVAILABLE THIS WEEK 
Partial Plans On-Sale Monday, Feb. 4 And Single Match Tickets Available Thursday, March 7 Beginning at 1:00 p.m. PT
The Los Angeles Football Club (LAFC) today announced that Partial Ticket Plans and single match tickets for the Club's second season at Banc of California Stadium in the Heart of Los Angeles will go on-sale to the general public this week.
Partial Ticket Plans go on sale Monday, Feb. 4 at 10 a.m. via Ticketmaster here.
A Partial Ticket Plan allows fans to choose between five of 10 selected matches, and along with a Season Ticket Membership, is the only way to guarantee a seat for LAFC's Home Opener vs. Sporting Kansas City on March 3 or for the match-up against the Galaxy on Aug. 25 once single game tickets are sold out.
A limited amount of single-match tickets are available to the general public on Thursday, Feb, 7 at 1 p.m. PT via Ticketmaster here.
LAFC Full Season Memberships are still available and interested fans can place a deposit here.
Season Memberships start as low as $442 for all 17 home matches and include Member Benefits such as exclusive access to LAFC events, priority pricing and pre-sale ticketing. Members only pre-sale for 2019 single match tickets begins  on Wednesday, Feb. 6.
Last season, LAFC sold out all 17 MLS games at Banc of California Stadium, averaging 22,042 fans at the new state-of-the-art venue. Over 450,000 fans enjoyed the most unique fan experience in Los Angeles sports in the 22 matches held at the stadium in 2018.
ABOUT THE LOS ANGELES FOOTBALL CLUB
Los Angeles Football Club (LAFC) is the newest MLS soccer club serving the greater Los Angeles area. Set to kick-off in 2018, LAFC is dedicated to building a world-class soccer club that represents the diversity of Los Angeles and is committed to delivering an unrivaled experience for fans. LAFC's ownership group is comprised of local leaders and innovators of industry with intellectual capital, financial prowess, operations expertise and success in the fields of entertainment, sports, technology and media. LAFC is invested in the world's game and Los Angeles, constructing and developing the 22,000 seat Banc of California Stadium and a top-flight training center on the campus of Cal-State Los Angeles. For more information about LAFC, visit LAFC.com and LAFC.com/presskit.
You Might Like
Enough excitement from Banc of California Stadium to sustain a whole season.
Major League Soccer is back, and fandom is at an all-time fever pitch. As teams gain momentum in their locales, and even more are set to debut in major citie...
The Chicago Fire's 2019 schedule includes 17 home games, beginning with their home opener against Orlando City SC (March 9). Other key home games include mat...