New Orleans Pelicans Home Schedule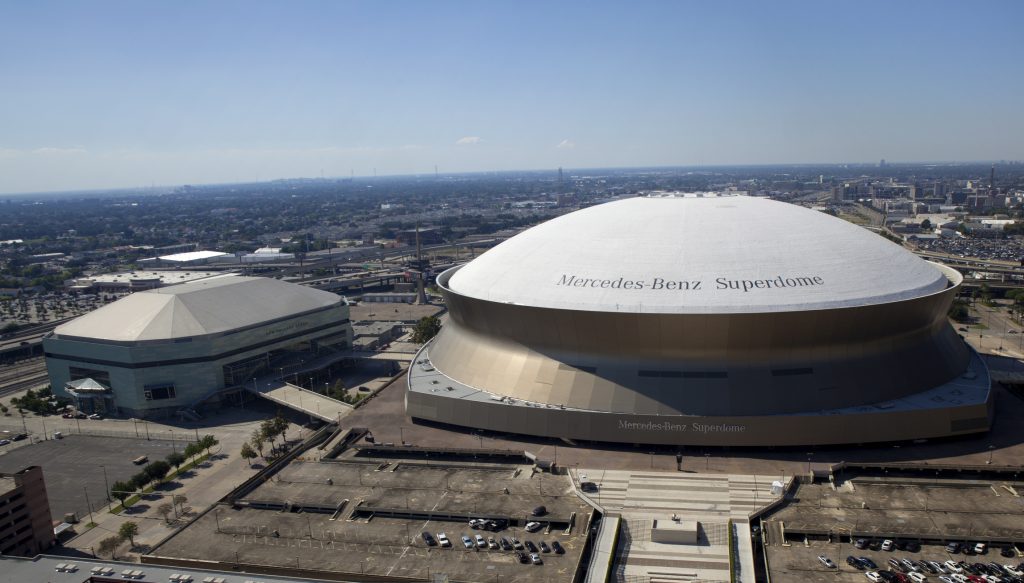 After opening night in Houston, the first home start for the New Orleans Pelicans at Smoothie King Center is vs. the Sacramento Kings (Oct. 19), a surprisingly close game-for-game match for NOLA last season. The Pelicans finished that season with a similar stat sheet and three of four lost to the Utah Jazz, who they host on Oct. 27 and March 6. On New Year's Eve, the Minnesota Timberwolves (Dec. 31) come to the Big Easy for some hospitality.
The Southwest Division of the NBA is on fire by all projections, and notable action comes the Pelicans' way in the form of not just the Houston Rockets (Dec. 29 and March 24) and the San Antonio Spurs (Nov. 19 and Jan. 26), both expected to return to the playoffs alongside the Pelicans, but also the fast-improving rosters of the Dallas Mavericks (Dec. 5 and Dec. 28) and Memphis Grizzlies (Dec. 7 and Jan. 7). The Pelicans' last regular-season game in spring 2019 is at home vs. playoff rivals and returning NBA champs the Golden State Warriors (April 9).
New Orleans Pelicans at Smoothie King Center
The Pelicans' home arena, in NOLA's Central Business District, is Smoothie King Center, owned by the state of Louisiana and opened in 1999. Smoothie King Center seats close to 17,000 for NBA games. (The venue was formerly home to hockey and arena football and still hosts concerts and other special events.) Fans can take a bus or streetcar to the game.
Individual game tickets for all games are available now.
Stay up to date on the Pelicans all season on Twitter @PelicansNBA.
All game times are local and subject to change.
You Might Like
Oakland born and bred, Derrick "DJ D-Sharp" Robinson has been the Golden State Warriors' in-house DJ for all three of their recent title runs.
Everything you need to know about Miami's hub for sports and entertainment.
While every NBA game has the potential to be an instant classic, fans around the league always circle a handful of games per season as must-attends: when the...