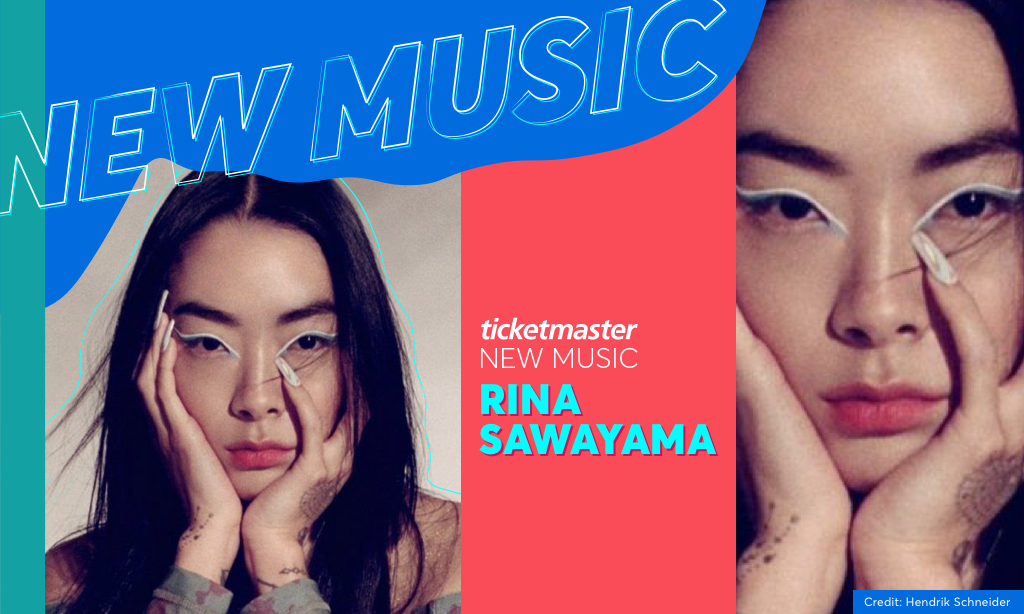 Emma Levin is a spiritually-minded, budding writer who's been learning how to ollie. Send skateboard tips to @levinthemoment on Twitter. 
Women's History Month may have come to an end, but that's not a reason to stop celebrating women's achievements. Especially since women in music continue to face obstacles and an enormous lack of inclusion in the industry. Out of the top 100 songs of 2020, only 2% of those were produced by women. Despite these hardships, we believe the women below are talented and the next major stars of the industry. Check below for the next female artists to watch.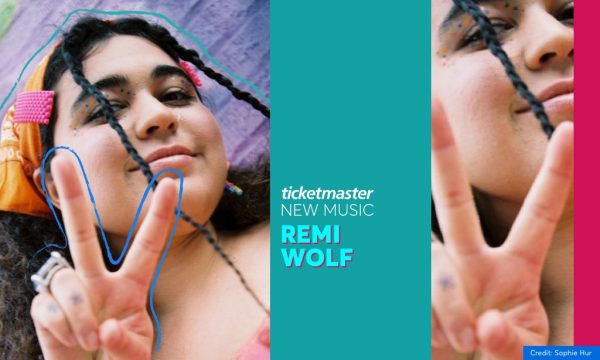 As you listen to Remi Wolf's EP, I'm Allergic to Dogs, you might wonder if you've entered a parallel universe. Her groovy, soulful vibes are the perfect excuse to get out of your seat and onto the dance floor. Her recent hit "Photo ID" has achieved acclaim with over 26 million streams on Spotify, and a remix by Dominic Fike. Remi Wolf's trippy vibes are quintessentially Gen Z and a staple at every college party.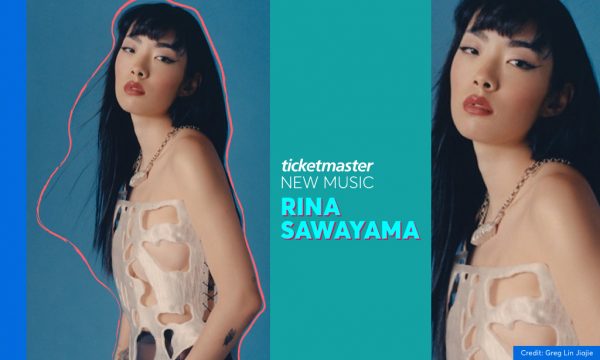 Rina Sawayama's debut album, SAWAYAMA, became known as Elton John's favorite album of 2020.  A true star in the making, Sawayama holds a winning hand in mixing RnB with an electro-pop sound. Her fans call her songs club anthems and eagerly wait for the day they reopen and blast Sawayama on repeat.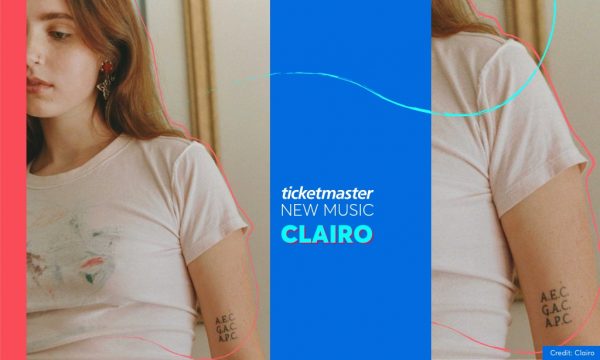 Following the release of her debut album, Immunity, Clairo quickly rose to success. All her songs have become regulars on TikTok, but it's the dreamy-pop hit, "Sofia", which captured the hearts of her fans. Her genre is categorized as bedroom-pop, but her style and artist potential go beyond that in the track, "4EVER."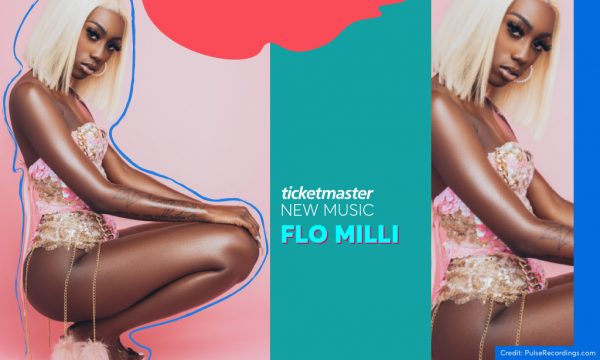 The Alabama rapper, Flo Milli, knows how to make the industry work for her. After releasing an album with zero collabs, she tells us her voice is the only one we need to hear. The rapper flaunts her creativity and ambition by making hits off the music of Fiddler on the Roof and even Dora the Explorer. Flo Milli has proven to be the next rising star of hip hop.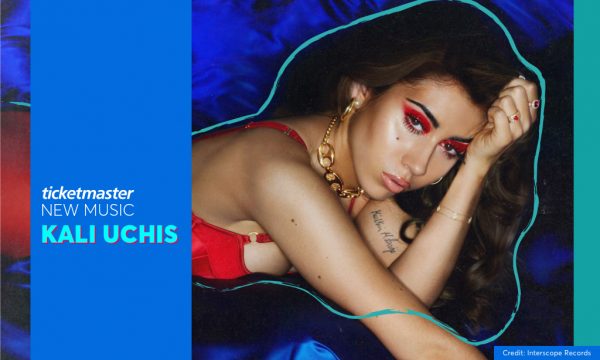 Kali Uchis has been on the critics' radar since 2019 but only recently went mainstream. Her hit song, "Telepatia", sung in both English and Spanish, has over 164 million streams on Spotify. However, her collaboration with Tyler, the Creator, on "After the Storm" shows Kali's true potential as a mega-star.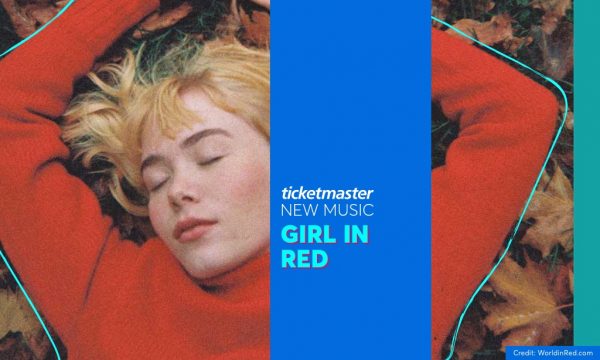 Norwegian singer-songwriter, Girl in Red received the viral treatment on TikTok as a heartwarming nod between members of the LGBTQ community. Even so, the singer's romantic sentiments and catchy lyrics are the true reason her listeners come back for more. Considering the style of her newest single, "Serotonin", the indie star's next album will be ambitious and slightly removed from her usual genre of bedroom pop.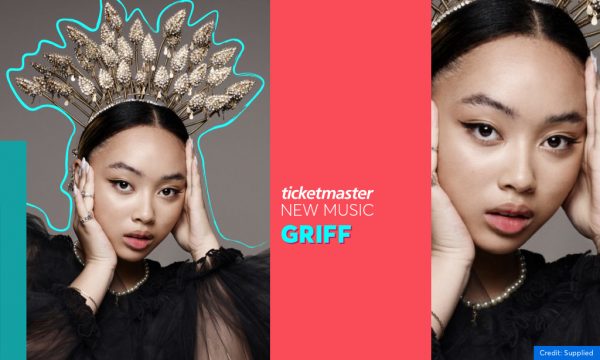 Winner of the Brit's Rising Star Award, Griff might be the most deserving of the popstar title. The singer signed on with Warner Records in 2019 and received a bit of acclaim after the release of her debut single, "Mirror Talk."  Whether it's her infectious vocals or her fun dance beats, it's only a matter of time before Griff hits the US and becomes the number one artist on your playlist.
Tags