Milwaukee Bucks Home Schedule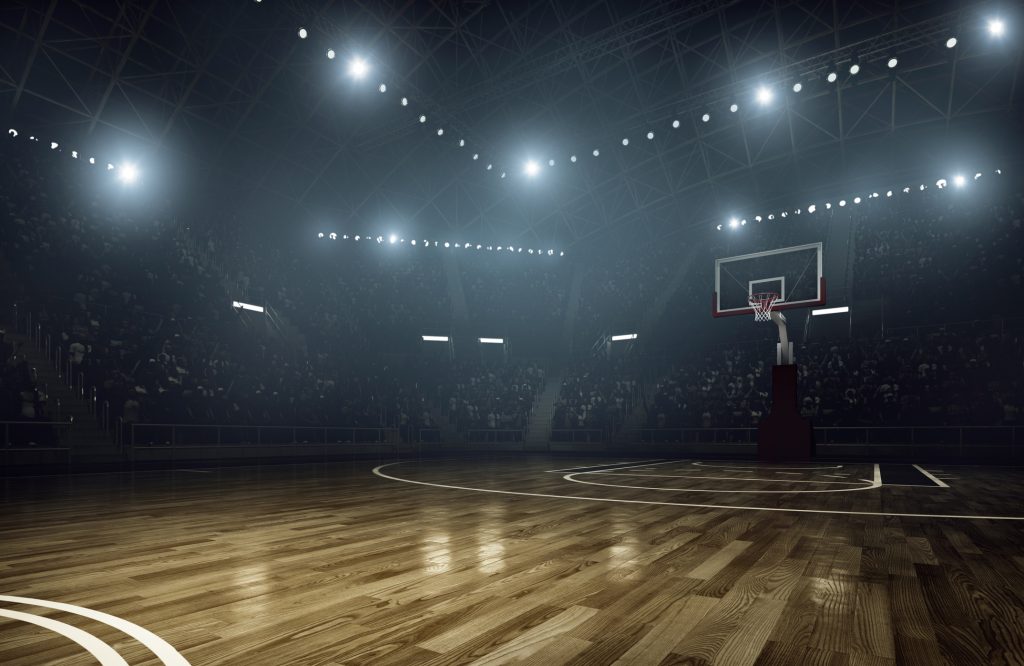 The Milwaukee Bucks have their 2018-19 home opener against the Indiana Pacers (Oct. 19). The following month sees a 6-game-straight residency at Fiserv Forum, opening with a match against the Memphis Grizzlies (Nov. 14) and concluding as the Bucks go toe-to-toe with the San Antonio Spurs (Nov. 24). The Bucks close out the year in a one-two matchup against the Big Apple: first, they host the New York Knicks (Dec. 27), and then the Brooklyn Nets (Dec. 29).
The Bucks ring in the new year with a game against the Detroit Pistons (Jan. 1) followed by a fiery duel with the Atlanta Hawks (Jan. 4). Spring brings the Los Angeles Lakers cross-country as the Bucks host them at home on March 19; their season closes out with a sure-to-be firecracker match against the Oklahoma City Thunder (April 10).
Milwaukee Bucks at Fiserv Forum
2018 marks the Bucks' first year playing at Fiserv Forum, which opened on June 5. With a capacity of 17,500, the new arena has already been lauded for its awesome design. Fiserv Forum is quickly becoming Milwaukee's destination hot spot for concerts, as its first big shows will have included The Killers, Metallica, and Fleetwood Mac. This is also the Bucks' first season playing for head coach Mike Budenholzer, who was named NBA Coach of the Year in 2015.
Individual game tickets for all games are available now.
Stay up to date on the Bucks all season on Twitter @Bucks.
All game times are local and subject to change.
You Might Like
Oakland born and bred, Derrick "DJ D-Sharp" Robinson has been the Golden State Warriors' in-house DJ for all three of their recent title runs.
Everything you need to know about Miami's hub for sports and entertainment.
While every NBA game has the potential to be an instant classic, fans around the league always circle a handful of games per season as must-attends: when the...