Memphis Grizzlies Home Schedule 2019-20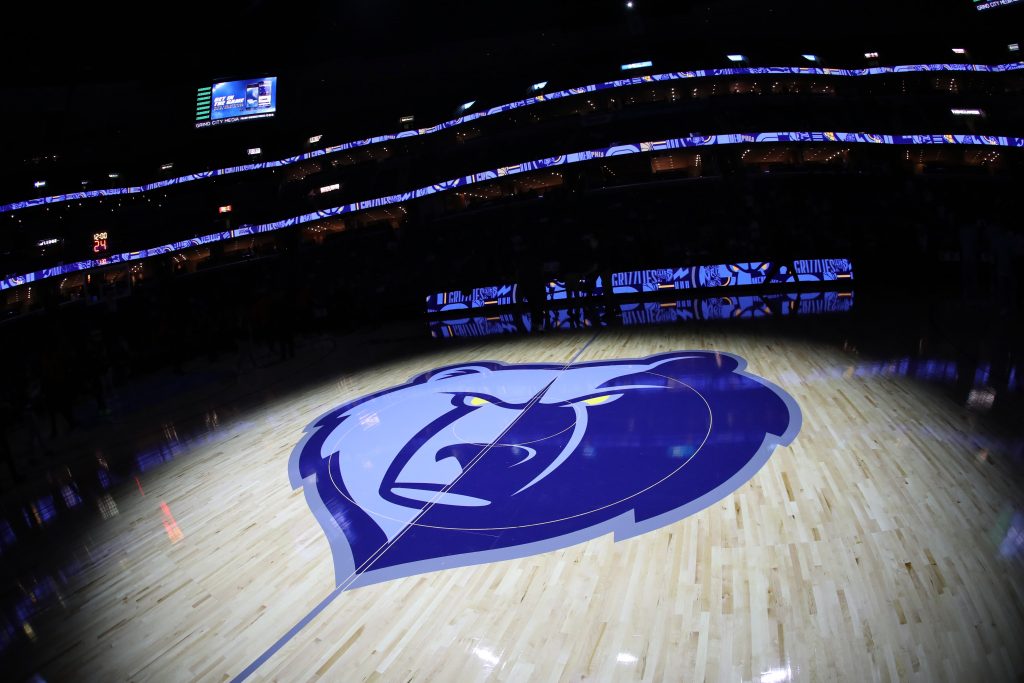 The Memphis Grizzlies begin the 2019-20 season on the road but their home opener is against the Chicago Bulls (Oct 25). The first 18 games of the schedule features 12 games at home.
Lucky for fans, Memphis plays 23 of 41 homes games on the weekend and 12 back-to-back sets that includes 12 home games. As 2020 begins, the Grizzlies host the Golden State Warriors (Jan. 12) and Houston Rockets (Jan. 14) in consecutive home contests. They also host the New Orleans Pelicans (Jan. 20) on Martin Luther King Jr. Day. The Portland Trail Blazers (Feb. 12) make their lone visit to Memphis in the last game before the All-Star break.
Other key home matchups later in the second half of the season include the Pelicans (March 21), the Boston Celtics (March 25), the Toronto Raptors (March 28) and the New York Knicks (April 1).  The home regular season finale is against the Philadelphia 76ers (April 13).
Memphis Grizzlies at FedExForum
Founded in 1995 as the Vancouver Grizzlies and playing since 2001 in the heart of the Mid-South, the Memphis Grizzlies play at the 18,119-seat FedExForum. The team's new head coach is Taylor Jenkins, who was previously an assistant coach with the Milwaukee Bucks.
Memphis Grizzlies Seating Chart – FedExForum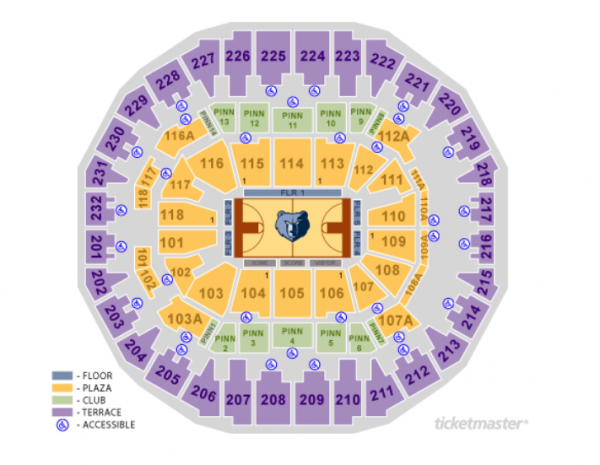 Individual and group tickets are available for all home and away games.
Stay up to date on the Grizzlies all season on Twitter @memgrizz.
All game times are local and subject to change.
You Might Like
The pros found and shared creative ways to keep their strength as sharp as ever.
The Home of the Blues celebrates music, sports and entertainment of all kinds.