Essential Live Event Activities for Kids & Families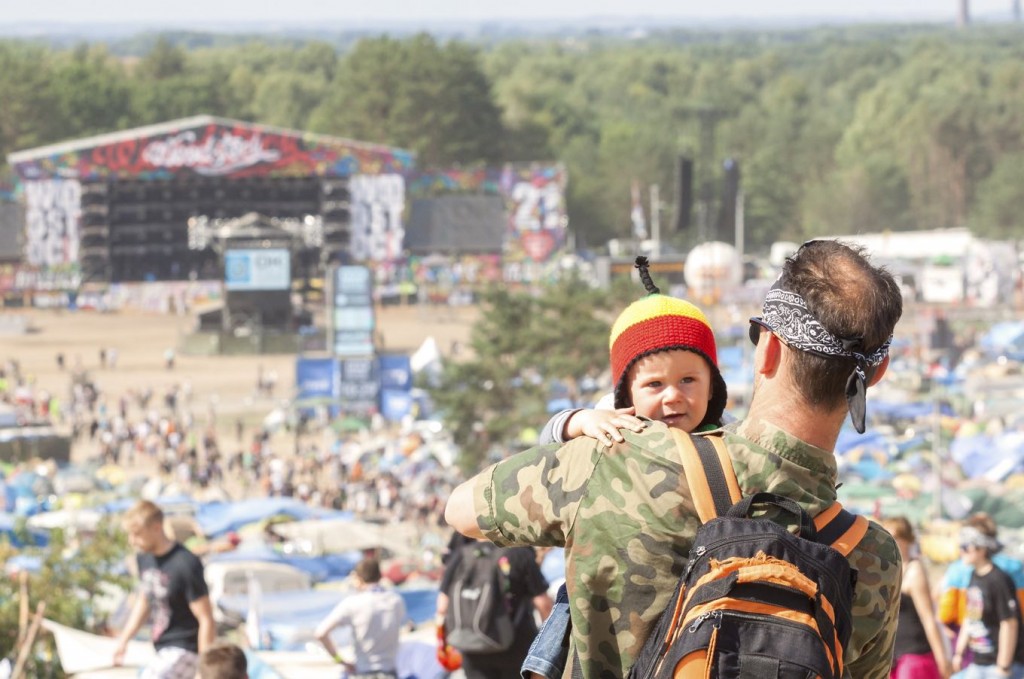 Looking for family friendly events and activities that you can take the kids to? Well, there's nothing like experiencing a live event for the first time—they're perfect for memory-in-the-making fun. So what's a good performance to go see? Here are five events that kids of all ages will enjoy.
1. The Circus. It might be a 250-year-old art, but the circus is a far-cry from being outdated. There's always excitement when the circus comes to town—even watching the crew put up the tent is a performance itself. So what can first-timers expect under the big top? Anything from watching trapeze artists fly through the air or acrobats on unicycles all dancing in sync. So whether you're headed to a Ringling Brothers or Cirque Du Soleil show, you can expect to be amazed.
2. First Home-Team Sports Game. Ask any hardcore sports fan why they love their favorite team and, chances are, you're in for a lengthy back-story. Most of these stories include a play-by-play account of the first game they attended—a bonding experience that families will likely remember forever. The passion most fans have for their favorite team is usually the result of attending home-team games with the people they love the most.
3. Live Theater. There's nothing like witnessing the expression on a child's face when they see their favorite character in action for the first time. You'll want to bottle up the sense of wonder and awe to keep forever—it's absolutely priceless. Need some ideas on what to go see? Marvel Universe LIVE!, The Wiggles, Walking with Dinosaurs, Sesame Street Live, and Disney on Ice are a few great shows that are sure to dazzle the entire family.
4. First concert. Depending on the performer, the first concert experience may not be for the faint of heart. If you'd like to bring the kids, pre-teens and/or teens to these events, make sure it's when they (and you) can tolerate the high, sustained levels of excitement from the crowd.
Currently, The Fresh Beat Band, One Direction and Becky G are on tour—if you've haven't heard of them, ask your kids if they'd be interested in seeing these artists in concert. Or check your local venues for classical concerts near you or symphony performances. Some theaters and venues have sing-a-alongs or other interactive events to get children excited about the classics. For really brave parents, many music festivals offer daytime activities for families and kids.
5. The local/regional fair. After a full day watching the pig races, eating deep fried everything, buying homemade crafts, and riding all of the rides, there's a deep sense of contentment that cannot be beat. It's almost like you've absorbed the best part of summer and can happily go back to school without complaint. Ok, so there might be a few complaints come back-to-school time, but at least the kids will have another fun summer vacay story to share with classmates.
---

Tags