Q&A with Kinky Boots Actor Graham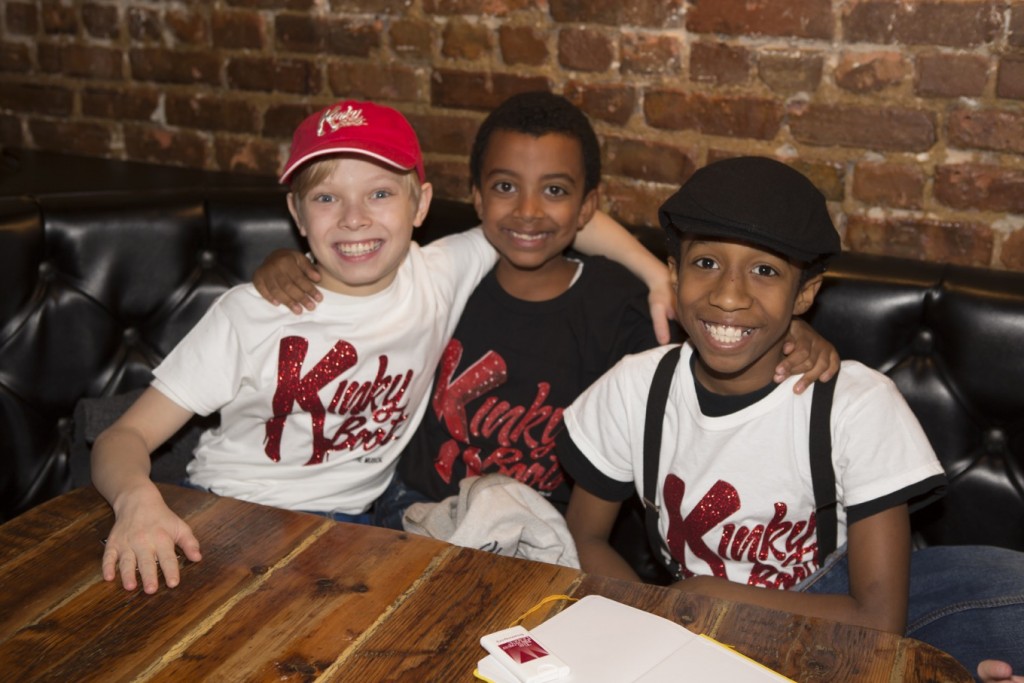 Pro tip! Check out Kids Night on Broadway, which takes place on Feb 9 in NYC and offers free admission to participating shows for kids under 18 accompanied by a full-paying adult.
Pint-sized vocal powerhouse Graham Montgomery has won us over in the hilarious, Grammy-winning musical, Kinky Boots. We got to sit down with Graham to chat about his role as Young Charlie, his love of the stage, and more in this quick Q&A.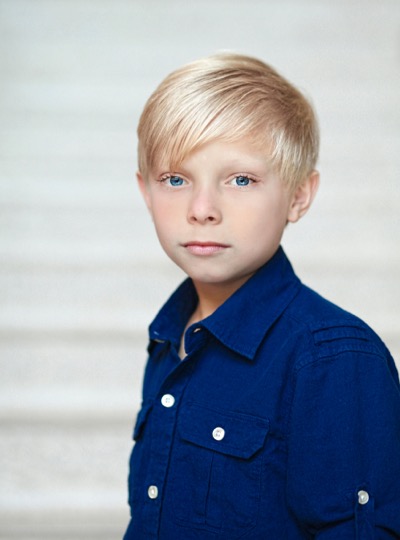 Ticketmaster: Tell us a bit about your background and how you initially got involved in acting.
Graham: I started acting in the arts program in my school district when I was six and started community theatre when I was nine. I've always loved the stage.
Ticketmaster: What's Kinky Boots about, and what's your role?
Graham: Currently, I am playing Young Charlie in Kinky Boots. It's a great story about a man who inherits a shoe company that he really doesn't want at first and encounters a person who changes his life. The lesson of the story is accepting people for who they are.
Ticketmaster: How do you normally prep for an audition or a play? Any particular songs that get you pumped up?
Graham: After I get the breakdown and sides/songs, I learn the words on my own then I work with a vocal coach and performance coach to work on technique and polish the performance. Sometimes I like the songs I have to sing for the audition and I do get pumped up, and sometimes I don't like them but I have to pretend that I do.
Ticketmaster: What's your dream role and why?
Graham: I'd love to be Lola in Kinky Boots…but that will never happen. Also, I'd love to be Alexander Hamilton in Hamilton.
Ticketmaster: What's your favorite musical/play and why?
Graham: I'm in LOVE with Hamilton right now. The music is awesome and it is so different from anything I've ever seen.
Ticketmaster: Who's your biggest role model and why?
Graham: Lin-Manuel Miranda because he is a genius. He wrote two of the best musicals I have ever seen!
Ticketmaster: What is your favorite food? Least favorite food?
Graham: Sushi is my favorite food. Peas are gross.
Ticketmaster: Do you plan to pursue acting for the rest of your life?
Graham: ABSOLUTELY!
Ticketmaster: What advice would you give to young aspiring actors?
Graham: Work hard, do your best, practice and don't compare yourself to anybody else.
Ticketmaster: If you could have any super power in the world, what would it be and why?
Graham: It would probably be granting people's wishes so I could make people happy.
Ticketmaster: How have your parents/family been involved in your acting career?
Graham: My mom is very involved. She takes me everywhere I need to be and arranges all of my lessons. My family has sacrificed a lot for me to pursue my dreams.
Ticketmaster: What are some steps you take to balance school, family life, and acting?
Graham: I'm homeschooled so my schedule is very flexible. I can do school work around all of my other activities. Sometimes I do it at night and on weekends. My family is separated right now…my mom, my brother and me are here in New York and my dad and sister are back home in Louisiana. We see each other every chance we get and make the best of our time.
Ticketmaster: Can you give us a link to a YouTube video that you like or that means a lot to you (it can be anything you want) and tell us why you chose it?
This is one of my favorite songs and performances. The song is funny.
Ticketmaster: Anything else you'd like to share with fans?
Graham: You can change the world when you change your mind!
---
Get tickets to see Graham shine in Kinky Boots. Want a great deal on tickets to Broadway shows? Check out Kids Night on Broadway to get a free kids' ticket with a full-paying adult ticket. And be sure to stop by Minimaster for more big fun for little fans.
---

Tags