Exclusive Video Interview: Catch Up With Kane Brown On Tour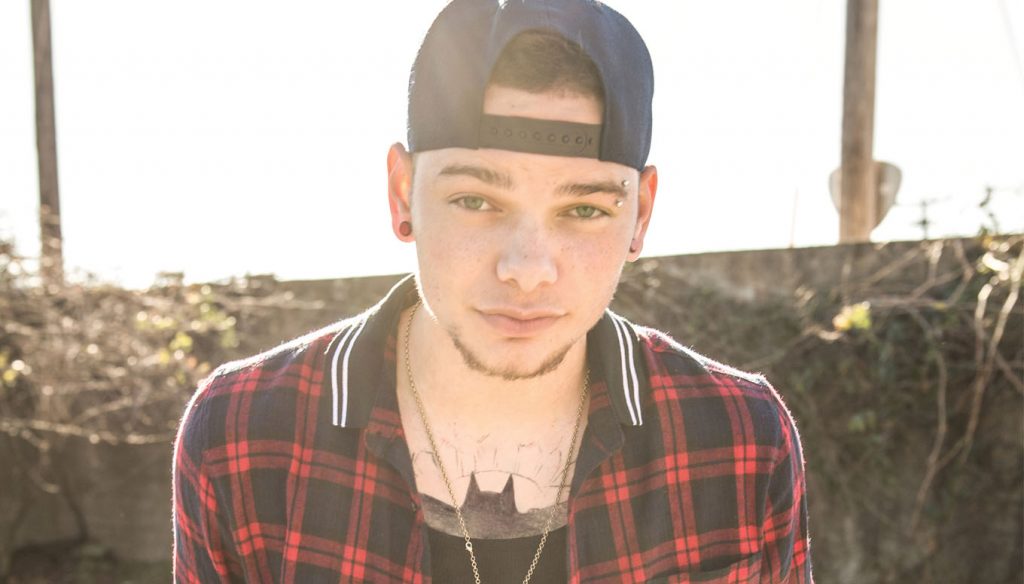 On-the-rise country singer and Ticketmaster New Music Favorite ❤️ Kane Brown has had an epic year, and he shows no signs of slowing down anytime soon.
His single "Used to Love You Sober" just went gold in the middle of his tour with party people Florida Georgia Line. He added new dates to his own headlining tour, Ain't No Stopping Us Now, so more music lovers can get in on the fun. And he's celebrating his 22nd birthday with a special gift for himself and his fans – a concert bash on October 21.
Pre-order his new album "Kane Brown" now (coming out December 2).
Watch Exclusive Video Interview With Kane Brown
Listen to a song by Kane Brown like his hot new single "Rockstars" and you'll instantly see why he's met with so much success so quickly – he's a natural talent with smooth vocals, down home sentiments, and catchy hooks. To spread the word and help fans get to know him a little better, we recently sat down with Kane for an exclusive interview about his music, his special connection with green M&Ms, and his dream duet partner — watch the video above.
Keep your eyes peeled for more news about Kane Brown, including a feature story in the latest edition of Seventeen magazine (November 2016). And check back in with Ticketmaster New Music Favorites ❤️ for more exclusive behind-the-scenes action with Kane and other up-and-coming artists.
Originally posted on Oct 20. Refreshed on October 25 with new Facebook Live video.
Tags
You Might Like
Watch an intimate performance with the rising singer-songwriter.
Our partners at Ones to Watch invited Greyson Chance to perform live. It's a must-watch.
Our partners at Ones to Watch invited Carlie Hanson to perform live. Watch it here.