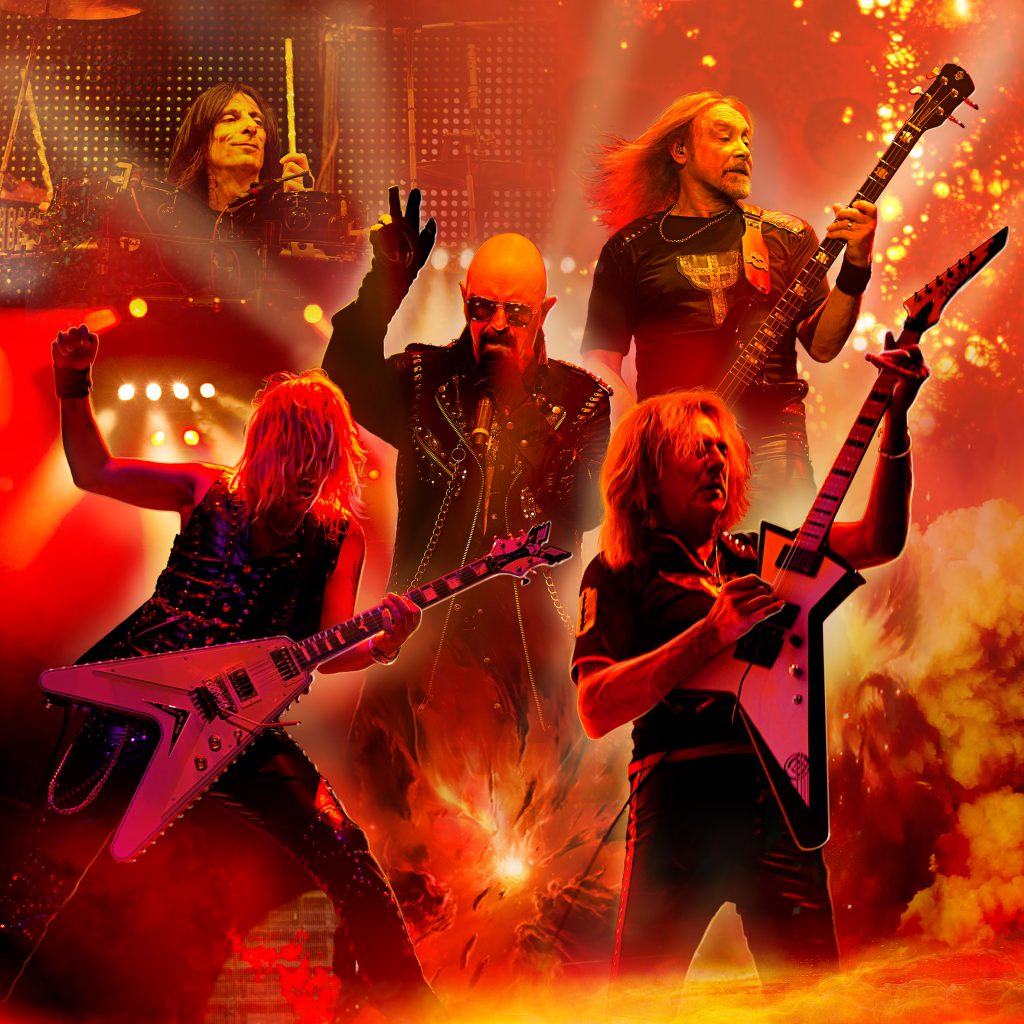 It's nothing but pedal to the metal for Judas Priest as the band nears 50 years shredding through the rest of the rock 'n roll pack with original singer Rob Halford still at the helm, raging alongside fellow members Glenn Tipton, Richie Faulkner, Ian Hill, and Scott Travis.
Their aptly titled new album, 2018's Firepower, fueled the band's chart performance higher than ever in the United States, and broke the top five of 17 other countries worldwide. Let's see if their next single, "No Surrender" (below) will continue their absolute domination like no time in their careers before.
Best of all, you can see Judas Priest on tour with Deep Purple starting this summer. The thrilling double-bill kicks off August 21st in Cincinatti, OH and spans 25 cities in the U.S. and Canada before a finale in California.
Grab tickets to the co-headlining tour in the widget below, and get ready to sing "No Surrender" at the top of your lungs alongside the classics of both band's iconic catalogues.