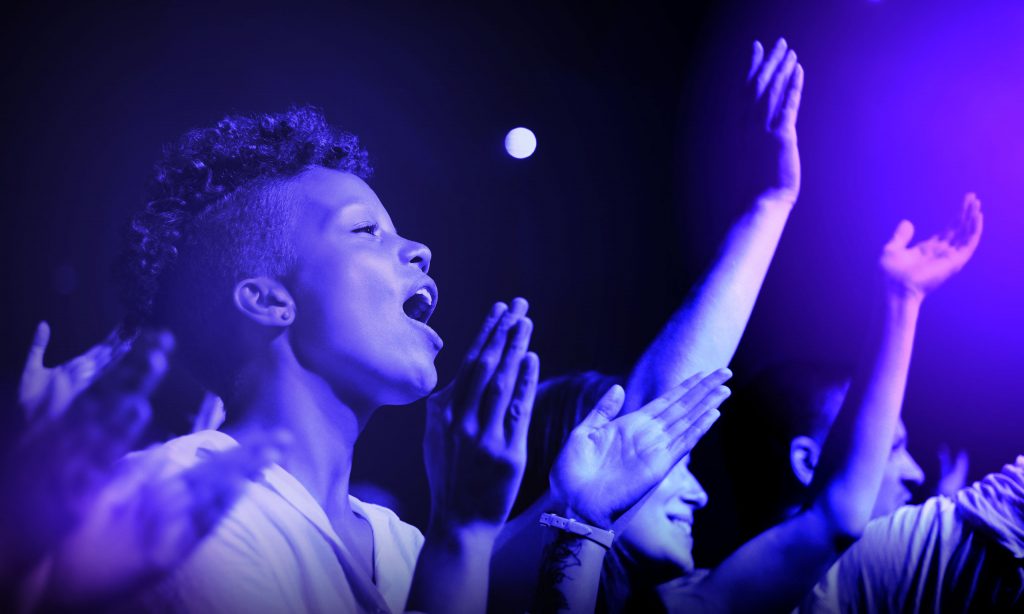 Recent media reports have claimed that Ticketmaster has a secret program to collude with scalpers at the expense of fans.  The claim is based largely on a limited understanding of a Ticketmaster product called TradeDesk.  Most people reading these reports likely thought it meant that Ticketmaster was selling software to help scalpers buy tickets ahead of fans, as Rolling Stone and others reported. I want to spend a few moments setting the record straight.
Let me be absolutely clear and definitive that Ticketmaster does not have, and has never had, any program or product that helps professional resellers gain an advantage to buy tickets ahead of fans. Period.  We would never make anything like that, which would go against the very core of who we are and what we do.  And that's simply not what TradeDesk is.
TradeDesk is Ticketmaster's version of an inventory management tool for professional ticket resellers (brokers). It is neither secret nor unique to Ticketmaster. Like StubHub's product called Ticket Utils or Vivid Seat's Skybox, TradeDesk is used by brokers to manage tickets they already have.  All of these tools organize a broker's ticket inventory so the tickets can be priced and listed for sale on various ticket marketplaces, not just on Ticketmaster as was suggested.  These tickets could have come from Ticketmaster, from other ticketing systems or could have been purchased directly from a team, a venue or another reseller. TradeDesk is overwhelmingly used to manage season tickets for sporting events.
TradeDesk is not a scheme to help Ticketmaster sell tickets twice.  In fact, less than 4% of the concert tickets we sell each year are listed and sold again on Ticketmaster.  What does make TradeDesk unique, however, is that it offers an integration with Ticketmaster for validating tickets that are uploaded to it.  As a result, our integrated marketplace is fundamentally different than all the others – safer, more transparent, and where each resale ticket is clearly identified and required to be 100% verified before ever being listed for sale.
We are aware that many people don't believe we should be working with ticket brokers at all.  But as long as there is a massive disconnect between supply and demand in live event tickets, there is going to be a secondary market. Choosing not to participate would simply push resale back to those who care less than we do about artists and fans.  The reality is, engaging brokers with a safer version of tools they could get from many other ticketing companies reduces fraud across the overall ticket market.
We also understand that we have a responsibility to be extra vigilant in our resale offerings.  We take these responsibilities seriously and as we previously stated, we are now in the process of reviewing all of our Ticketmaster accounts and expanding our review process to ensure all customers are in compliance with our Terms of Service.
The frustrating thing about this article is that Ticketmaster is by far the leader in fighting for fans and against scalpers using tools that let them cheat.  We have invested more than anyone else in an arms race against the use of bots. We have also worked with multiple regulatory and law enforcement bodies to protect real fans, pursued lawsuits against abusers of our systems and fought hard to help enact the Federal law banning the use of bots.
With all honesty, we'd much rather be having a conversation about the amazing products we've built, which we believe will finally get at the heart of what's needed to give the advantage to real fans. Over the past 18 months, we've launched innovative products that do exactly that, including Ticketmaster Presence digital ticketing and Ticketmaster Verified Fan, which has now been deployed on over 100 tours and has in many cases cut resale by as much as 90%. 
Nevertheless, we agree these are important issues that can be complex and confusing.  We are committed to helping create more understanding and to building products to do what we can to improve the ticket buying process for all fans.
Sincerely,
Jared Smith
President, Ticketmaster
Post Script
The ticket resale market has been well documented by many smart people.  Below are a couple of the most thoughtful and comprehensive pieces on the topic.