Making the Most Out of Your NBA Experience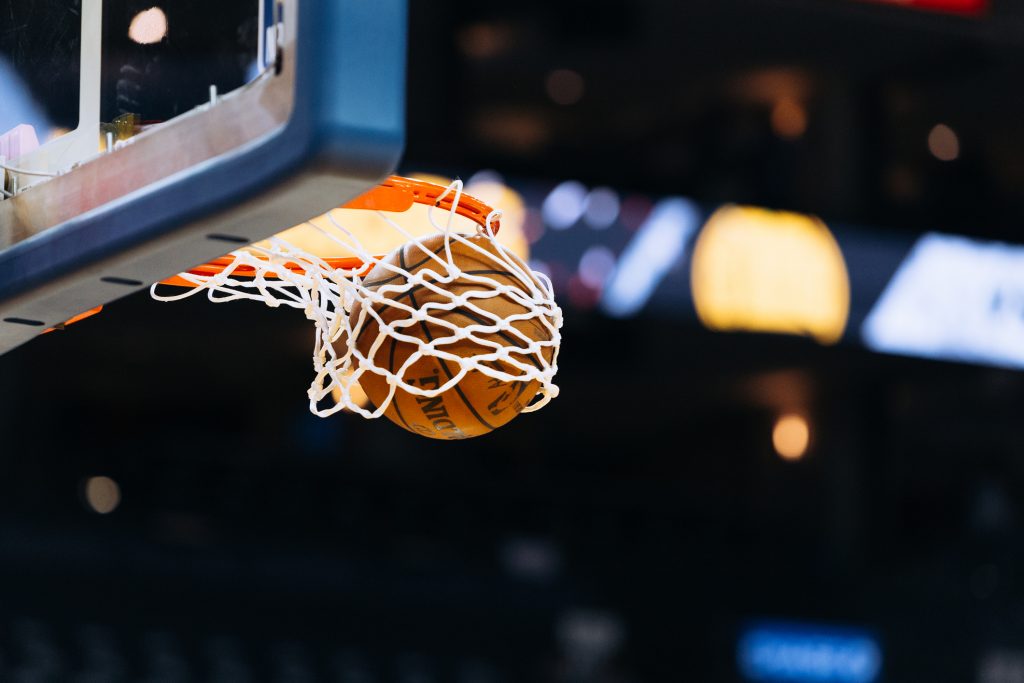 There's nothing like walking into an NBA arena for a game to really get the blood pumping. The action is closer than every other major sport, and you can really hear the players, coaches, and referees interacting for 48 minutes of ball. No matter who your favorite team happens to be, supporting it from inside the arena is an experience that you just can't match from your couch.
But how do you make sure you have the best time at the game? We've compiled a handful of game day tips that will ensure your NBA experience is the best it can be every time out.
Get There Early for Warm-Ups
The number-one tip for having the best possible time at an NBA game is to arrive early. It's already a good idea to arrive with plenty of time to get concessions and find your seats, but don't miss out on the unique experience that is watching NBA warm-up routines.
Nab Your Tickets Online
While you could show up to the arena on game day and get box office tickets, why wait in an extra line that will detract from your warm-ups time? Plus, if you buy the tickets from Ticketmaster – The Official Marketplace of the NBA, you know you're getting seats that are 100% verified. Below are the ones with great sight lines.
Appreciate the Upper Corners
While seats around the half-court line will always be the most desired, don't sleep on the corners in the upper deck. They're usually among the cheapest seats in the house, but the diagonal view allows you to get a good look at both baskets in a way that being directly behind a backboard wouldn't. As a bonus, the corners aren't as sought-after as half-court seats, which means you'll be able to find great deals for some great seats.
Show Off Your Signs…Respectfully
Bringing punny signs to a basketball game is a time-honored tradition, and you should definitely participate…as long as you follow general rules of common courtesy. First off, make sure your sign isn't rude or profane; NBA games are family events, so keep it PG. Maybe more importantly is knowing when to show those beautiful signs off: time-outs, quarter breaks, halftime, and general moments of "dead air," but never while the ball is in play. You'll just annoy your seat neighbors, and no one wants that.
Don't Just Go to Big Games
Last but not least, don't budget only for big games in your area. The NBA has talent from top to bottom, and seeing games in person will help you appreciate players you might not be familiar with. Sure, everyone wants to see the Los Angeles Lakers come to town, but teams that are building for the future will give you sneak peeks at the stars of tomorrow. Plus, tickets can be cheaper for games featuring less-heralded teams. Want to sit in the lower level to really get a feel for the action?
Making the most out of this NBA season is easier than ever with these tips and tricks. Check out a game near you by purchasing tickets here or in the widget below.