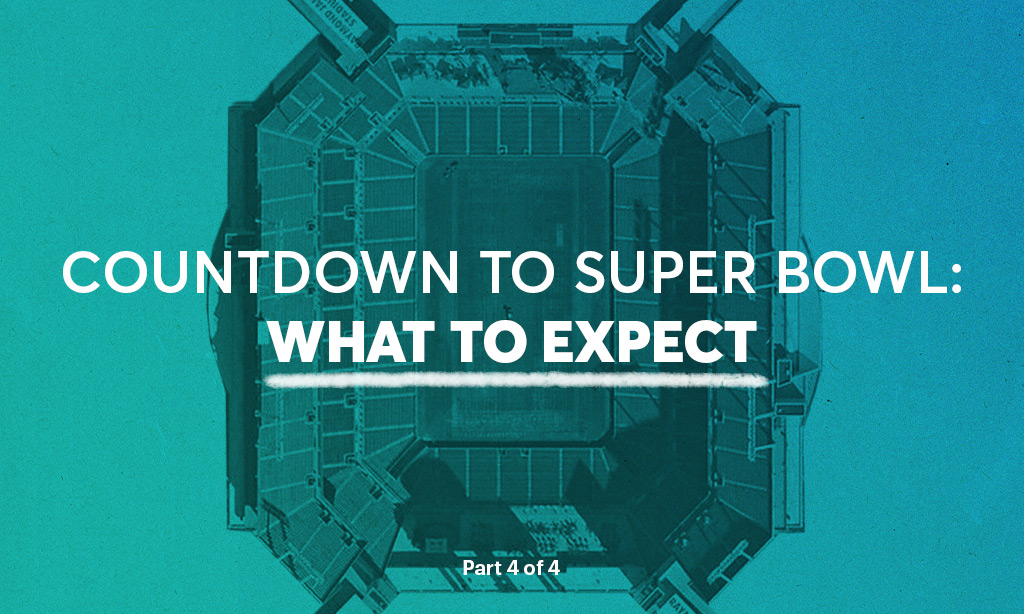 Curious what gameday will be like? For starters, tickets are 100% mobile this year. The NFL has partnered with state and local officials alongside the Centers for Disease Control (CDC) to develop new protocols to help maximize safety. You can show up to Raymond James Stadium confident that you'll enjoy a seamless experience, from the parking lot and turnstiles to concourses and ultimately, your seats. Here are just a few ways that fans will experience that this weekend. 
Thinking about heading to the game? With Ticketmaster, every ticket is verified and instantly delivered. So you never have to worry about getting in on game day. Get your tickets to this year's game today.
What to Expect at Super Bowl LV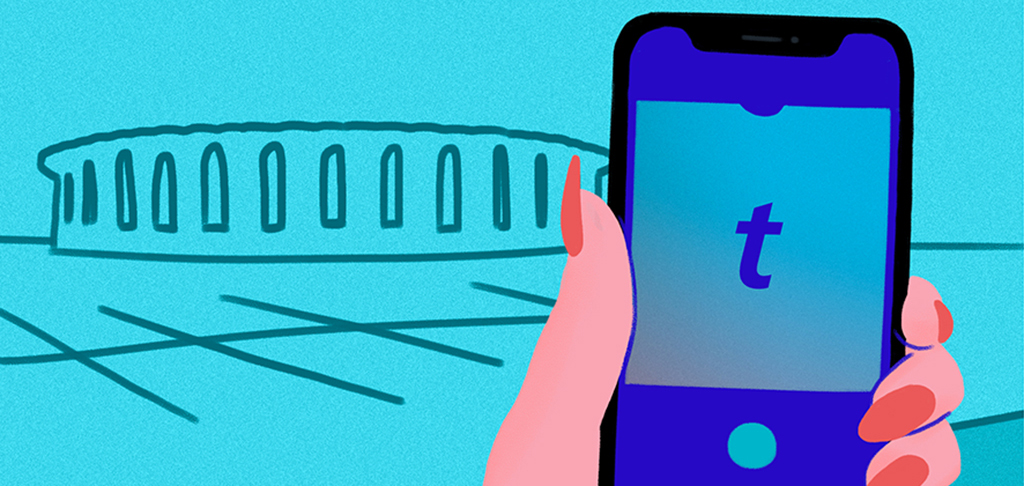 For the first time ever, this year 100% of tickets to the Super Bowl will be mobile. That means getting in will be a whole lot easier. Super Bowl LV will also be utilizing different entrances and exits for fans to reduce congestion, so be sure to check your ticket for specific details on where and when to enter/exit the venue.
Face Covering Required
Facial coverings will be mandatory for both fans and staff. You will be required to wear a face covering at all times, other than while actively eating or drinking. Vented face masks and face shields without a face covering will not be permitted.
Cash Free Payments
To limit physical touchpoints and create a seamless gameday experience, Super Bowl LV will be operating a completely cash-free experience.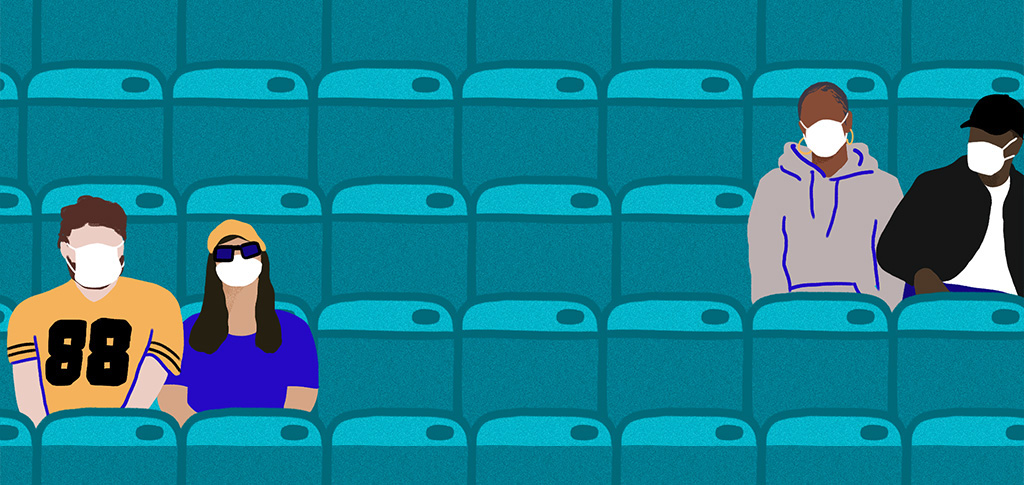 Raymond James Stadium will be blocking off seats to support physical distancing, and you and your group will need to stick to your assigned seats. If you purchased your ticket on Ticketmaster, rest assured that the seat you buy will be the seat you get. Pod Seating keeps fans safe by allowing groups of fans to enjoy the event while remaining a safe distance away from other groups.
VIP Benefits
If you purchased a VIP ticket on Ticketmaster, your ticket may include exclusive benefits provided by On Location Experiences, including:
Exclusive pre-game virtual event with four-time Super Bowl Champion Joe Montana and other surprise guests.

A $255 gift card to use on in-stadium food, beverages or merchandise.

Exclusive post-game virtual event with NFL Legends and surprise guests.

Early access to Super Bowl LVI packages.
To confirm whether your ticket includes VIP benefits, check your ticket details to see what's included.
Halftime Show
Excited for The Weeknd's Pepsi Halftime Show? You know it! The Weeknd just announced new dates to his After Hours Tour, so jump on our app and drop those favoriting hearts for him and any other special guests from the show that you want to catch at a concert.
Ready to start searching for your Super Bowl tickets? See available tickets now.
The 19 NFL teams that welcomed over 800,000 Ticketmaster fans back this season all followed strict CDC guidelines to ensure safe outdoor experiences, including requiring masks, installing hand sanitizing stations, regularly testing staff, and utilizing mobile ticketing for contactless entry. Thank you to all the teams and venue staff who worked tirelessly to make this happen. Our love for this sport was only made stronger thanks to your help.
Learn more about gameday guidelines for Super Bowl LV by checking out the NFL's Fan Gameday Playbook.