Geek Out with Live Music Sets at Setlist.fm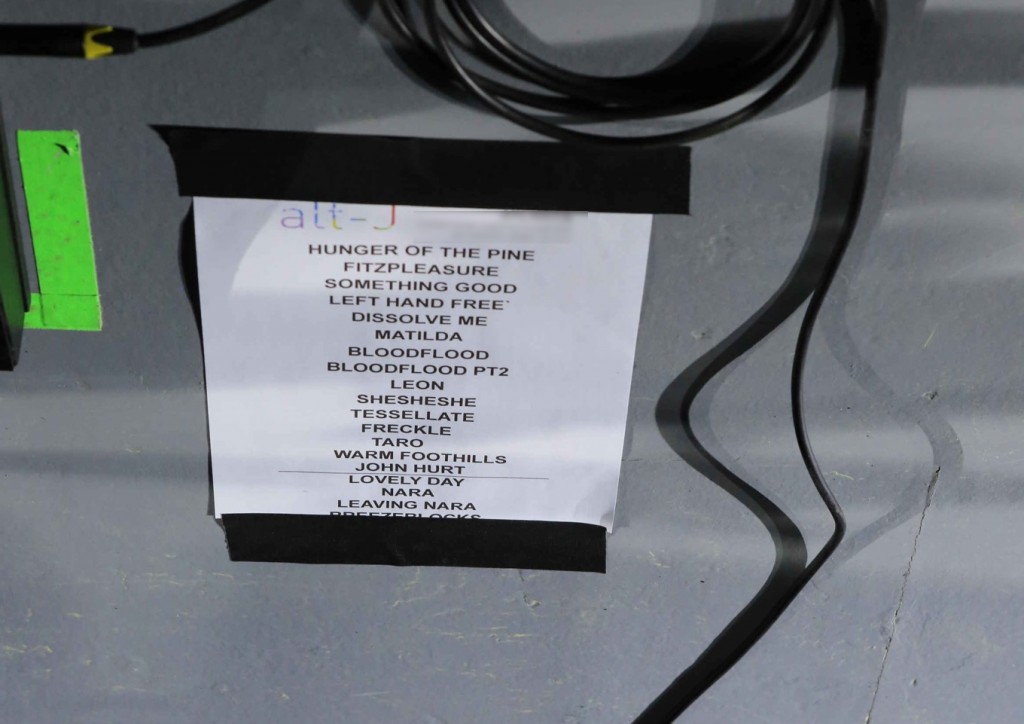 what was my life before setlist.fm

— the russian punk (@nikiforovs_) October 26, 2015
If you're a music lover and concertgoer and haven't stumbled upon the largest collection of concert setlists created by fans yet, then this news is for you. Setlist.fm presented by Citi and Samsung just launched a fresh new look — meaning it's easier than ever to add, collect, and share setlists from all your favorite artists.
Ever wanted to go see a band perform but weren't sure what songs they might include in their set? Setlist.fm's community of concertgoers have added more than 2 million setlists to Setlist.fm to date, making it the biggest setlist repository on the Internet and an amazing resource for fans who want to know what to expect at the show.
Setlist.fm's clean and intuitive interface makes creating and viewing setlists for shows super easy, and the site also aggregates statistics to identify trends across concerts.
For instance, did you know that the top-played song this year by Foo Fighters is "Everlong"? Or that Madonna performed her latest album's first single "Living for Love" the most this year on tour? How about Florence + the Machine, you ask? Flo has rocked her hit songs "What Kind of Man" and "Ship to Wreck" live the most this year, so chances are you'll hear them at her show.*
All this information adds up to sweet music stats about artists and concert tours, especially for the diehard fans out there.
So when you're wondering what you should listen to before the show to get pumped up and ready for dancing and sing-alongs, Setlist.fm is your go-to resource. Tip: Power users say it's helpful to check sets from multiple tour dates (2-3) to get a good sense of what an artist has been playing and how the setlists shift from show to show.
The site also provides community-generated information on albums, cover songs, and special guests, which means there's plenty of stuff to geek out on before heading out to the next concert — or after the show when you want to take a stroll down memory lane.
* As reported by fans at Setlist.fm at the time of this post.
Setlist.fm has been a part of the Live Nation Entertainment family since 2011.
Tags