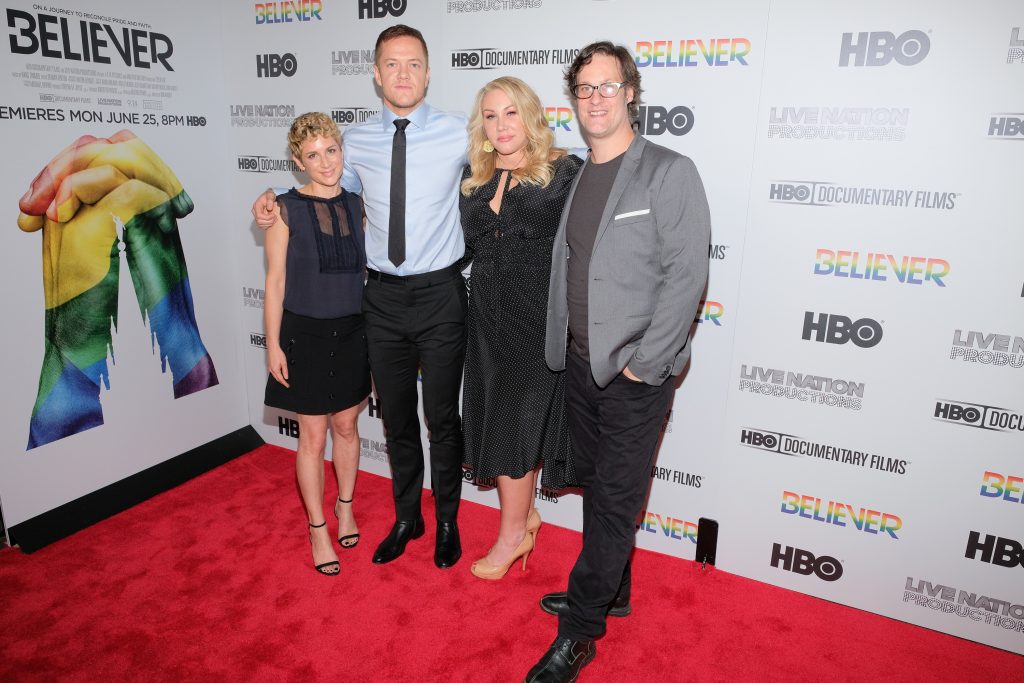 Live Nation Productions' Believer premiere at New York City's Metrograph Theater on Monday, June 18th was a charged and hopeful event, with many attendees speaking out in solidarity and pride for the LGBTQ community on the red carpet in the midst of Pride Month worldwide.
The Believer documentary – now streaming on HBO – is a perspective-expanding journey centered around the shifting belief system of Imagine Dragons' lead singer Dan Reynolds, who uses his platform as a platinum-selling artist to generate support and stronger awareness for the needs of the LGBTQ community under the watch of the Mormon church in his native Utah.
Ticketmaster was there to capture all the action. Read on to hear from talent that took part in Believer as to why they're looking forward to the film's release, it's message to audiences everywhere, and their own love and encouragement intended for the community.
Imagine Dragons' Dan Reynolds, Executive Producer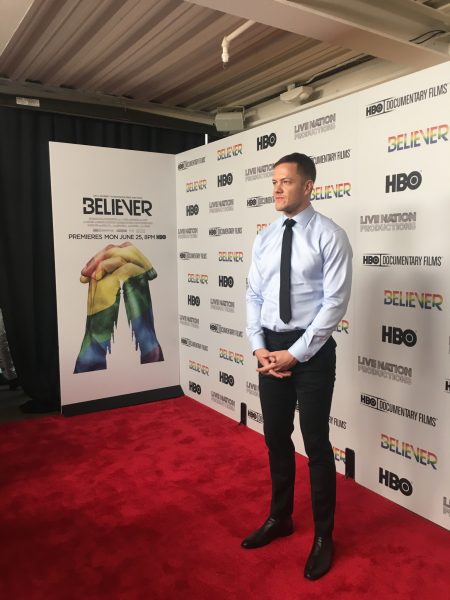 "My desire from the very beginning is to use my platform to shine a light on something a lot of people have overlooked for many years, which is the suicide rate in Utah, the high depression and anxiety rate not just in Utah but in all areas where there is Orthodox religion that is hurting our LGBT community by telling them the sense of being that is perfect and unchangeable is flawed… it's indisputable at this point, there are so many statistics. My goal is to shine a light on that people change – change their homes, change their culture, change their conversation at the dinner table – that's all."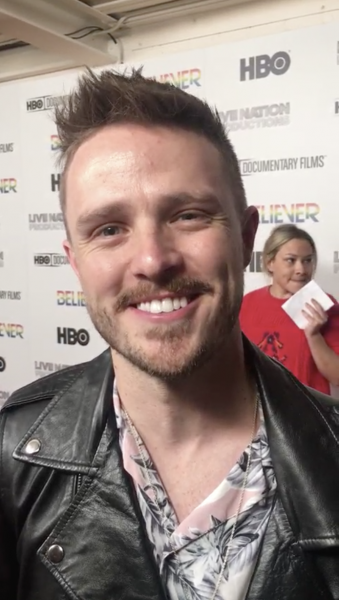 "I hope that when people watch Believer, it inspires them to be a little more loving, a little less judgmental, and ready to make the world a better place."
John Dehlin, Documentary Subject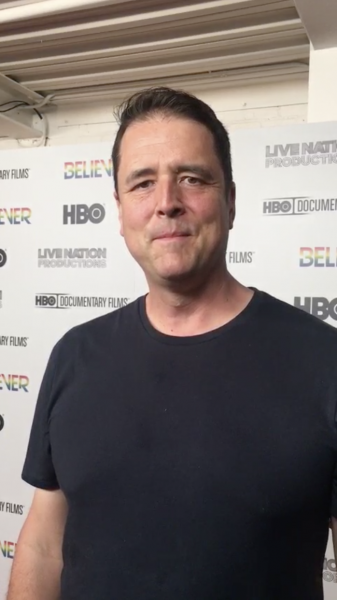 "I hope conservative religious people across all religious traditions mature in their love and respect and support of LGBT people. Love is love. It doesn't matter who you love, it just matters that you find love, and that's what this movie's about… it's really simple, but we're having a hard time getting it right, so this movie's going to change a lot of hearts and minds to help people grow that love in their hearts for people that are just as deserving of love as anybody."
Troy Williams, Director of Equality Utah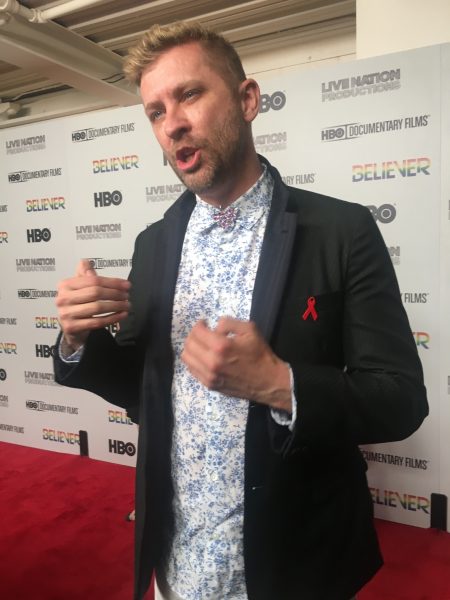 "Being gay, transgender, bisexual, lesbian, is a gift from God, and God loves you just the way you are, and the world needs you! The world needs your passion, the world needs your voice, the world needs everything that you can give to it, so please stick with us. Stick with us and be strong, and let's create a positive future together."
Alexis Michelle, RuPaul's Drag Race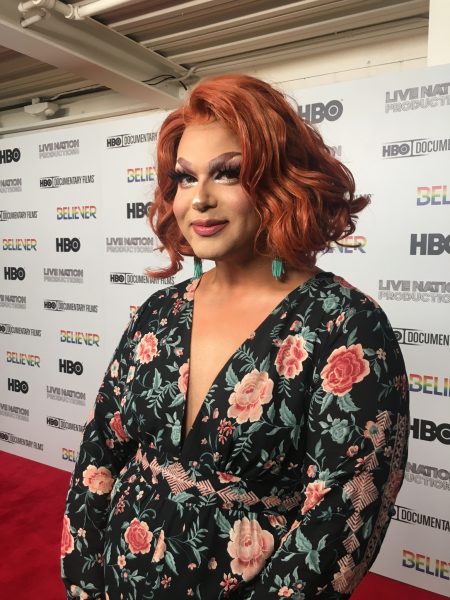 "Even if it's hard to believe it, it will get better. Trust that. I always advocate for being yourself, living your truth, speaking your truth, because it's so worth it. But I also know people are often in environments where it's not easy to do safely, so I'm a big advocate of being yourself and expressing yourself safely… trust that in time, you'll find people and places and community."
Don't forget to check out the full story recapping our night out in New York City, and be sure to stream now on HBO as Believer finally reaches you!