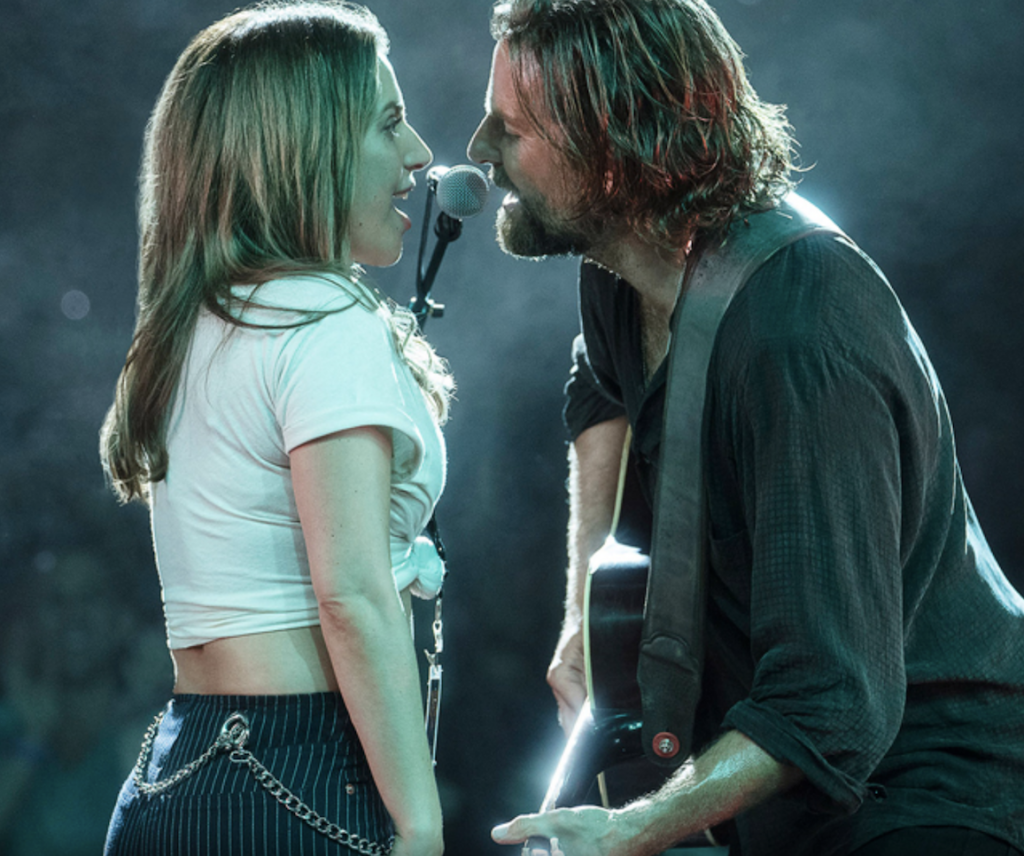 We laughed. We cried. We fell in love with the soundtrack (and so did everyone else, apparently, as it's headed to No. 1 on the Billboard Chart) – now we're falling in love with the fan covers on YouTube: Yes, like you, A Star Is Born — the blockbuster film starring Lady Gaga and Bradley Cooper, who also directed the film — has us all a bit floored here at Ticketmaster HQ; especially now that "Shallow" is a Golden Globe winner.
We flocked to YouTube to check out some of the many fan covers of three key tracks from the film: "Maybe It's Time," the acoustic Americana ballad, written by Jason Isbell, that is the soundtrack to Jackson Maine and Ally's blossoming love; "Shallow," the monster rocker that finds Ally stepping out as a powerhouse vocalist; and "I'll Never Love Again," the torch ballad, written by Maine, sung by Ally in the film's emotional closing scene. I'm not crying, you're crying, okay?!
Check out three of our favorite fan covers of each song below, then share this post along with your pick for the best A Star Is Born tribute track.
"Maybe It's Time"
"Shallow"
"I'll Never Love Again"