Emma Levin is a spiritually-minded, budding writer who's been learning how to ollie. Send skateboard tips to @levinthemoment on Twitter. 
International Women's Day on March 8th is a yearly celebration of the fight for gender equality and the historical progress of women's achievements. It also serves as a reminder that all of us can do more to contribute to the world's path to equality. Many of the following female artists have devoted a large part of their lives and their careers to the global empowerment of all women. Read below to find out which causes hold dear to their hearts and how you too can give back on International Women's Day.
Dolly Parton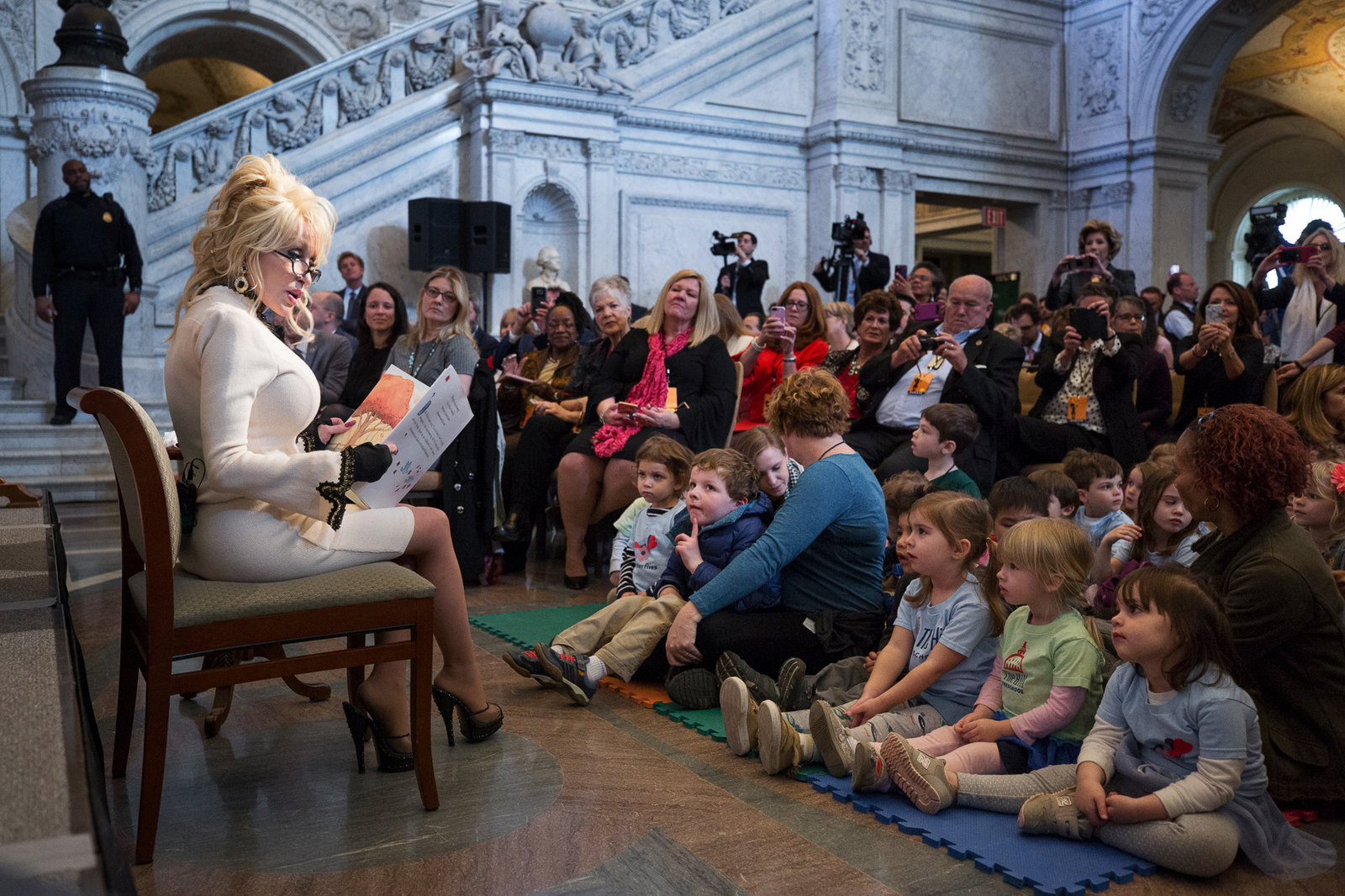 Source:
Shawn Miller / Library of Congress
Dolly Parton, patron saint of Tennessee, is a true role model for charity and goodness. In 1995, she founded the Imagination Library to provide books to children for free. To date, she has donated over 150 million books across the world. The importance of education cannot be understated, and Dolly shows us the way.
Rihanna
Source:
Clara Lionel Foundation
Harvard's 2017 Humanitarian of the Year, Rihanna, embodies the true spirit of International Women's Day. Her organization, the Clara Lionel Foundation will help more than 7,500 Malwai girls reach their secondary education by 2021. As the world's richest female singer, Rihanna is exemplary when it comes to spreading her wealth.
Taylor Swift
Source:
Dimitrios Kambouris / LP5 / Getty Images
Having been on the receiving end of many sexist remarks over the years, Taylor Swift is a huge supporter of many women's charities. She's publicly supported the Joyful Heart Foundation, founded by actress Mariska Hargitay, hoping "to transform society's response to sexual assault and other forms of gender violence and abuse." She also supports RAINN, the nation's largest anti-sexual violence organization. Both of these organizations deserve support on International Women's Day.
Jennifer Lopez

Source:
The Lopez Family Foundation
Jennifer Lopez puts her energy into fighting for women's healthcare. Her foundation, The Lopez Family Foundation, "strives to have a local, national and worldwide impact by dramatically increasing the availability of quality health care and health education for underserved mothers and their children everywhere." Jennifer Lopez knows how important women's healthcare is for the future of gender equality.
Shakira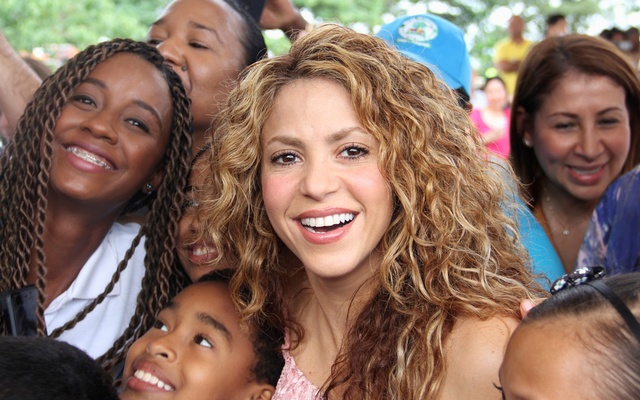 Source:
REUTERS
International superstar, Shakira, is dedicated to making education more accessible. Her foundation, Pies Descalzos (Barefoot Foundation), builds quality school infrastructures and community centers for at-risk children. Shakira's inspiring approach to education is something we all can hope to emulate.
Jennifer Hudson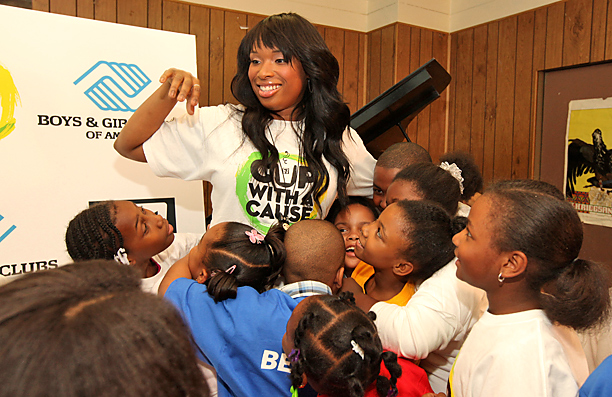 Source:
Barry Brechesisen / Getty Images
Jennifer Hudson's powerhouse vocals can bring a room to a standstill, and she channels a similar passion for children's mental health. Following the tragic deaths of her close family members, she and her sister established the Julian D. King Gift Foundation to "provide stability, support and positive experiences for children of all backgrounds to help enable them to grow to be productive, confident and happy adults." Although her cause may have begun as personal, it has proven to have a widespread impact.
Miranda Lambert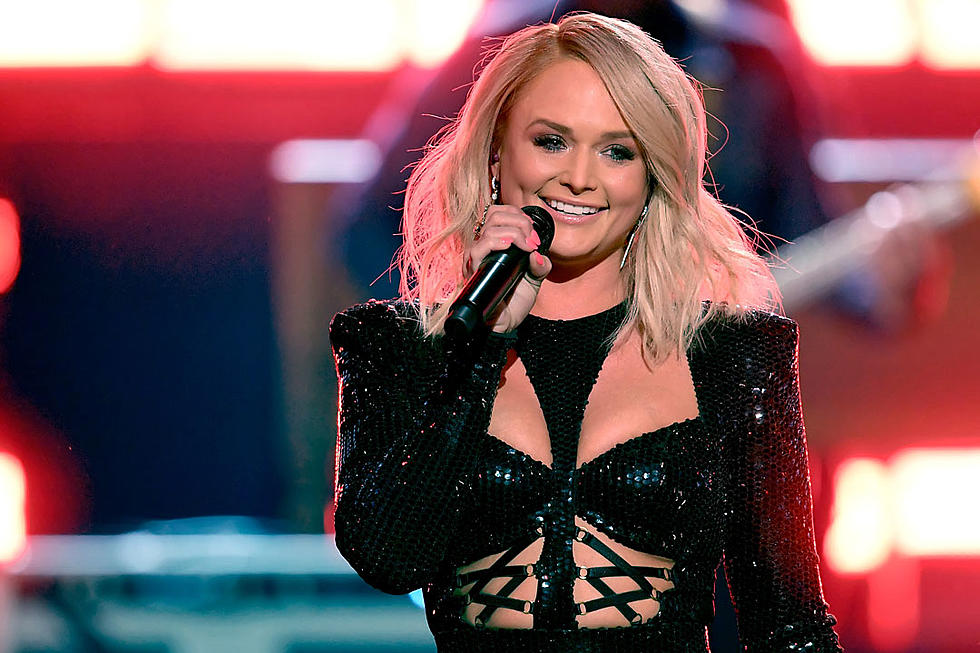 Source:
Kevin Winter / Getty Images
Country Singer Miranda Lambert started Belmont University's Women Creators' Scholarship to honor "a female Belmont student who is majoring in music business, songwriting or entertainment industry studies."  Miranda's support of aspiring female artists paves the way for a more equitable entertainment industry.
Beyoncé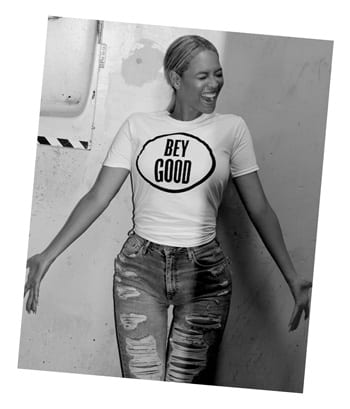 Source:
BeyGood (Photo: Disclosure / Beyoncé Official Site)
Queen-Bey's foundation, BeyGood, has important projects all over the world, but has recently partnered with Global Citizen to empower young people of South Africa to end world poverty by 2030. A role model for all young girls, Beyoncé shows us that if we think big, we can run the world.
Lady Gaga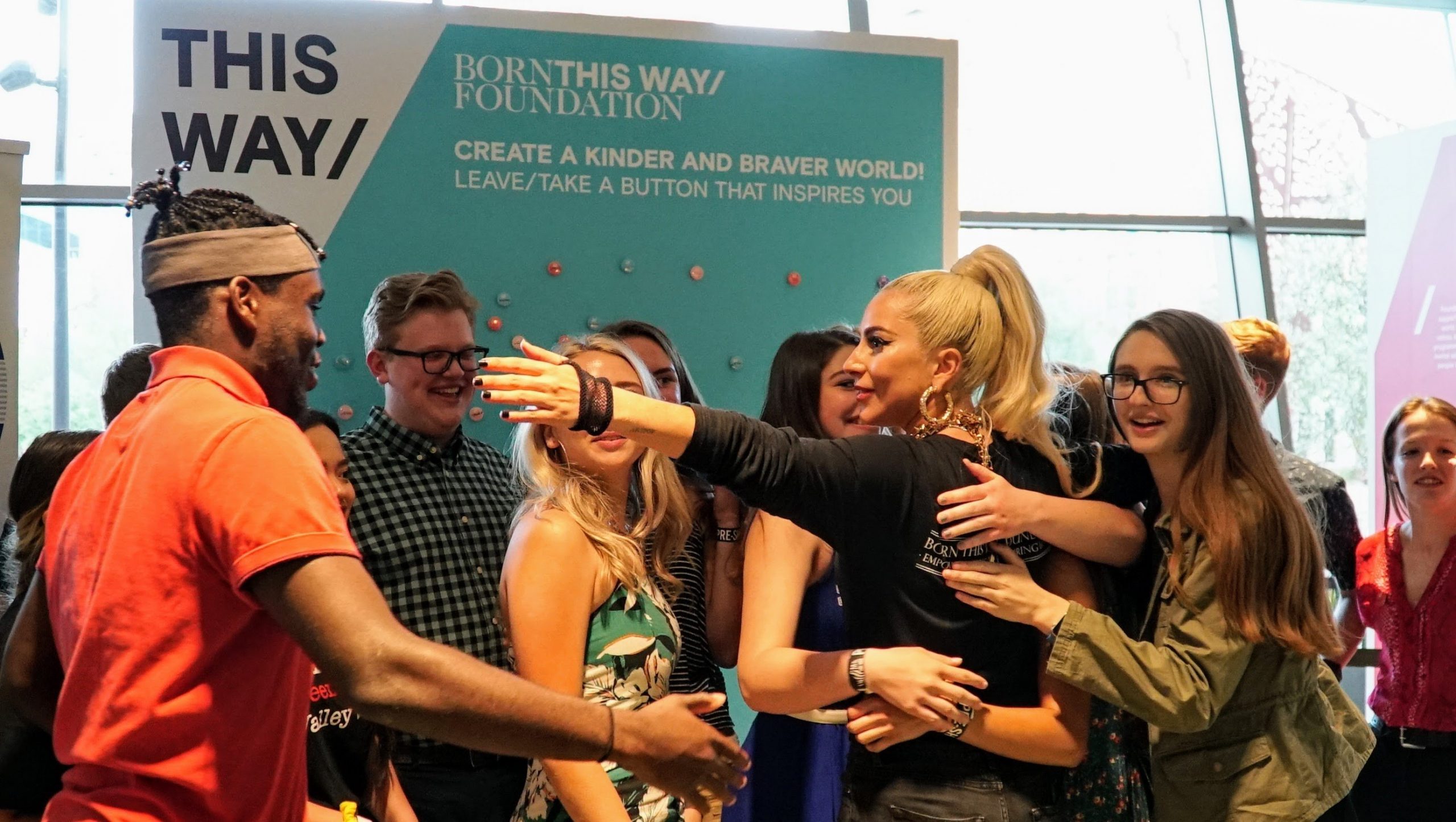 Source:
Born This Way Foundation
Lady Gaga is making sure mental health services are accessible and available to everyone. Her foundation, Born This Way, "leverages innovative programming and partnerships to model, convene, and support healthy conversations about mental wellness…" Perhaps consider donating to Born This Way today.
Miley Cyrus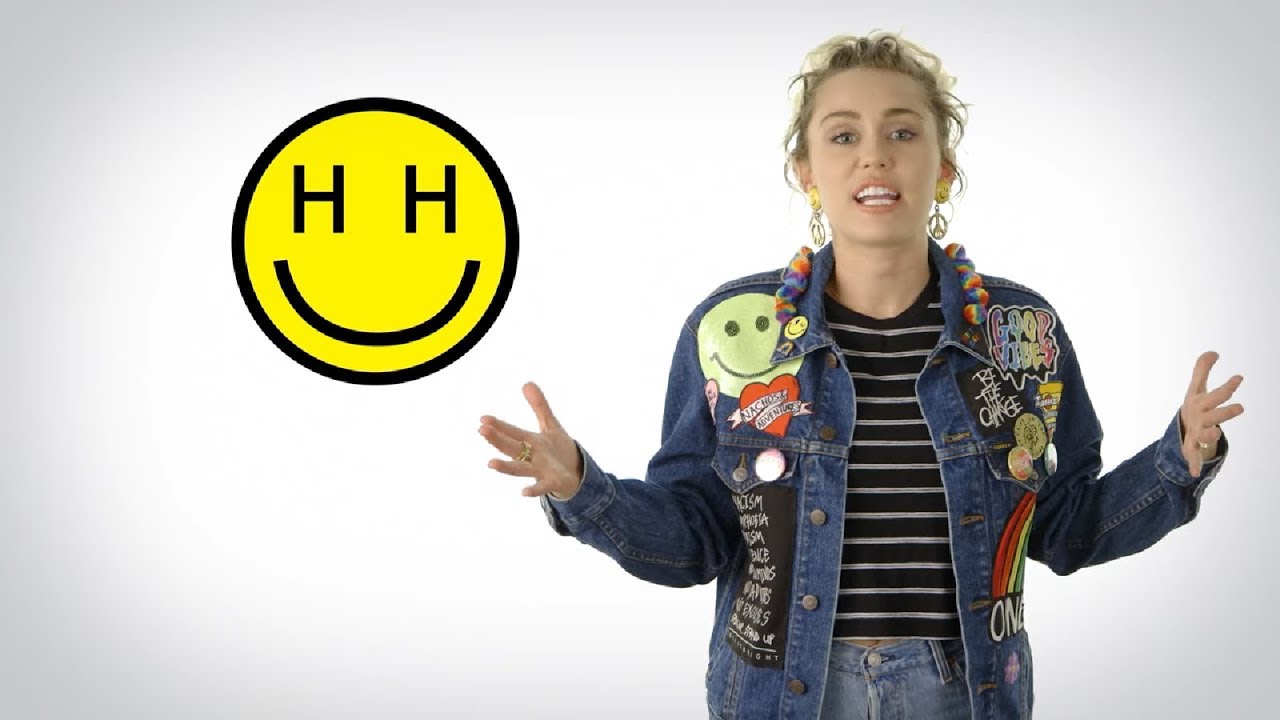 Source:
Happy Hippie Foundation
Miley Cyrus is dedicated to improving the livelihoods of vulnerable youth. Her foundation, Happy Hippies, works to "rally young people to fight injustice facing homeless youth, LGBTQ youth and other vulnerable populations." She privately funds her charity's operational costs, so 100% of donations go towards LGBTQ youth.
Hopefully, these female artists have inspired you to give back on International Women's Day.
Header photo by Taylor Hill / WireImage